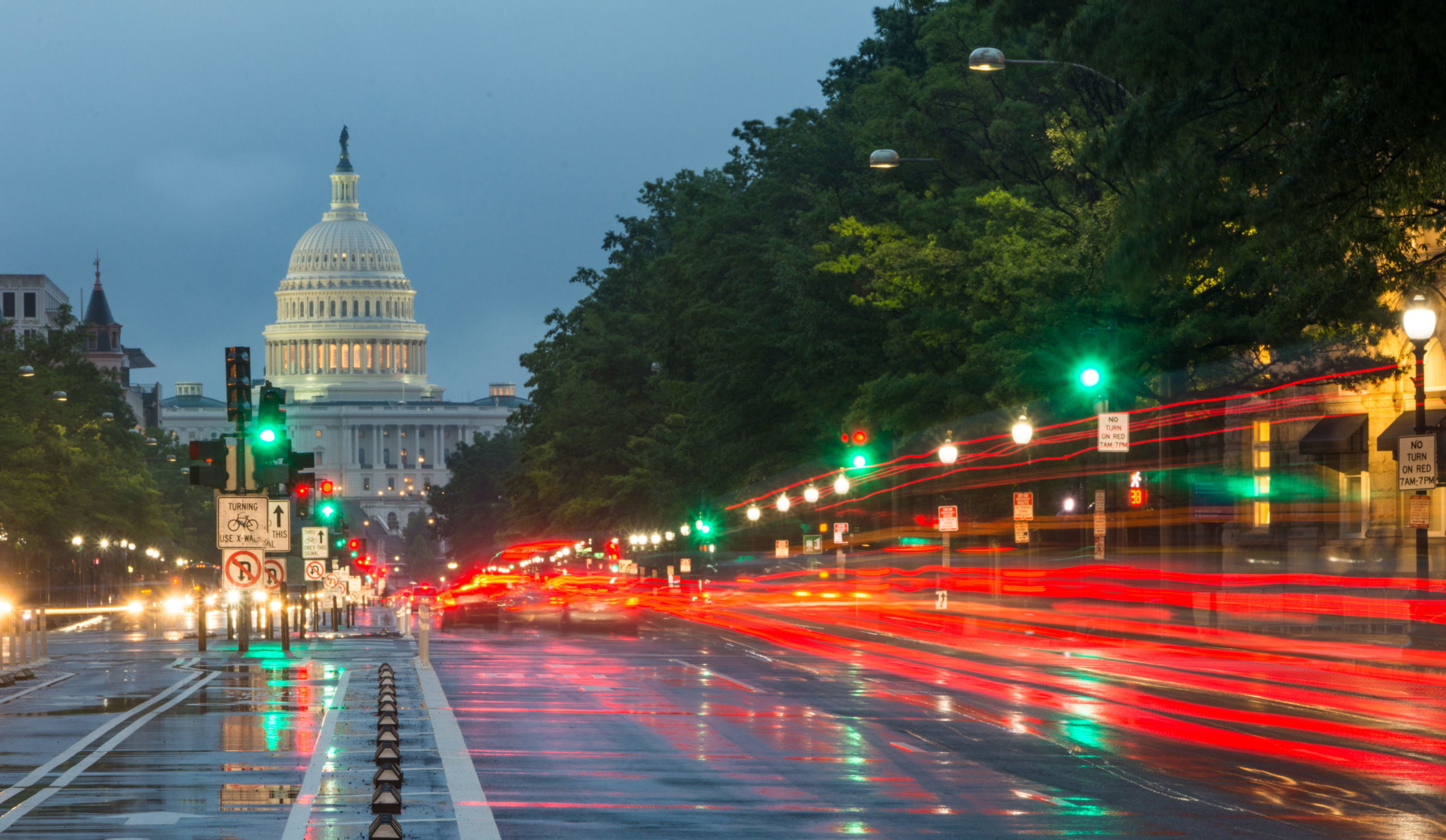 Wrongful Death Lawsuit Filed After Collision With Garbage Truck Kills Three
Southfield, MI (Law Firm Newswire) March 11, 2014 – The family of a woman who died inside her car after being hit by a garbage truck files a wrongful death lawsuit against the driver and his employer.
"This accident killed three people when they collided with a garbage truck. The 2006 KIA SUV was struck at the intersection of Harrison Street and Harlem Avenue, in Skokie," recounts Daren Monroe of Litigation Funding Corporation, Michigan. The truck driver, an employee of the Village of Skokie, was not injured in the accident.
The wrongful death lawsuit alleges that the truck driver was negligently driving without paying attention to where he was going and was also traveling more than 20-mph while driving in a posted school zone. He also allegedly failed to honk his horn in warning. In order to understand what happened to cause this accident, the lawyers working the case need access to the two vehicles to determine the speed both were traveling and whether either individual braked and if so when.
The Village posted a statement on their website that indicated the garbage truck had the right-of-way, but that the SUV ran a two-way stop sign and ended up in the intersection at the same time as the truck. Issues such as who lawfully had the right-of-way must be sorted out before charges can be laid by the police. Whether or not there is a criminal charge would not change the ability of the family to file a civil wrongful death lawsuit. Named in the lawsuit are the Village of Skokie and the truck driver.
Cases such as this one typically take a long time to make their way through the courts, as all the evidence needs to be tabulated, examined and put together in a brief for the courts. While waiting for their lawsuit to be resolved, the family would still have to make ends meet financially and be able to pay their bills. Many Americans today are facing tough times economically and a sudden death in the family, such as this one, would make a huge impact on family finances.
In order to pay their expenses, the family may want to consider applying for a lawsuit loan, also referred to as pre-settlement funding. It can be done online or by calling the litigation funding company and filling out an application on the phone. It does not take long to apply and the plaintiffs are treated with dignity and respect, because the lawsuit loan representatives understand they are facing a very difficult time in their lives.
Once an application is approved, the lawsuit funding usually arrives in a plaintiff's bank account by the quickest method possible, within 48-hours or less. Litigation funding companies make certain the funding gets there that quickly because they know the family is in need of financial help to allow them to move forward with their lawsuit and still be able to take care of their financial obligations without falling behind.
"Some people find that litigation funding does not suit their circumstances and that they have other alternatives to use when they need to. However, for those that have nowhere else to turn, applying for a lawsuit cash advance may be one of the best things they ever did," Monroe adds.
Learn more at http://www.litigationfundingcorp.com
Litigation Funding Corporation
29777 Telegraph Road, Suite 1310
Southfield, MI 48034
Call: 1.866.LIT.FUND
Litigation Funding Makes the Difference


Scenario 1: Michael was seriously injured in an auto accident and filed a lawsuit against the negligent driver. His injuries left him unable to return to work, but he savings to tap into to pay the bills. Unfortunately, the money ran out within six months. Unable to obtain a bank loan, he felt forced to […]

Pending Cases Benefit with Pre-Settlement Funding


We all are aware that thousands of innocent people suffer from a personal injury every year, but no one imagines that it could ever happen to them or someone they love. Depending on the type and the severity of the injury, medical expenses can reach thousands of dollars or more, pain and suffering can last […]

Toyota Works Toward Settlement for Sudden Acceleration Deaths


Years after the controversy began, Toyota is still dealing with defective e-throttle system issues. Toyota is now gathering its legal advisors and working towards a global settlement to deal with a second group of sudden acceleration death and injury cases. In 2005, a jury found that the company acted with "reckless disregard" in taking action […]