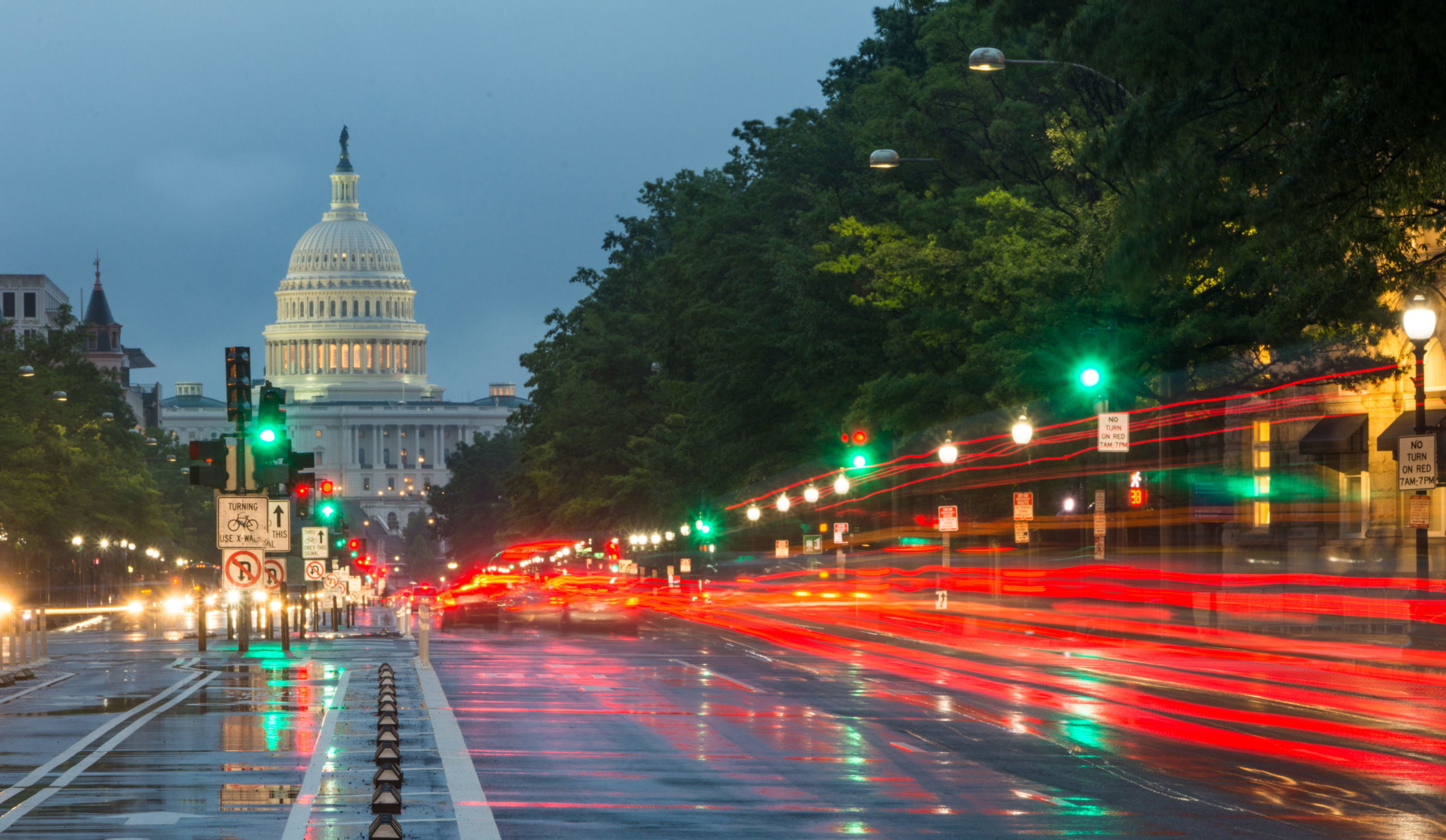 Brownstone Law Firm Fights For the Freedom of Cornealious Anderson in Missouri
Robert Sirianni, lawyer, business owner, Orlando, Florida.
Orlando, FL (Law Firm Newswire) March 24, 2014 – Mr. Anderson was involved with the robbery of a fast food restaurant a little over a decade ago in Missouri. He was convicted, appealed, and lost his appeal. However, because of a clerical error by the state, no one ever came to collect him since he was out on bond. In fact, his attorney didn't even tell him to turn himself in, to just wait, that it was normal for it to take a week or two.
First weeks went by, then those weeks turned into months, the months turned into years. No one ever came to get him, he was in court over traffic disputes, got married, and started a family. Mr. Anderson was never hiding, he was in fact just a few houses down from where the court had him listed. Then, out of nowhere he is interrupted in the middle of the night by a Marshall threatening to break down his door, dragged to a holding facility and left there for weeks. Now being represented by our law firm, Brownstone, PA, and attorneys Robert Sirianni and Patrick Megaro, Mike is fighting for his freedom.
For over a decade Mr. Anderson was allowed to live free and remain at liberty. Mr. Anderson bears no responsibility for the 13-Year delay in execution of sentence. At the outset, it cannot be stressed enough that Mr. Anderson was not, and never has been a fugitive in the case. In the 13-year time period between his conviction after trial and his incarceration in 2013, Mr. Anderson was married, divorced, remarried, and gave birth to 3 children in the State of Missouri. He worked in the State of Missouri, registered three businesses with the Department of State, and paid state income and local property taxes. Mr. Anderson remained highly visible. Under these circumstances, it cannot be said that he bears any responsibility for the delay in execution of sentence. The government's conduct amounts to more than simple neglect. The government actively ignored Petitioner for 13 years. The government actively ignored execution of the sentence for 13 years.
In the past 13 years, Mr. Anderson led a law-abiding life as a productive and normal member of society. He has transitioned from wayward youth to responsible adult, father, husband, property owner, taxpayer, business owner, trusted friend and beloved family member. Because of the life he has lived in the past 13 years, there is no need to protect the public from Mr. Anderson. We are petitioning the state of Missouri to issue an immediate release of Mr. Anderson for this unlawful incarceration.
Sign the Petition To Release Mike Anderson.
Learn more at http://www.brownstonelaw.com.
Brownstone Law Firm
Call: (855) 776-2773