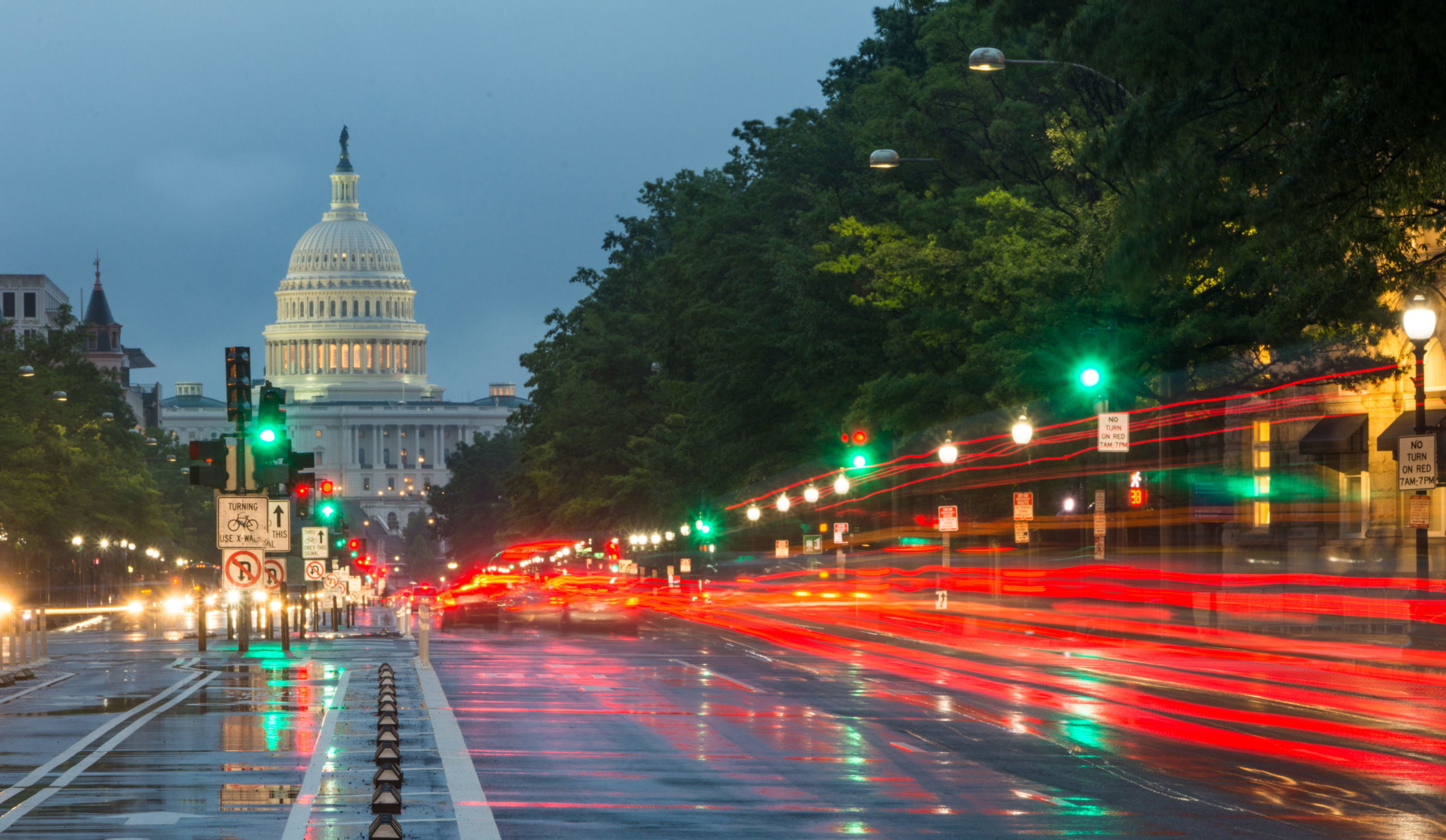 Are Head Injuires Really Being Taken Seriously? The NFL Settlement Indicates They Are Not
Sacramento, CA (Law Firm Newswire) March 3, 2014 – It may be doubtful that the three-quarters of a billion dollar National Football League (NFL) traumatic brain injury settlement offers enough recompense for stricken former players and other league staff.
"Although this particular settlement is being touted as the NFL stepping up to take responsibility, the 4,800 players may not individually receive enough funds to deal with their neurological problems," indicates Sacramento brain injury lawyer, Deborah Barron. On the surface of the deal, it appears that each player would receive up to $5 million. Such is likely not the case. The U.S. District Judge overseeing the settlement process is indicating the funding could be significantly less than anticipated due to the possibly restrictive rules dealing with who is eligible. The Court is asking for further information before any kind of a deal is approved.
As it stands, the proposed plan, the result of the lawsuit filed in 2012, may have to be reworked to cover close to 20,000 other men for 65 years, as more with head injuries step forward. The current draft of the settlement suggests those suffering from Lou Gehrig's disease be awarded $5 million, those with dementia receive $3 million and those who have died get $4 million. However, if 20,000 individuals divvied up the settlement pool, their awards would only be $38,000 per player – nowhere nearly enough for them to cope with their medical and mental issues. The judge is questioning whether or not players receiving a qualifying diagnosis (or the families of deceased players) would get paid and how the fund would be sustainable over such a long period of time, given the higher levels of payouts initially indicated.
Even though the League has annual revenues of up to $10 billion, many legal experts suggest the settlement was almost a bargain. Whether or not the forthcoming further information results in the agreement being rewritten is not known, but many suggest the settlement needs to be higher to compensate for those who desperately need the funding to be able to live a marginally normal life, trying to cope with brain trauma.
"Since the main issue here is the negligence of the League in not admitting what they knew to be true about head trauma, it may transpire that the Court suggests higher compensation. This possibility makes this settlement process worth watching. Certainly there has been some movement towards a safer style of game play since the high numbers of player suicides. However, safer play does not completely eliminate traumatic brain injury," adds Barron.
Learn more at http://www.lawbarron.com/
Barron Law Corporation
1900 Point West Way, Suite 202
Sacramento, CA 95815
Phone: 916-486-1712
http://www.lawbarron.com
Twitter
Facebook
Google+
San Diego Assisted-Living Home Workers Found Guilty of Harming Seniors


Over the last few years, assisted-living home workers in San Diego County have been cited for negligence in their care of seniors and for giving them incorrect medications. The facilities under fire are all referred to as "care homes". They are not health care facilities, and employees do not have the necessary medical training for […]

Daughter of Man Shot by California Deputies Sues for Wrongful Death


Several years ago, a Californian man was shot by two San Diego deputies. Allegedly, the man was suffering from depression and displaying suicidal risk signs. During a domestic dispute, his girlfriend called for police assistance. Two officers responded, arrived at the scene and asked him to raise his hands. He did so, showing that he […]

Gadgets Increase Odds of Vehicle Accidents


If you drive and text at the same time, you risk a serious or fatal accident. You could lose your life — and you could kill someone else — because you could not wait to make a call later. Drinking and driving risk awareness is well-supported, but texting and driving, talking and driving and surfing […]