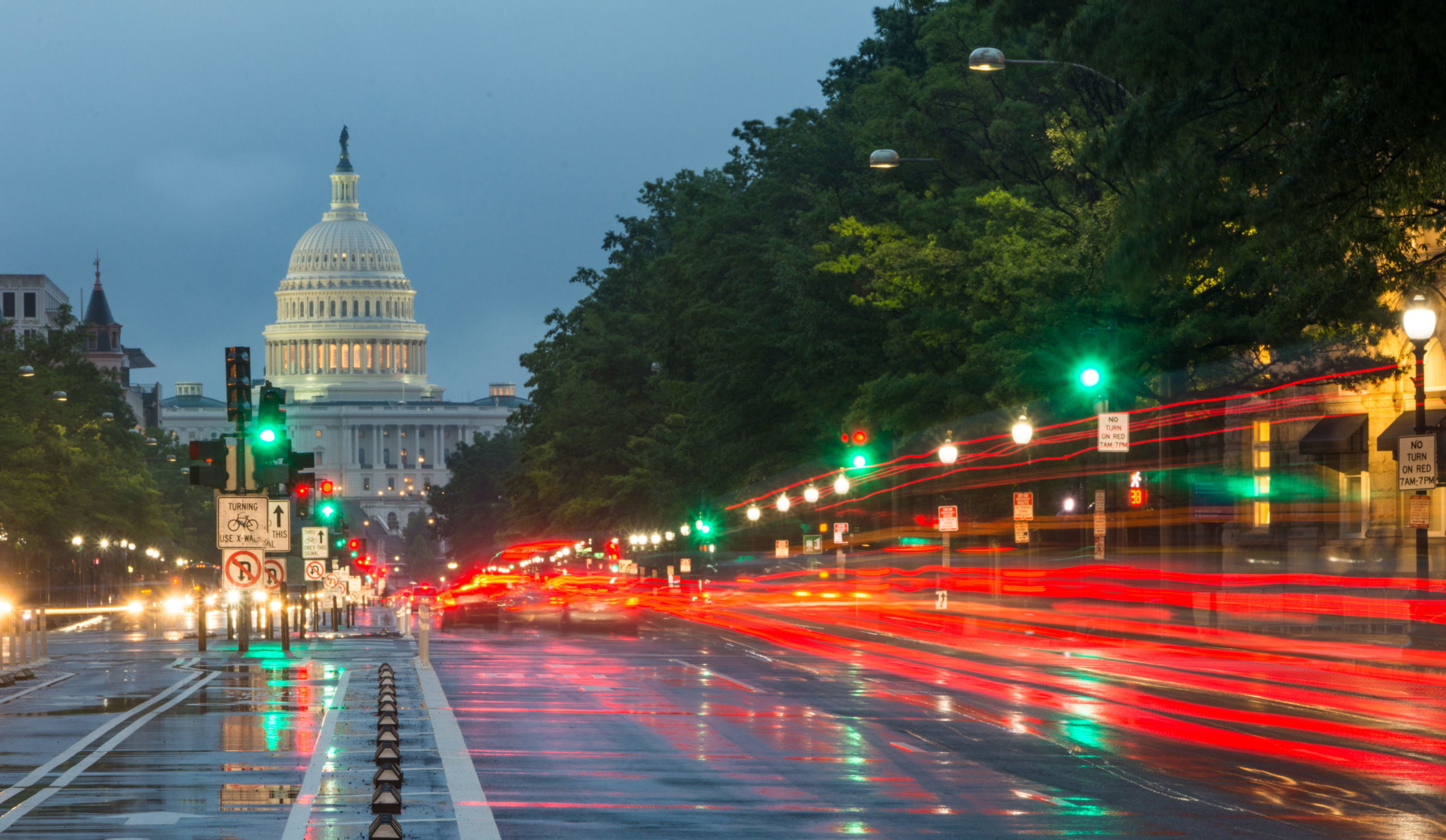 Divorce Attorney Marcie Baker Advises Communication and Peaceful Conflict Resolution to Mitigate Divorce's Effects on Children
Zephyrhills, FL (Law Firm Newswire) February 6, 2014 – A recent survey shows parents who divorce may be largely unaware of the impact the split has on their children.
Netmums.com, a parenting website based in the U.K., conducted a survey of 1,000 parents and 100 children who have gone through a divorce. The survey showed a wide gap between the number of kids who had trouble coping with the divorce or who blamed themselves and the number of parents who understood that their children had these feelings. Zephyrhills divorce attorney Marcie Baker said the survey should serve as a wake-up call to parents who divorce.
"I think the take-home message here is that communication is key," Baker says. "Divorcing parents need to go out of their way to establish regular, honest communication with their kids. They should have conversations both as a family, with both parents present, and individually. Children must be encouraged to express their true feelings and especially to understand that the divorce is not their fault."
Nearly one-third of children surveyed said they were "devastated" by the divorce, and 13 percent said they felt at least partially to blame for the split. Two in five children said they kept their feelings hidden from their parents so as not to upset them, and one-fifth said their parents were "too wrapped up in themselves" to listen to their concerns.
By contrast, 77 percent of parents surveyed thought that their kids coped well with the divorce. Just 5 percent were aware that their children blamed themselves for the end of the marriage.
Of particular concern are the destructive coping mechanisms used by the children surveyed. One in five drank alcohol, and one in nine engaged in self-harm. Just one in 100 parents knew about these actions.
This survey is not a scientific study, and it does not employ a large enough sample size for decisive conclusions, but the results are still cause for concern.
"In addition to communication, I would also stress how important it is for divorcing parents to remain civil and peaceful toward each other, particularly in the presence of their children," Baker added. "Children should never be made to feel like they will have to pick a side or be used as a pawn in a fight."
Learn more at http://www.alstonbakerlaw.com
Alston & Baker
5518 Seventh Street
Zephyrhills, Florida 33542
Call: 813-779-8895
Toll-free: 1-888-500-5245
Alston & Baker, an Affiliation of Professional Associations:
The Law Office of Robert C.Alston, Esq., P.A. and
The Law Office of Marcie L. Baker, Esq., P.A.