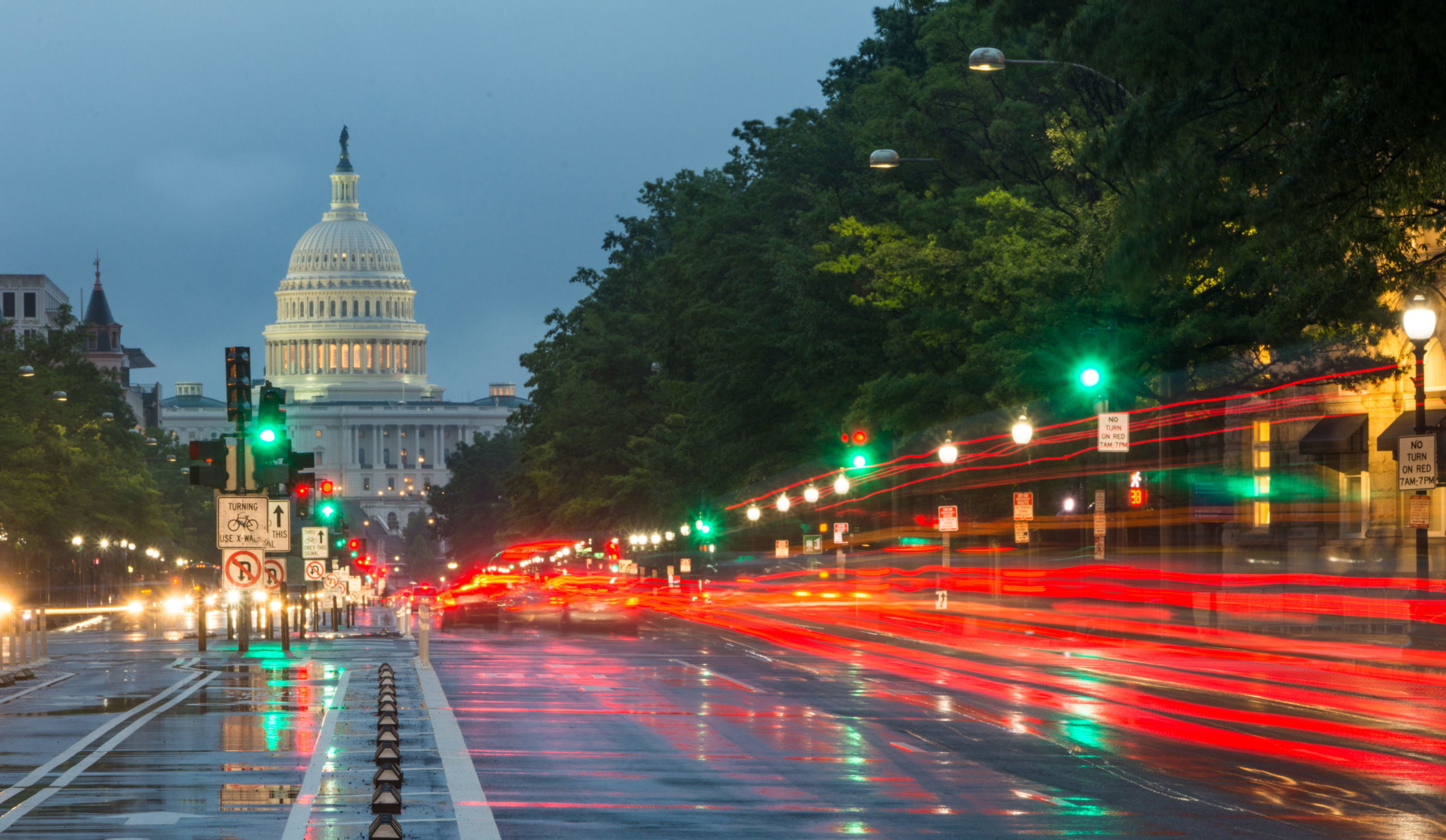 Attorney with Briskman Briskman & Greenberg Remarks on Settlement Reached in Wrongful Death Suit
Chicago, IL (Law Firm Newswire) February 21, 2014 – Under the terms of a settlement agreement in a wrongful death lawsuit, Commonwealth Edison will pay $3.2 million to the family of a man who was electrocuted while working on a bridge painting project in suburban Elgin, Illinois in 2008.
Javier Valadez was preparing to sandblast the U.S. 20 Bridge over the Fox River in an aerial lift bucket when he came into contact with overhead distribution lines and was electrocuted. Ionnis Maroulis, another worker, was also killed.
"In such horrible circumstances, a wrongful death lawsuit can bring a family compensation and some measure of closure for a tragedy that never should have occurred," said Robert Briskman, a wrongful death attorney not involved with the case.
The lawsuit was filed in Cook County by Valadez's wife, alleging that ComEd was negligent in failing to de-energize or de-sleeve the power lines. Eagle Paint, Valadez's employer, and Hertz Equipment Rental Co., the lessor of the lift, were also named in the suit.
According to news reports, Valadez had only been employed by the painting company for one week. The lawsuit claimed that the lines were out in the open and that the crew were only given a last-minute warning to avoid them.
According to the lawsuit, Eagle Paint made repeated requests to ComEd for the power lines to be made safe in preparation for the painting job, but received conflicting information from customer service representatives — including a report that ComEd did not know where the lines were and another that Eagle Paint's request had been "fulfilled." According to attorneys for the Valadez family, depositions of customer service representatives for ComEd revealed a lack of knowledge about the requirements for how to process a "make safe" request.
In 2008, an attorney for ComEd said that Eagle Paint called the utility to request a power deactivation, but the request was made less than 14 days before the shutoff was needed. He claimed that ComEd requires that requests be made 14 days in advance.
In addition to the $3.2 million to be paid by ComEd under the settlement, Hertz will pay $25,000. Eagle Paint agreed to waive its lien in lieu of $243,000 and payment of worker's compensation benefits through the end of the year.
Learn more at http://www.briskmanandbriskman.com/practice-areas/workers-compensation/
Briskman Briskman & Greenberg
351 West Hubbard Street, Ste 810
Chicago, IL 60654
Phone: 312.222.0010
Facebook: Like Us!
Google Places: Contact a Chicago personal injury lawyer from Briskman Briskman & Greenberg on Google Places!