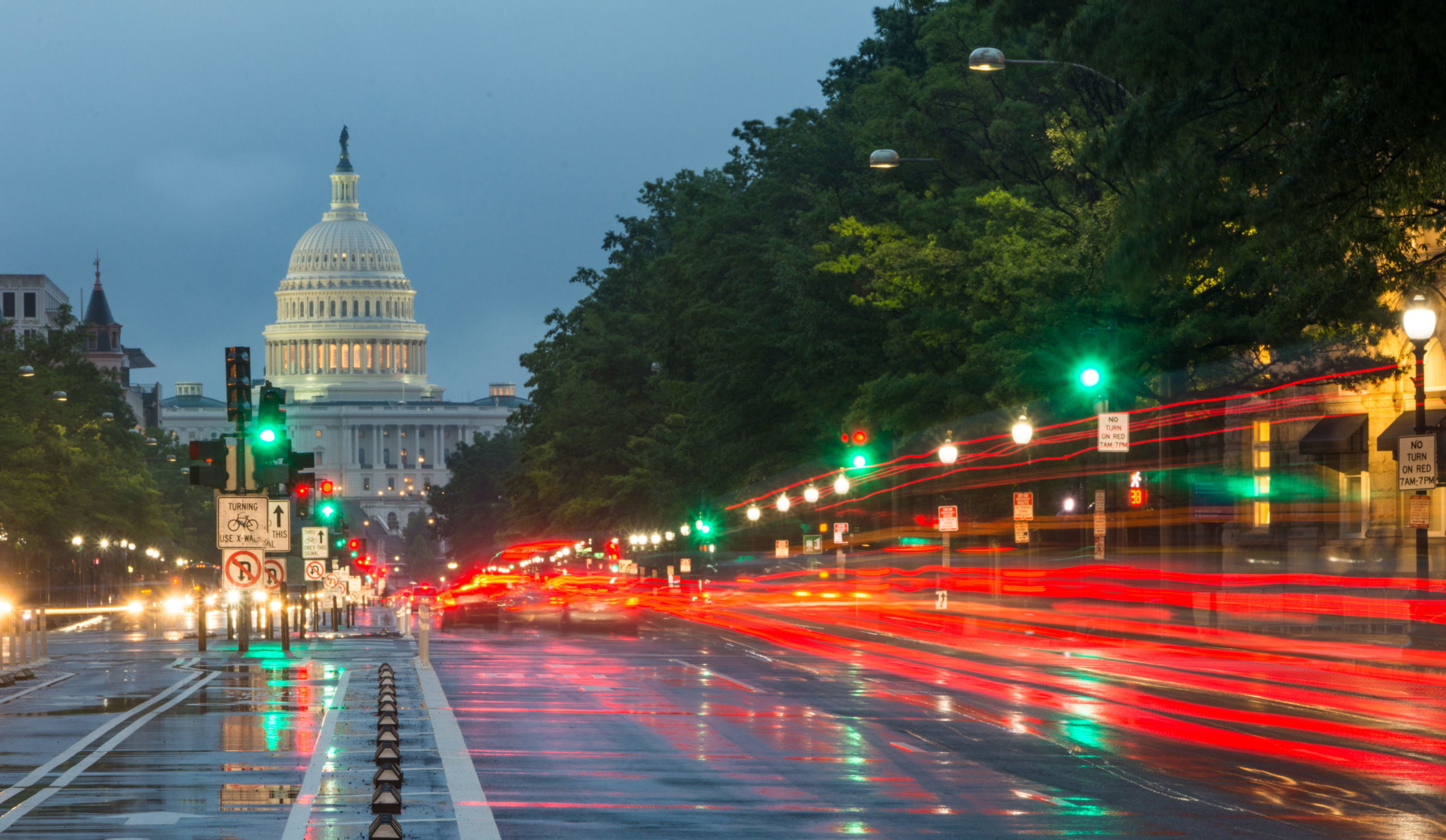 A Personal Injury Lawyer Switches Hats and Wins
Attorney Alex Hernandez Jr.
Corpus Christi, TX (Law Firm Newswire) February 5, 2014 – Attorney Alex Hernandez Jr., normally practices on the plaintiff side of the bar but when a small business owner called him and told him she was being sued Hernandez stepped in and represented the small business owner on the defensive side. The small business owner had no insurance and was being sued for over six figures. Hernandez litigated the case for over a year and at the end it was his client who got the best end of the deal, they settled for pennies compared to what the small business was being sued for.
Hernandez has represented clients in accidents, oil and gas issues, family law cases, and businesses. All litigation is considered and no task is too large.
And now Hernandez can add that he has successfully protected a small business from possibly shutting down or declaring bankruptcy.
Law Offices of Alex Hernandez Jr.
Corpus Christi, San Antonio, Austin, Victoria and Port Lavaca
Phone: 1-866-552-3101
www.alexhernandezlaw.com