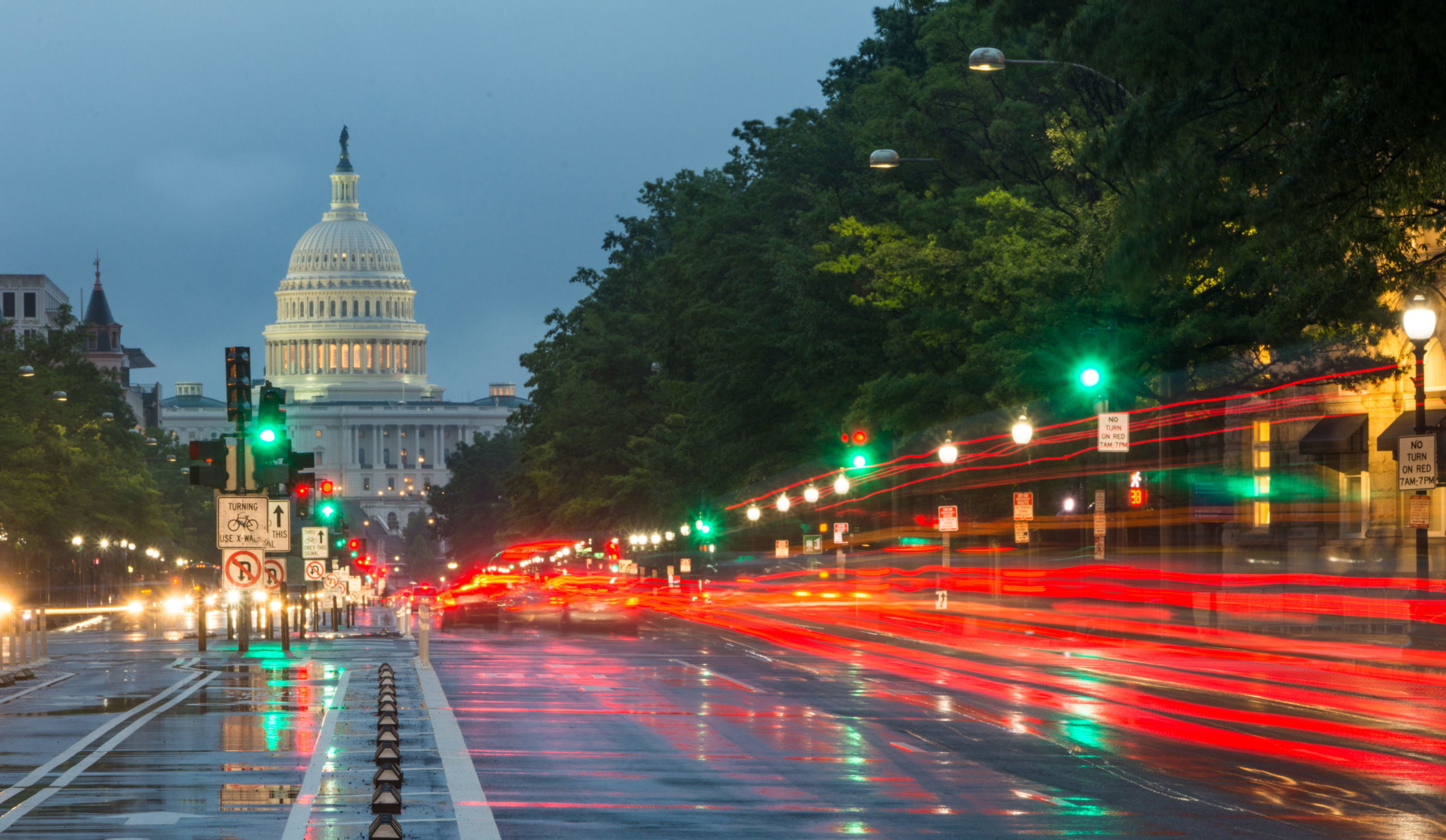 With Two Executions in Three Weeks, Missouri Bucks National Trend
St. Peters, MO (Law Firm Newswire) January 14, 2014 – Capital punishment spiked in Missouri during the last two months of 2013.
Capital punishment is the ultimate price a criminal convict can pay. Use of the death penalty has been declining in the United States after rates peaked in 1999, when 98 executions took place within the year. But while the national numbers have gone down, the latest figures for Missouri are suddenly traveling in the opposite direction.
In 2013, the United States matched a historic low for executions: 39. For the second time in 19 years, fewer than 40 persons were executed across the nation. The other year, with as few or fewer examples of the death penalty, was 2008, when 37 were executed.
Missouri, on the other hand, recently put two men to death in less than one month: Joseph Paul Franklin on November 29 and Allen Nicklasson on December 11.
The pair represents the first actualizations of the death penalty in two years and the highest state number in a single year since five people were put to death in 2005.
The quick pace of executions in Missouri has been all the more remarkable because the state has had some difficulty finding drugs that could be employed to carry out the death penalty. The state is now relying on drugs mixed in compounding pharmacies. These measures have been taken to circumvent manufacturers that came under pressure from death-penalty opponents and now refuse to allow their drugs to be used for executions.
Governor Jay Nixon had ordered a halt to Nicklasson's execution on October 23 because of criticism of Missouri's wish to use propofol, an anesthetic used for medical procedures. Previously, a series of appeals had also postponed the execution. But the U.S. Supreme Court at the eleventh-hour, lifted the stay of execution for Nicklasson on December 11.
Nicklasson was found guilty of murdering a motorist in 1994. The motorist had stopped to offer assistance to him and a group of others whose car had broken down. He made no final statement.
"He was calm, very collected throughout the process this evening," said Mike O'Connell, spokesman for the Missouri Department of Corrections.
[footer block_id='11994′]