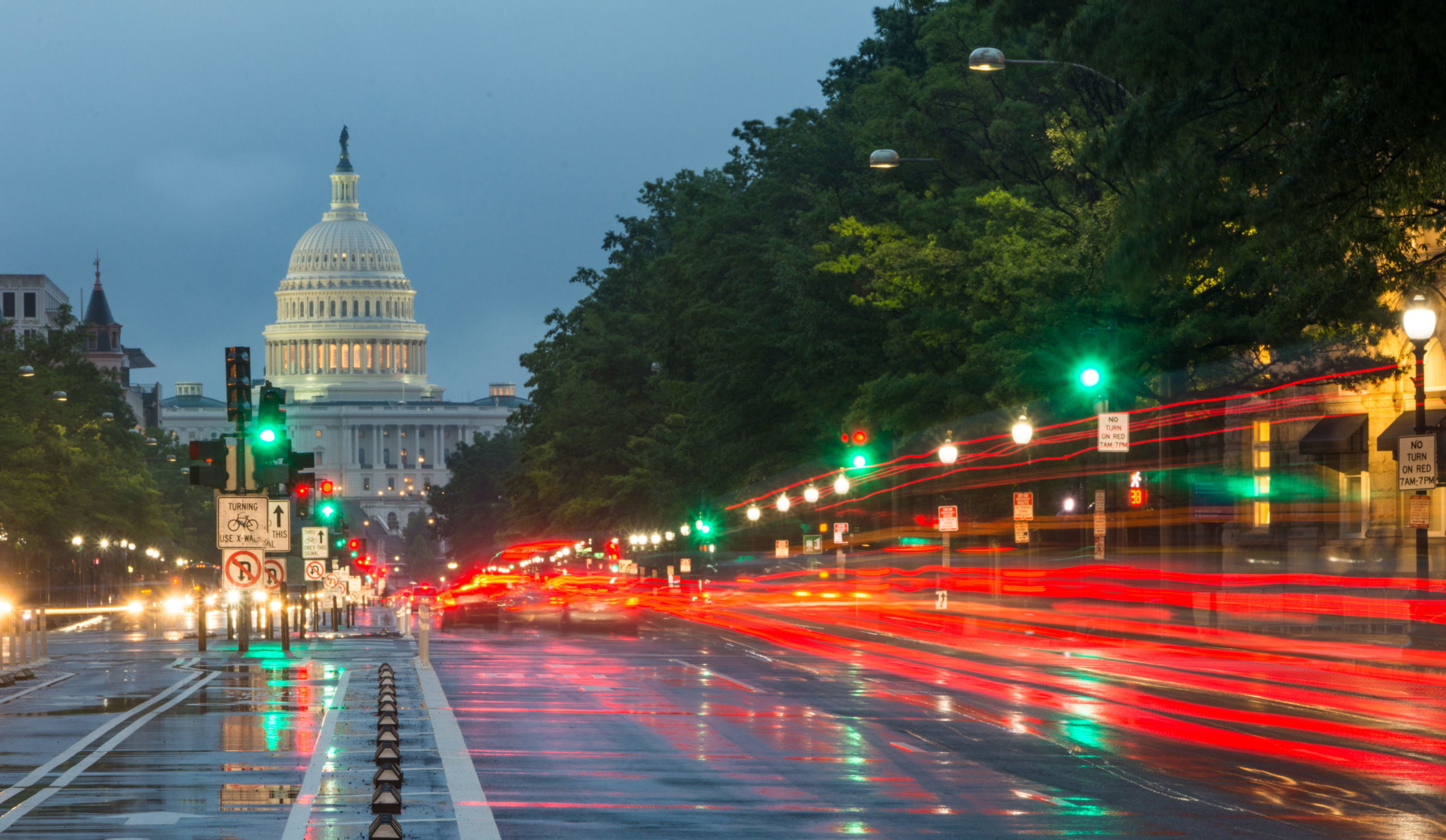 Researchers Find Promising New Treatments for PTSD Indicates David Magann, Tampa Veteran's Attorney
Tampa, FL (Law Firm Newswire) January 27, 2014 – A new mental-health "vaccine" treatment and an accelerated therapy technique have been discovered to better treat Post Traumatic Stress Disorder (PTSD).
The results of two studies, one from Florida and one from Massachusetts, were both released in December. Each offers hope for improvement to current methods used to combat PTSD. The developments are likely to prove especially welcome amongst war veterans, one of the communities hit hardest by PTSD in the United States.
The Florida study has found that a technique called Accelerated Resolution Therapy (ART), a combination of evidence-based psychotherapies and controlled eye movements, results in a shorter intervention period for the treatment of PTSD. Just as promisingly, it appears to offer a much better chance of completion than conventional forms of therapy do.
ART works first through vocal therapy and a series of patient rapid-eye movements. Clinicians aim to minimize sensations — including tightening of the chest, increased heart rate and sweating — that are triggered by visualization of a prior traumatic experience. Thereafter, ART seeks to "replace" these stressful images with positive ones in a manner that renders the stressful images inaccessible.
Trials for ART were conducted by enlisting 57 service members and veterans, most of whom were from the Tampa Bay region.
"Accelerated resolution therapy is giving hope to many veterans who felt like they had no hope," said retired Lt. Col. Lawrence A. Braue, Ed.D., director of the University of South Florida Office of Veterans Services. "I look forward to the day when this treatment is widely available across the country."
Meanwhile, another discovery could help veterans fight PTSD on a preclusive level. Researchers at the Massachusetts Institute of Technology (MIT) may have found a way to create a "vaccine" to prevent PTSD.
Clinical studies at MIT focused on ghrelin, a rather obscure hormone produced by the stomach. Researchers turned their attention to the hormone after finding that increased levels of stress cause the stomach to secrete larger amounts.
In experiments, researchers administered a drug that stimulated ghrelin secretion among rats, which made the rodents more susceptible to fear. However, fear levels dropped when the researchers then blocked receptors for the hormone.
The MIT research has moved forward to a clinical trial in collaboration with Massachusetts General Hospital (MGH). And the MIT researchers hold hope that blocking ghrelin could be useful even in cases where people have already been traumatized, which would greatly broaden the applicability of the treatment.
"This could represent a place where, with medication, we could help people undo the effects of pretty severe exposures to difficult social situations, so it could be very promising, said Dr. Mireya Nadal-Vicens of the Center for Anxiety and Traumatic Stress Disorders at MGH. "It could be something that we think about for all sorts of individuals at risk and seeing whether we can produce long-term or intergenerational effects."
Learn more at http://www.tampaveteranslawyer.com/
David W. Magann, P.A.
Main Office:
156 W. Robertson St.
Brandon, FL 33511
Call: (813) 657-9175
Tampa Office:
6107 Memorial Hwy
Tampa, Florida 33615
South Tampa Office:
Bank of Tampa Building
601 Bayshore Blvd Ste 105
Tampa, FL 33606
Camp Lejeune Tainted Water Claim? New Rules You Can Use: Justice Delayed


For decades there has been medical complications statistically abnormal for those who were based in Camp Lejeune. Recently there has been considerable media and Congressional attention to the past contamination of the water supply at Camp Lejeune. From 1953 to 1987, the water supply was contaminated with TCE, PCE, benzene, vinyl chloride and "other compounds." see https://clnr.hqi.usmc.mil/clwater/Site/background_information.html. Because of legislation passed in 2012, the VA now recognizes the medical problems caused by the Camp LeJeune water contamination. There are two areas that a Veteran may be awarded benefits listed below: (1) VA health care benefits may be available. These are […]

Can a Veteran Living Outside the United States Receive Compensation Benefits?


Veterans living abroad are entitled to a full range of benefits including Compensation or disability benefits. The VA resources available, of course, may be limited in some instances due to geography when in person medical needs are required, but payments for Compensation or disability payments are easily available. For information regarding available VA benefits for Veterans living abroad, please see the Department of Veterans Affairs contact information below. As always you can double check for changes of contact information below by visiting the Department of Veterans Affairs website. FOR MEDICAL TREATMENT (ONLY) (All Countries Except the Philippines) VA Foreign Medical […]

Dependency and Indemnity Compensation (DIC): The Basics


Spouses, children, and parents of Servicemembers and Veterans who are deceased or totally and permanently disabled by a service-connected disability may be eligible for VA dependent and survivor benefits, i.e., DIC compensation. These benefits can also include pension, health care, education, home loans, and burial. Dependency and Indemnity Compensation (DIC) is a tax free monetary benefit paid to eligible survivors of military Servicemembers who died in the line of duty or eligible survivors of Veterans whose death resulted from a service-related injury or disease. •Complete VA Form 21-534, "Application for Dependency and Indemnity Compensation, Death Pension and Accrued Benefits by […]