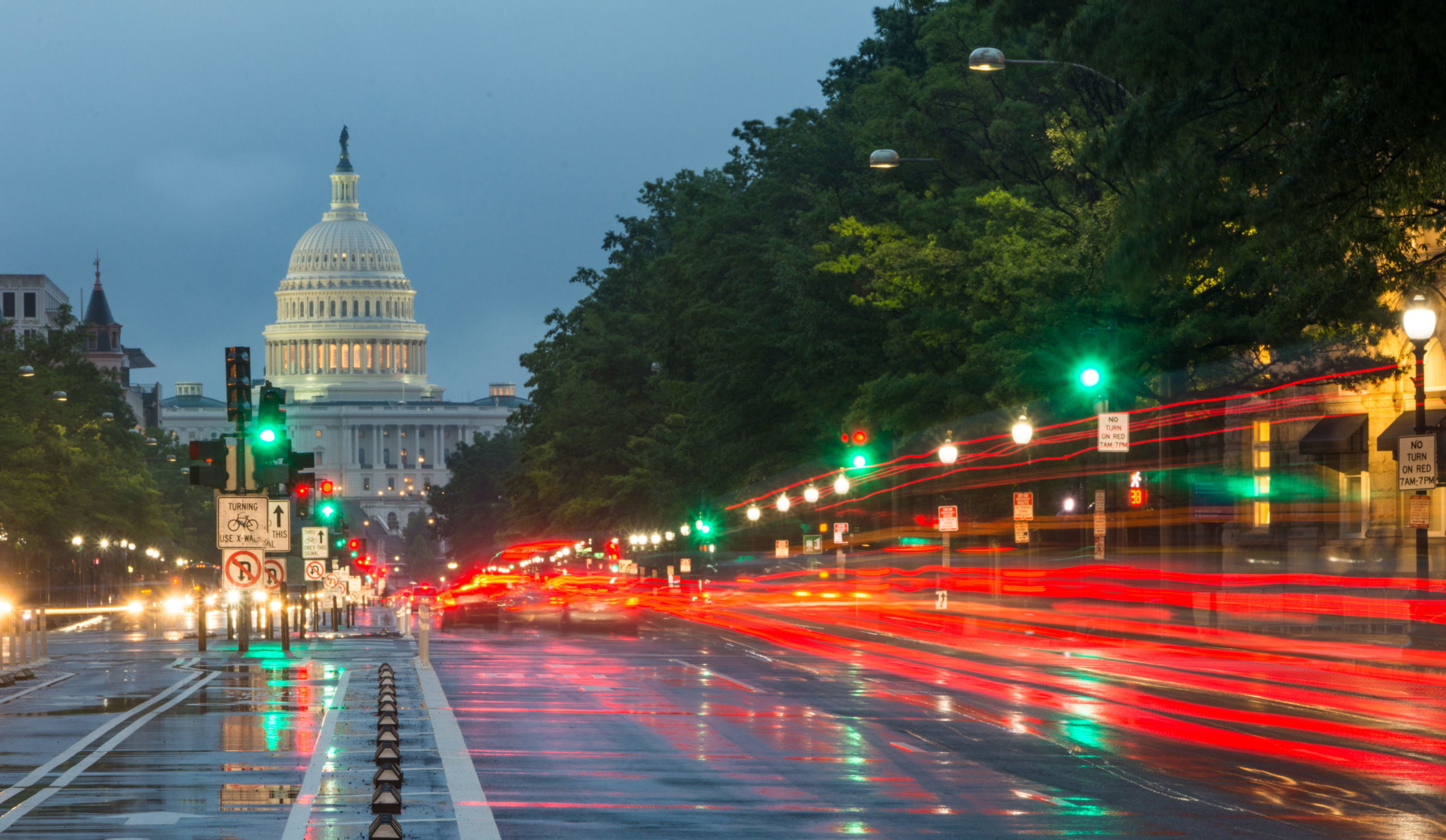 Hook Law Center Elder Law Attorney Discusses Prospects of Virginia Medicaid Expansion
Virginia Beach, VA (Law Firm Newswire) January 23, 2014 – Prospects for Medicaid expansion in Virginia got a boost in the recent gubernatorial election, but they are still far from definite.
Hook Law Center (formerly Oast & Hook)
Democrat Terry McAuliffe won the November 2013 election after campaigning on a promise to support the expansion of Medicaid spelled out in the Affordable Care Act (ACA) or "Obamacare." But his role will, for the most part, be limited to the bully pulpit, urging state legislators to adopt the optional low-income health care expansion.
"Expanding Medicaid would greatly help many elderly and low-income individuals and families in Virginia," said Virginia Beach elder law attorney Andrew Hook. "My sincere hope is that lawmakers forge an agreement to implement the expansion, even if it comes with reforms."
Republicans control the state House of Delegates as well as the 10-member legislative commission tasked with negotiating the expansion. The commission is receptive to expanding Medicaid mainly in the context of significant cost-cutting reforms.
McAuliffe was elected over Republican Ken Cuccinelli, a vocal opponent of Obamacare. Cuccinelli's election might have emboldened the commission to set higher barriers to expansion than they will under McAuliffe's leadership.
Under the ACA, the standards for Medicaid eligibility are loosened to include individuals and families with income up to 138 percent of the federal poverty level. Adults without dependent children and without disabilities are also eligible.
In June 2012, the U.S. Supreme Court ruled that states could not be forced to adopt the expansion, and many states have opted out.
While campaigning, McAuliffe indicated that he might pursue Medicaid expansion through a budgetary (as opposed to legislative) process. But that would likely anger Republicans and might constitute a violation of the law that created the commission. Instead, the governor-elect's transition team has told reporters that McAuliffe plans to work with both parties to build support for the expansion and reforms.
"Regardless of whether the expansion is adopted, understanding exactly what qualifies or disqualifies one for Medicaid eligibility is tricky," Hook added. "The counsel of an experienced elder law and estate planning attorney is indispensable."
Learn more at http://www.hooklawcenter.com/
Hook Law Center
295 Bendix Road, Suite 170
Virginia Beach, Virginia 23452-1294
Phone: 757-399-7506
Fax: 757-397-1267
SUFFOLK
5806 Harbour View Blvd.
Suite 203
Suffolk VA 23435
Phone: 757-399-7506
Fax: 757-397-1267
http://www.hooklawcenter.com/