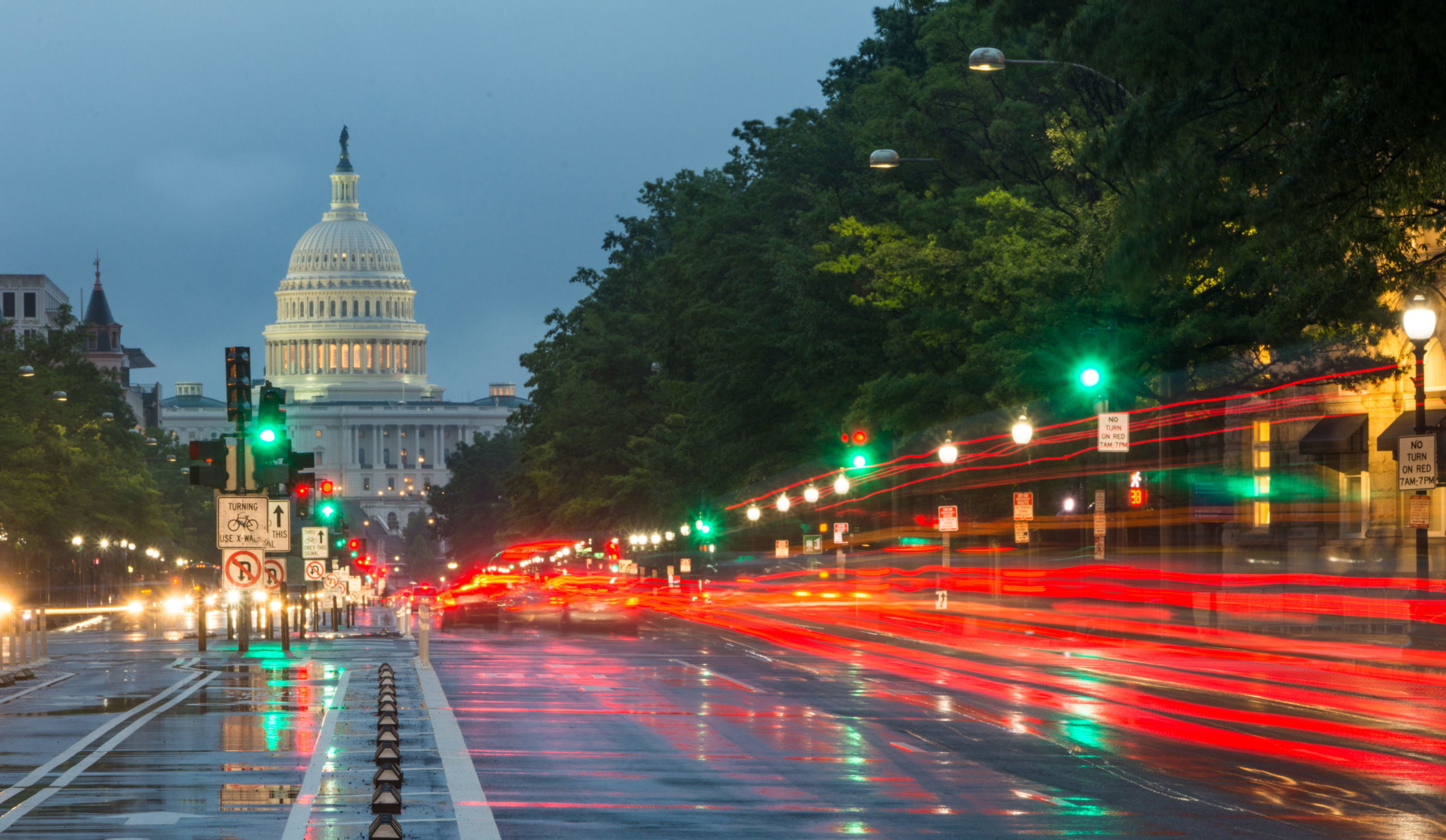 Begley Law Group Names Ordog and Behrens Partners
Moorestown, NJ (Law Firm Newswire) January 10, 2014 – Begley Law Group attorneys Ethan Ordog and Kristen Behrens have both been named partners at the Moorestown elder and disability law firm, effective immediately.
The Begley Law Group
Joining senior partner Thomas Begley, Jr. on the leadership team, both Ordog and Behrens will continue to serve their existing Begley Law Group clients, providing expert legal services in their respective practice areas.
"We are fortunate to have these two respected attorneys already on our team, able to step into leadership roles," Begley said. "We help our clients prepare for the future, and this change is a key part of Begley Law Group's plan to help ensure a strong future for our firm."
Ethan Ordog joined Begley Law Group in 2009, concentrating his practice in Guardianship and Estate and Trust Litigation and Administration. He is licensed to practice law in New Jersey and the U.S. District Court for the District of New Jersey. "Becoming a partner here is a tremendous opportunity," Ordog said. "The history of Begley Law Group is second to none in the areas of elder and disability law, and I look forward to helping our firm grow and continue to serve our community."
Kristen Behrens came to Begley Law Group in 2011. She is licensed to practice law in New Jersey and Pennsylvania. Behrens is a member of the New Jersey and Pennsylvania State Bar Associations and of the Philadelphia and Burlington County Bar Associations. "I'm thrilled to become a partner at Begley Law Group," she said. "We have an excellent team, and we are well positioned to continue to provide exceptional legal and planning services for current and future clients."
Behrens earned a Bachelor of Science in Business Administration at the University of Mary Washington and a law degree from Drexel University. In addition to law practice, Kristen volunteers with the Junior League of Philadelphia, the National Kidney Foundation and the MS Foundation.
Ordog received his law degree from Roger Williams School of Law in Bristol, Rhode Island. Ethan completed his undergraduate studies at Moravian College in Bethlehem, Pennsylvania, graduating cum laude with a political science degree.
[footer block_id='10482′]