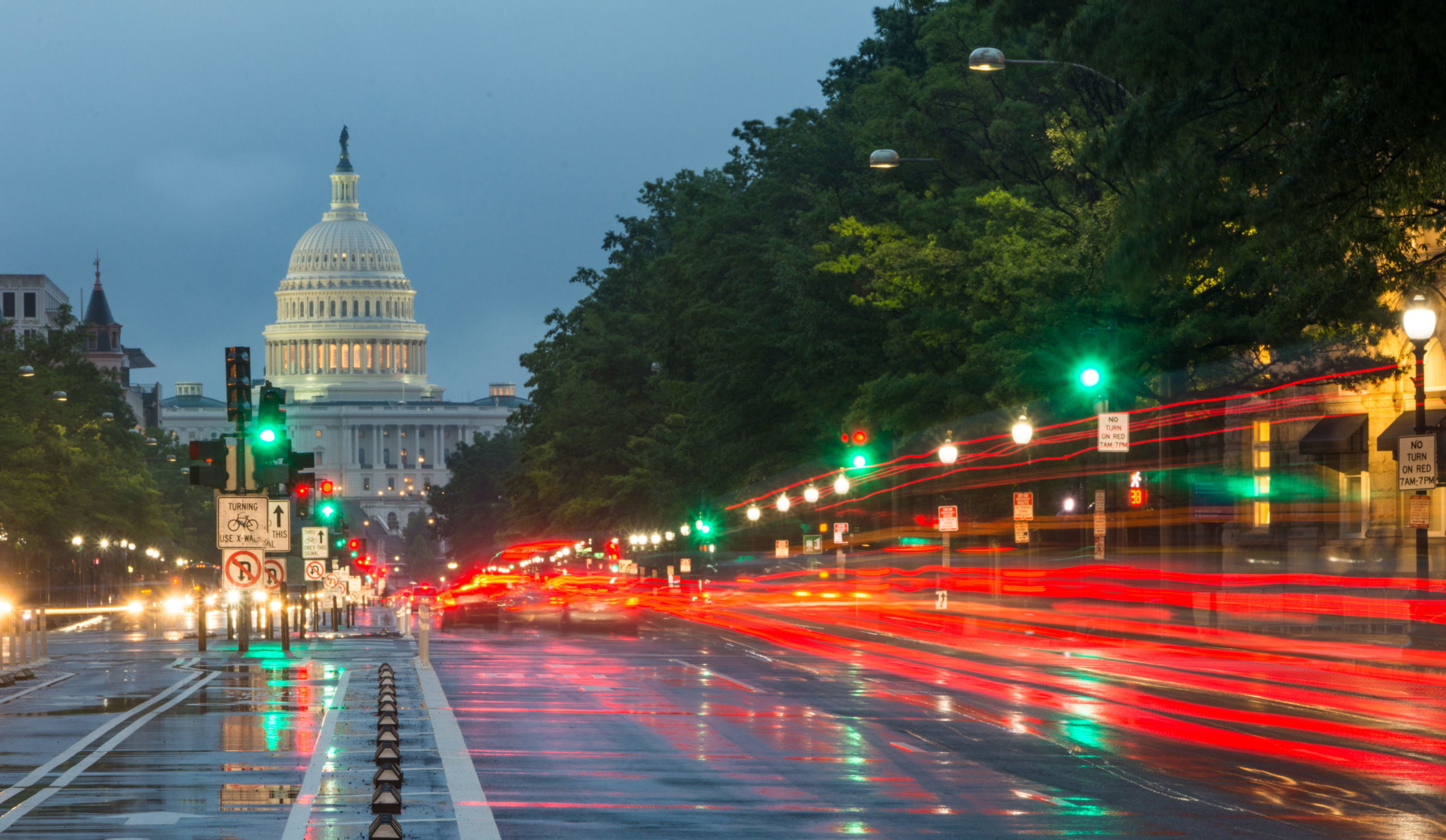 ALA Launches Innovative New All Digital Magazine
Lincolnshire, IL (Law Firm Newswire) January 22, 2014 – The Association of Legal Administrators (ALA) announced this week the launch of its magazine, Legal Management in all-digital format and an increased frequency from eight times per year to twelve.
With a focus on the trends, strategies and products that are shaping the future of the business of law, the fully digital publication strives to fulfill ALA's forward-looking mission in the legal industry.
Articles and advertisements have interactive functionality that launches supporting content such as video, podcasts, illustrations or presentations, enabling the reader to gain a deeper understanding of the topic. Readers will also have the ability to share article snapshots and directly connect with authors and business partners via email or social media platforms.
Going forward, all issues of Legal Management can be viewed by ALA members at www.legalmanagement.org. Interactive versions are also available for iPad and Android tablet devices. While each version differs slightly when it comes to functionality, ALA's underlying goals for each format include accessibility, engagement and an intuitive, yet enhanced reading experience.
Media access to publications: Kelly Zimmerman, 847-267-1252 or kzimmerman@alanet.org
About the Association of Legal Administrators
ALA is the largest international association providing support, high-quality education and services to professionals involved in the business of law. It is focused on the delivery of cutting-edge management and leadership products and services to the global legal community. It identifies and provides solutions to the most critical strategic and operational challenges its members and customers face today, and prepares them for the opportunities and challenges of tomorrow.
For more information on ALA, visit http://www.alanet.org
Association of Legal Administrators
75 Tri-State International, Suite 222
Lincolnshire, IL 60069-4435