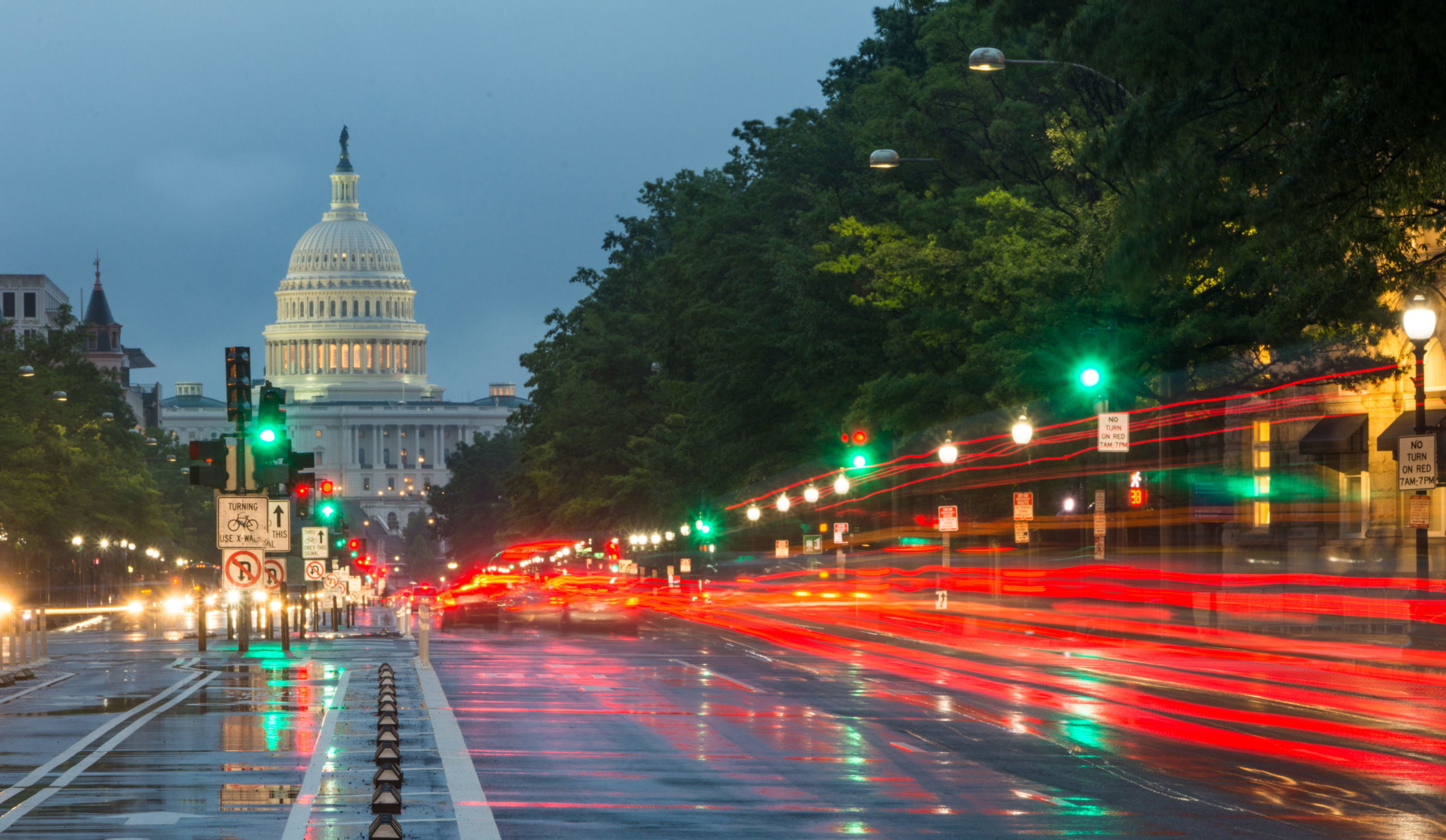 U.S. States May Take Over White House Job Of Immigration Reform
Miami, FL (Law Firm Newswire) December 13, 2013 – In an interesting move, California is stepping up to the bat of immigration reform and making grassroots changes that may surge across the nation.
"This news story is out of California, but it could just as easily be coming out of Florida. It seems Customs Enforcement (ICE) officers got their wings clipped when it comes to using fingerprints to deport Hispanics under the Secure Communities program. Of the nearly 12,000 people deported, just about 50 percent of them had only committed misdemeanors or did not have a record at all. The program was created to deport those who committed serious crimes. In reality, ICE used it to put a hold on people with traffic violations," outlined Larry Rifkin, a Miami immigration lawyer and managing partner at Rifkin & Fox-Isicoff, with law offices in Miami, Florida and Orlando, Florida. "Justice this isn't."
California has now taken steps to limit ICE's power to hold and deport those who commit minor offences, under the auspices of the new Transparency and Responsibility Using State Tools Act, aka the Trust Act, or AB 4. This one simple bill may put a halt on the deportation of up to 20,000 Hispanic Californians. Of interest is that the Trust Act also makes it a crime for an employer to threaten an undocumented worker with being reported to ICE and gave the nod to illegal attorneys to practice law. Undocumented immigrants still cannot serve on juries however.
Governor Brown suggested his state was tired of the waffling in Washington and would no longer wait for something to be done. "This may be the beginning of a movement across the U.S." said Rifkin, "And once again, it clearly points out that the Obama government is losing its grip on a major issue. That old saying – "Time waits for no man (government) – may well be applicable here."
It appears that most California law-enforcement agencies have thrown their hat into the ring to support this latest move by the state, viewing it as a tool that should assist relationships between Hispanic communities and the police. Many police chiefs pointed out crimes go unreported for fear of deportation. AB 4 may be the right solution, at the right time. "There are, of course, nay sayers, but you can't hope to please everyone, particularly when it comes to immigration reform. That is painfully evident just by reading history," Rifkin pointed out.
If nothing else, this forward thinking step taken by Governor Brown, certainly points out that Secure Communities was implemented unfairly and incorrectly. Perhaps now, things will begin to turn around.
Learn more at http://www.rifkinfox.com
Rifkin & Fox-Isicoff, P.A.
1110 Brickell Avenue
Suite 210
Miami, Florida 33131
Toll Free: (866) 681-0202