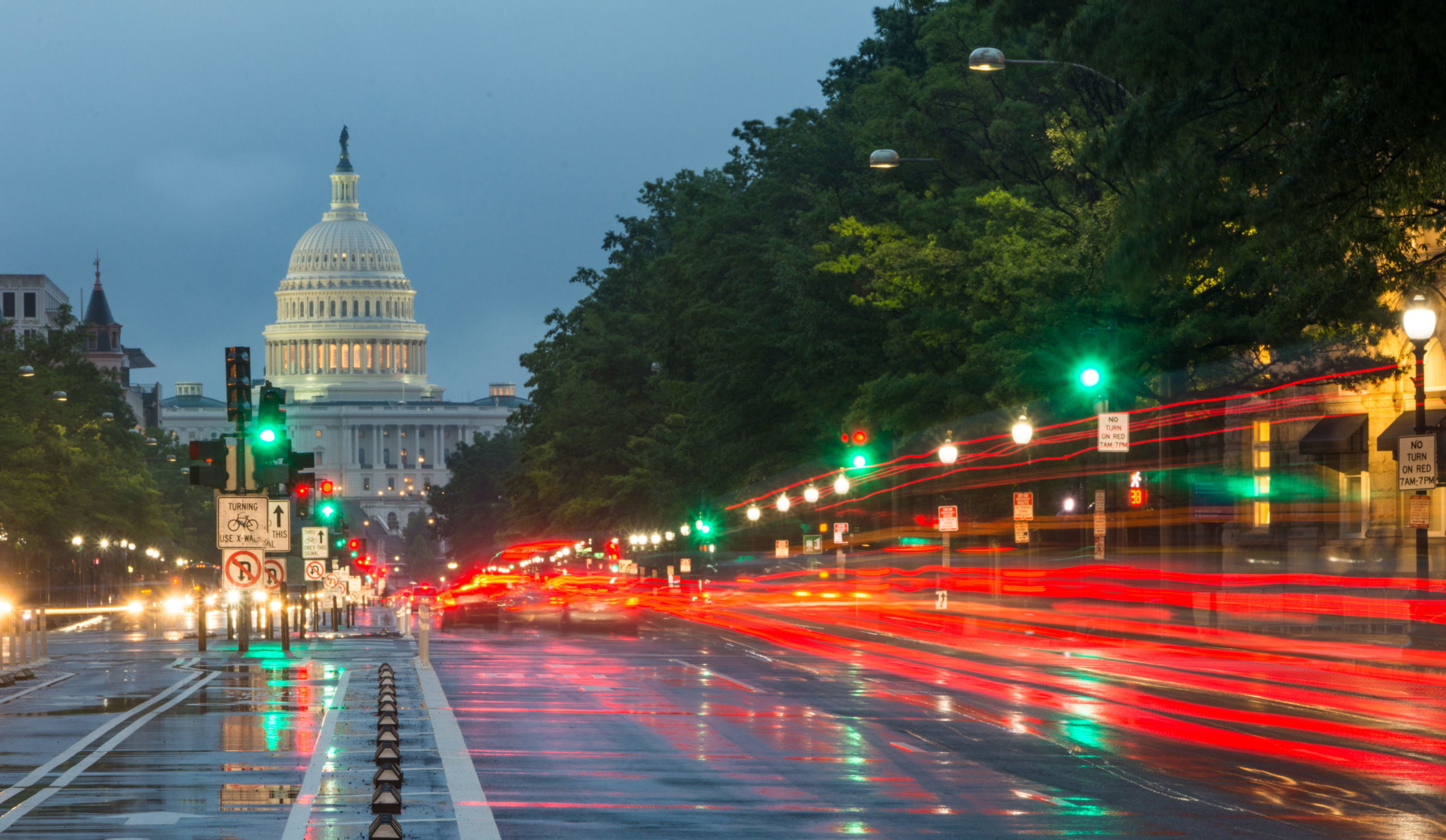 Man Allegedly Attempted To Choke And Sexually Assault Palm Beach Resident Reports Criminal Defense Attorney Thomas Grajek
Lakeland, FL (Law Firm Newswire) December 11 , 2013 – There are two sides to every story. That may be so in this case involving a 19-year-old man.
"This case unfolded when a 27-year-old Riviera Beach woman was heading home at 2:00 a.m. She was returning to her apartment when she passed an individual sitting on a front doorstep, smoking weed. He allegedly asked her if she smoked up. Since the woman did not know this individual, she supposedly replied she did not and kept walking," indicated Lakeland criminal defense lawyer, Thomas Grajek.
At this point, things became less clear when the woman stated the young man accosted her, after chasing her, and choked and sexually assaulted her. Apparently, she fought her attacker, ripping out some hair. During the attack, she had a piece of facial jewellery torn out of her face. As the attacker fled the scene, the woman called police.
When they arrived at the scene, which showed signs of a struggle, they discovered the 19-year-old man sitting on the same doorstep as he had been doing prior to the woman being attacked. The alleged attacker stated the woman was angry with him for not giving her money after performing a sex act.
On noticing one of the man's dreadlocks was missing, the man told police he had cut it off himself and put it in his pocket for some reason. It appeared to police that the dreadlock had been torn out of his head, not cut. Officers arrested and charged the man with sexual battery by force or violence and battery. It turned out that he also had a prior arrest record for various offences.
"There are several defenses that may be used in situations such as this one," suggested Grajek, "that may include, but are not limited to the defense that someone else committed the crime, that the sex was consensual, as often there are blurred lines on when 'No' means 'No', and a possible insanity plea where the accused is mentally compromised and does not have the ability to control their behavior, form intent or comprehend their actions and consequences."
Each case is different. Each defendant is entitled to the best defense possible under the existing circumstances, even though the facts of the case may look like they are weighted against them. "If you are facing a sexual assault charge, contact my office. I can assess the strength of the prosecution's case and help create a defense that might apply to your situation. I may even be able to negotiate for a lesser charge or a penalty reduction," said Grajek.
Learn more at http://www.flcrimedefense.com/
Thomas C. Grajek
206 Easton Drive, Suite 102
Lakeland, FL 33803
Phone: 863.688.4606