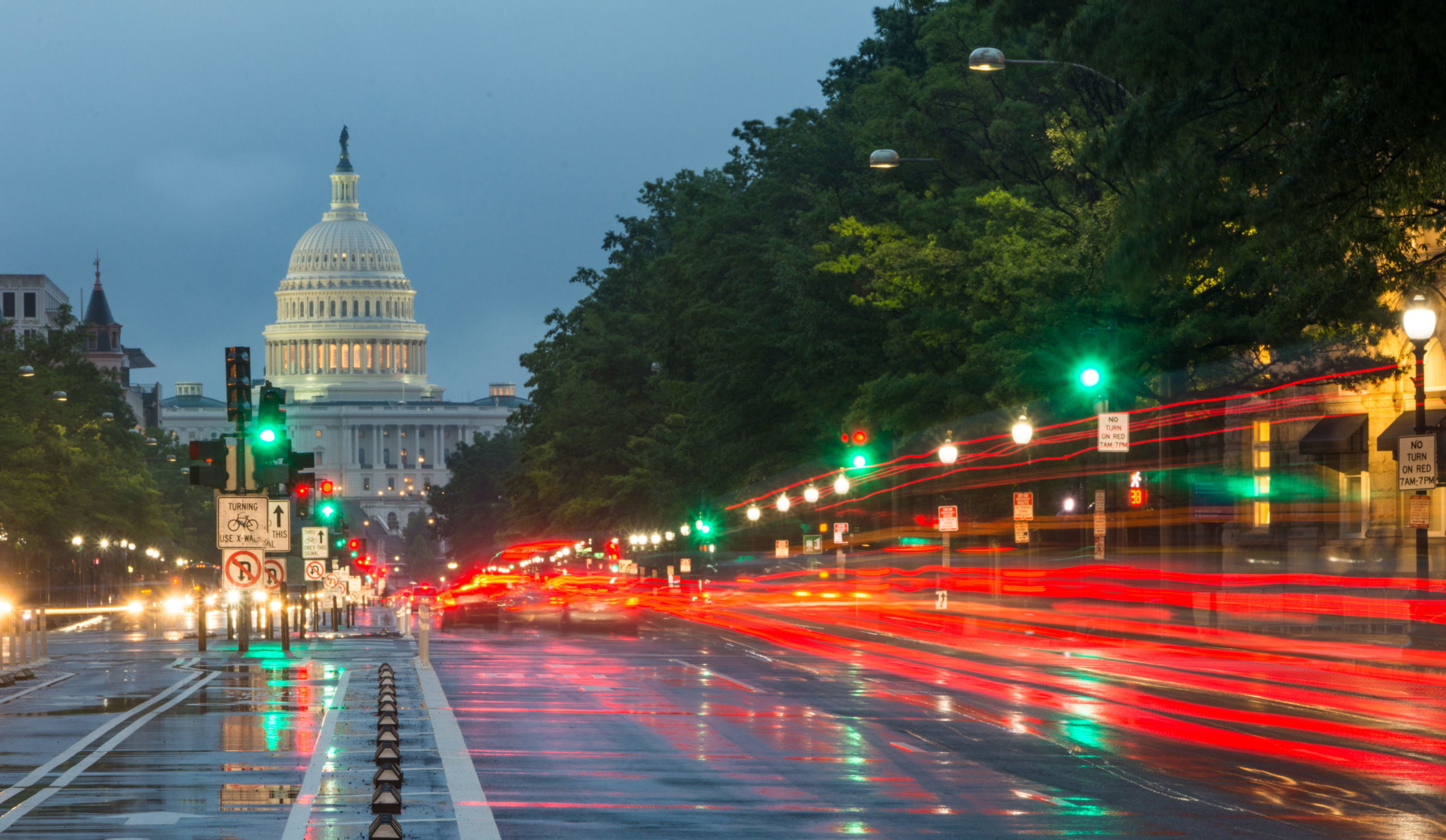 Traumatic Brain Injury May Damage More Than The Brain Indicates Christopher Mellino of Mellino Robenalt in Cleveland
Cleveland, OH (Law Firm Newswire) September 9, 2013 – Until recently, most doctors thought traumatic brain damage (TBI) just affected the brain itself. It turns out that this is not the case.
Mellino Robenalt LLC has Cleveland Medical Malpractice and Personal Injury Attorneys
"This story is interesting for several reasons," said Christopher Mellino, a traumatic brain injury lawyer of the Cleveland firm Mellino Robenalt. "An Army specialist returned home from Iraq and was diagnosed with post-traumatic stress disorder (PTSD) and depression. What baffled the doctors treating him was his sudden 50-pound weight gain."
After multiple tests to track down the reason why the veteran gained 50-pounds so quickly, it was discovered that his pituitary gland had sustained damage, thanks to the numerous head pounding sound waves from explosions that he had experienced. The revelation was an eye-opener for the physicians, as no one had been looking any further than the obvious TBI. Pituitary damage may be going undiagnosed, because no one is looking for it.
"Most of the medical community understands to check for TBI when an armed services member returns stateside," Mellino indicated, "but few doctors are aware that the brain damage is not the only thing to be looking for." The symptoms of pituitary damage and brain damage often overlap, making diagnosis difficult, which may well explain why some vets with PTSD do not fully recover.
The Pentagon has updated its guidelines for physicians to start screening for hormone irregularities, particularly if symptoms continue to plague a patient after receiving concussions —- usually regarded as the mildest, and most common form of TBI.
The pituitary gland, which is about the size of a small pea, keeps the body regulated and running properly by secreting nine hormones. It is tucked away into a small pocket in the skull and is attached to the base of the brain by blood vessels and neurons. "While the news about trauma affecting the pituitary gland is not new in relation to sports or car accidents, no one has thought to associate damage to the gland as a result of bomb blasts," explained Mellino.
The first study, released in 2012, was done to assess pituitary damage as a result of concussive waves that follow an explosion. The University of Washington and scientists at the VA Puget Sound Health Care System revealed they had discovered signs of damage in 42 percent of the patients they looked at. "There is another study, due to be released some time this year, that documents researchers in England finding pituitary problems in 32 percent of returning military personnel with TBI," Mellino said.
There is a long road to travel yet, but the U.S. Department of Veterans Affairs did write a check to the Washington research team for $932,000 to expand their study. "As things stand right now, over 200,000 U.S. military specialists have been exposed to IEDs and other artillery that emit bludgeoning, concussive sound waves. Many vets do not realize they have TBI or pituitary damage. They just got used to being blown up as a part of their job. Today, their job is coming home to haunt them," added Mellino.
Traumatic brain injury may be the result of a number of things. "If you have been in a car accident or sustained a sports injury, and there was negligence involved in the accident, we need to discuss your case. You need to know your legal rights," Mellino said.
Learn more at http://www.christophermellino.com
Mellino Robenalt LLC
75 Public Square #1020
Cleveland, OH 44113
19704 Center Ridge Rd.
Rocky River, OH 44116
Call: 440.333.3800
Mellino Robenalt Grand Opening


Mellino Robenalt LLC will celebrate the grand opening of its office at 19704 Center Ridge Road in Rocky River with open house festivities from 4 to 7 p.m. on Thursday, September 5, 2013. Founders Chris Mellino and Tom Robenalt invite you to join them as they cut the ribbon and raffle prizes from local businesses, such as a gift card to Ferris Steak House, bottles of wine from Grady's Fine Wines & Market, and Cleveland Browns tickets. The medical malpractice attorneys chose the west side location, which sits at the border of Lakewood and Fairview Park, for the convenience of […]

DOJ Joins Whistleblower Lawsuit


Last week, the U.S. Department of Justice joined a whistleblower lawsuit against PharMerica, which, according to its mission statement, has provided prescription drugs to long-term care facilities for more than 20 years. Despite the pharmacy's claim that it builds relationships "on integrity, price transparency, and ethical business practices," the lawsuit alleges that, for two years, PharMerica dispensed Schedule II narcotics such as oxycodone "several thousand times" without prescriptions and defrauded Medicare by billing the insurance agency for those drugs. Further, PharMerica filed unsigned doctor's authorization forms in a storeroom that employees called "the Harry Potter room." Former employee Jennifer Buth […]

Opioid errors tend to affect many children


Administering opioids to children is a delicate task. Too often, mistakes can be made. An interesting Canadian study has revealed the vast majority of never events in opioid administration to children were avoidable. Many American studies of a similar nature have arrived at the same conclusions. Root causes tended to fall into one or more of four categories: communication, policies/procedures, training and equipment/environment. The most common reasons for opioid medication errors were: a lack of clear guidelines either for the infusion adjustment rate or for weaning the patient off the medication; no standard opioid concentrations; no existing policies in place […]