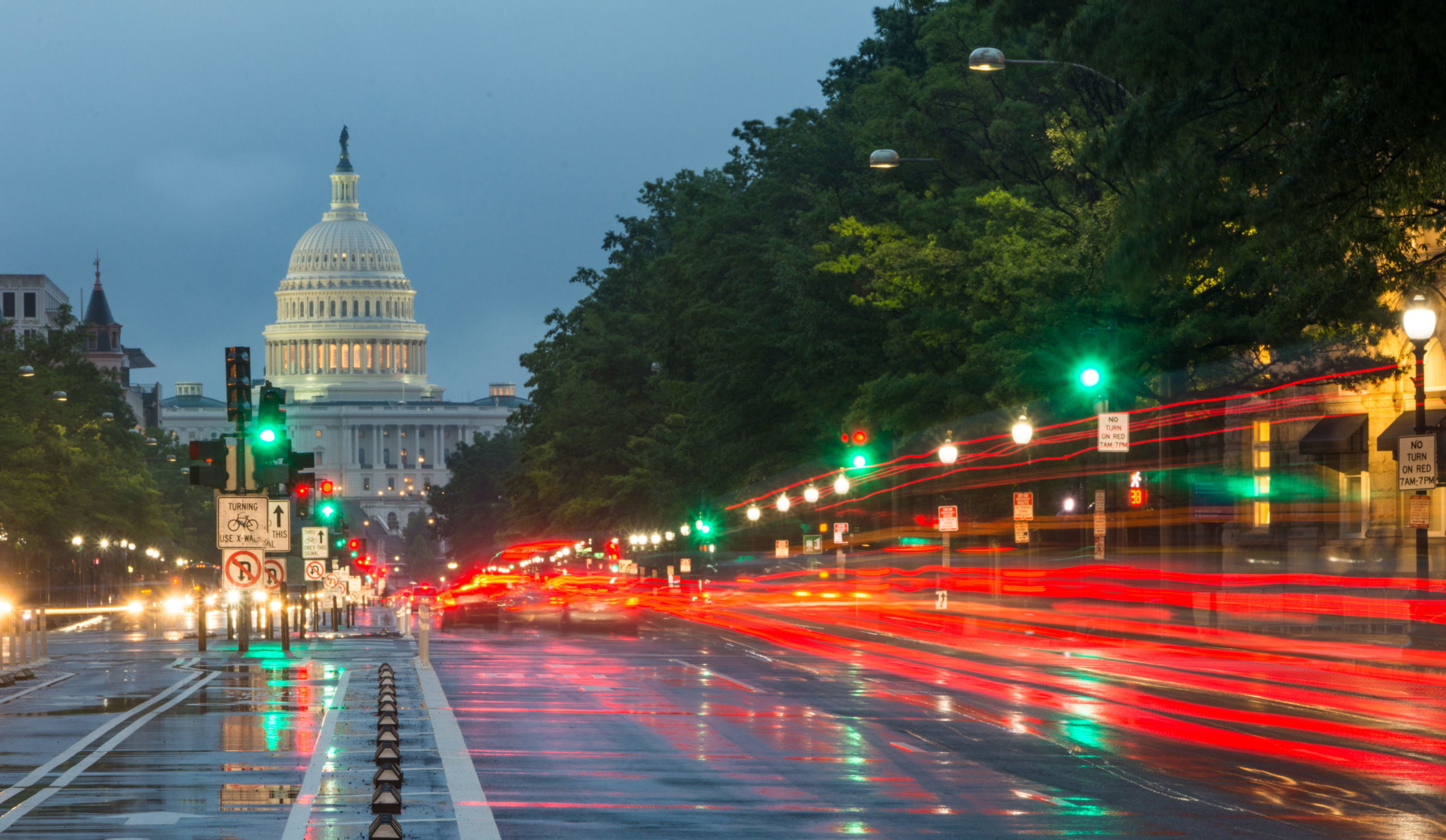 Tampa Veterans Attorney David Magann Remarks On New Disabled Vets Memorial
Tampa, FL (Law Firm Newswire) September 12, 2013 – A new war memorial is slated to open in late 2014 in Washington, DC.
"The American Veterans Disabled for Life Memorial will be a unique marker, one that is designed to mark the sacrifices of the country's wounded warriors," said Tampa veterans lawyer David W. Magann.
President Obama spoke to 3,000 vets at the 2013 Disabled American Veterans National Convention in Washington, DC. He stated that their "profound sacrifice" would be noted during the dedication of the memorial next October.
The American Veterans Disabled for Life Memorial cost more than $80 million, with 48 thick glass panels. The panels will each be inscribed with a quotation about wounded service people and images from archival photos. Bronze sculptures of wounded veterans returning home will be visible behind the glass.
The memorial is designed to sit across from the U.S. Botanical Garden, in a star-shaped foundation noting each service branch, within a 2.5-acre site with strolling grounds. A reflecting pool will be placed to reflect the U.S. Capitol, which is nearby.
At least 22 different sites were proposed by the National Park Service and examined for location, accessibility and design opportunities. The C Street location was chosen primarily due to the area's proximity to the U.S. Capitol, according to the chief executive officer for the project, Rick Fenstermacher. Fenstermacher stated that they wanted members of Congress to be able to see the memorial, which would remind them that war "cost" more than just ammunition.
Though many people assume that the memorial will have the names of all honored vets inscribed, like the Vietnam Memorial, there is not enough room for that level of detail. "More than 3 million U.S. troops have returned to the U.S. after being wounded in battle," Magann said.
The foundation for the memorial was launched back in 1998, by Florida philanthropist Lois Pope. Pope had performed as a singer for wounded Vietnam vets and had long wanted to honor them. The project has been funded entirely by more than 1 million donors via corporate and individual contributions, and more than $5 million directly from Pope. Congress provided the memorial space.
Learn more at http://www.tampaveteranslawyer.com/
David W. Magann, P.A.
Main Office:
156 W. Robertson St.
Brandon, FL 33511
Call: (813) 657-9175
Tampa Office:
6107 Memorial Hwy
Tampa, Florida 33615
South Tampa Office:
Bank of Tampa Building
601 Bayshore Blvd Ste 105
Tampa, FL 33606
Camp Lejeune Tainted Water Claim? New Rules You Can Use: Justice Delayed


For decades there has been medical complications statistically abnormal for those who were based in Camp Lejeune. Recently there has been considerable media and Congressional attention to the past contamination of the water supply at Camp Lejeune. From 1953 to 1987, the water supply was contaminated with TCE, PCE, benzene, vinyl chloride and "other compounds." see https://clnr.hqi.usmc.mil/clwater/Site/background_information.html. Because of legislation passed in 2012, the VA now recognizes the medical problems caused by the Camp LeJeune water contamination. There are two areas that a Veteran may be awarded benefits listed below: (1) VA health care benefits may be available. These are […]

Can a Veteran Living Outside the United States Receive Compensation Benefits?


Veterans living abroad are entitled to a full range of benefits including Compensation or disability benefits. The VA resources available, of course, may be limited in some instances due to geography when in person medical needs are required, but payments for Compensation or disability payments are easily available. For information regarding available VA benefits for Veterans living abroad, please see the Department of Veterans Affairs contact information below. As always you can double check for changes of contact information below by visiting the Department of Veterans Affairs website. FOR MEDICAL TREATMENT (ONLY) (All Countries Except the Philippines) VA Foreign Medical […]

Dependency and Indemnity Compensation (DIC): The Basics


Spouses, children, and parents of Servicemembers and Veterans who are deceased or totally and permanently disabled by a service-connected disability may be eligible for VA dependent and survivor benefits, i.e., DIC compensation. These benefits can also include pension, health care, education, home loans, and burial. Dependency and Indemnity Compensation (DIC) is a tax free monetary benefit paid to eligible survivors of military Servicemembers who died in the line of duty or eligible survivors of Veterans whose death resulted from a service-related injury or disease. •Complete VA Form 21-534, "Application for Dependency and Indemnity Compensation, Death Pension and Accrued Benefits by […]