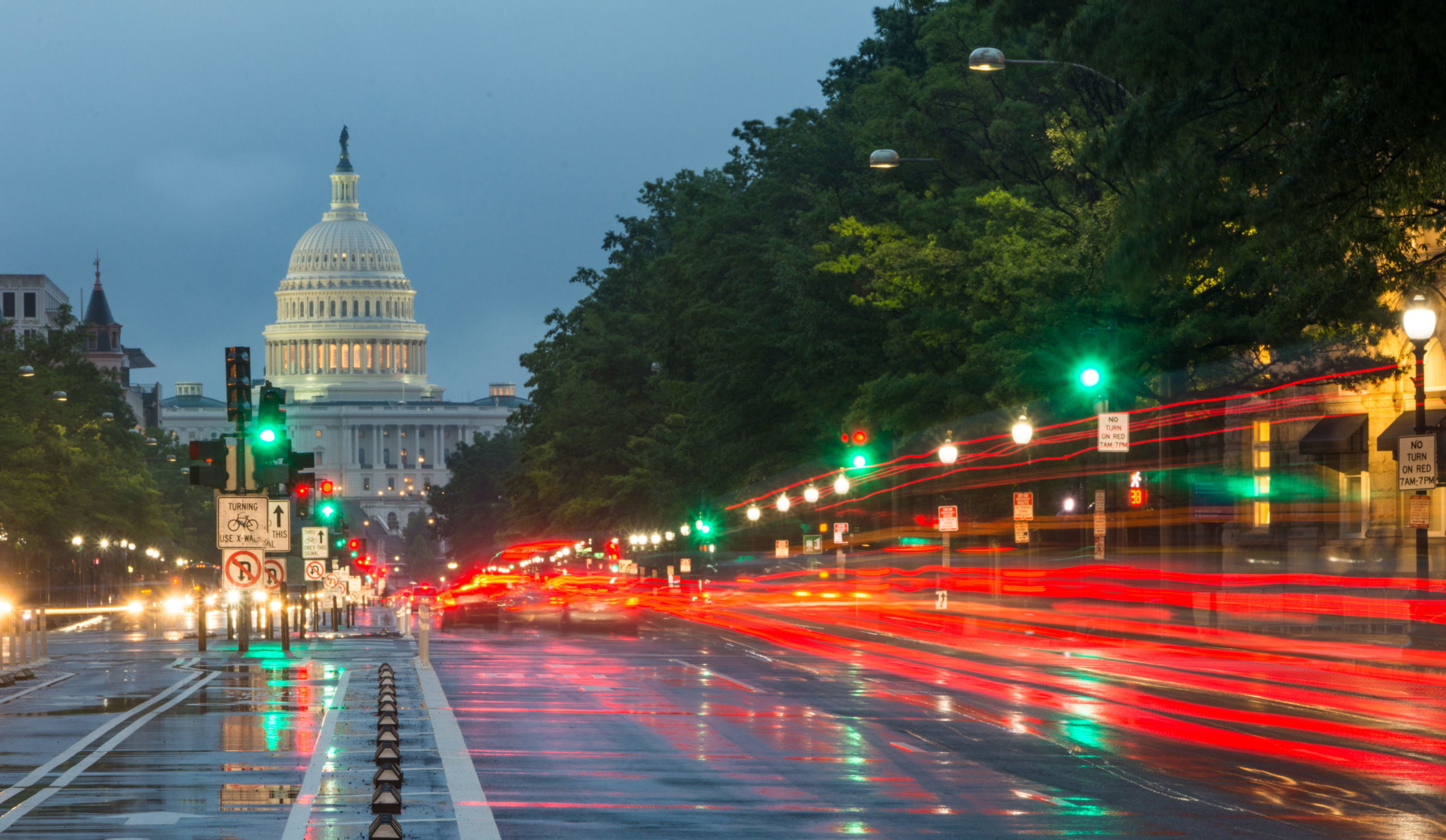 Social Security Disability Attorney With Alston & Baker Praises Fraud Indictments
Zephyrhills, FL (Law Firm Newswire) September 23, 2013 – An investigation into Social Security disability fraud led to the arrest of 75 people in Puerto Rico.
The case was the first instance of large-scale arrests for fraud since the rapid expansion of Social Security Disability Insurance (SSDI) seen over the last several years. Zephyrhills Social Security disability attorney Robert Alston said he was pleased to see the action taken.
"The nation's disability insurance program is under enough financial strain as it is without criminals engaging in outright fraud to take taxpayer funds," Alston said. "Investigating and prosecuting such large-scale abuses is essential to the integrity of the system."
The U.S. government said about 6,600 recipients would have their benefits reviewed and possibly terminated, and investigators said more arrests could come soon.
One former Social Security Administration employee, three doctors, and 71 beneficiaries were arrested on a recent Wednesday as part of an investigation that included undercover agents and long-term surveillance.
According to a 2011 report by the Wall Street Journal, nine of the top 10 zip codes in the U.S. in terms of SSDI recipients were in Puerto Rico.
In 2012, $136.7 billion in SSDI benefits were paid to 10.9 million people. Officials expect the program's reserve funds to be exhausted by 2016. If no changes – either hikes to taxes or cuts to benefits – occur before then, recipients will not receive their full allotted benefits.
Each of the 71 beneficiaries arrested in the investigation were documented performing tasks that should not have been possible given their claimed disabilities. In some cases, recipients were actually engaged in work for pay. The 6,600 cases that will be reviewed are those of recipients awarded benefits by the doctors indicted.
"Social Security Disability is for legitimately disabled individuals who paid into the system and are no longer able to work," added Alston. "The beneficiary rolls are growing quickly, and the program is coming under a lot of scrutiny – some well-deserved, some less so. To know that thousands of individuals may be burdening the system illegally is troubling, but it is good to see the authorities cracking down on fraud."
Learn more at http://www.alstonbakerlaw.com
Alston & Baker
5518 Seventh Street
Zephyrhills, Florida 33542
Call: 813-779-8895
Toll-free: 1-888-500-5245
Alston & Baker, an Affiliation of Professional Associations:
The Law Office of Robert C.Alston, Esq., P.A. and
The Law Office of Marcie L. Baker, Esq., P.A.