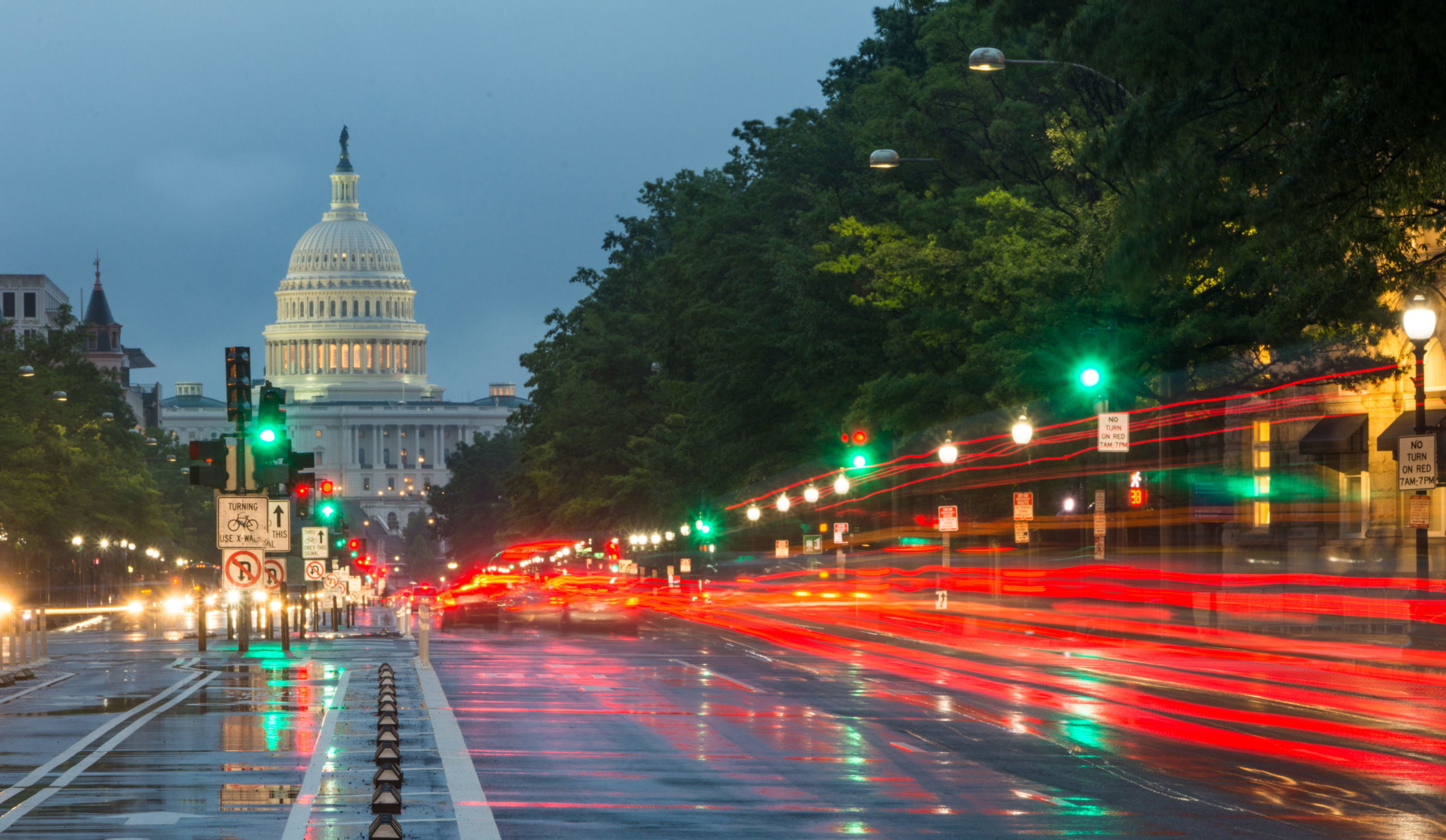 Retirement Age Change May Change Social Security Disability Applications
Tampa, FL (Law Firm Newswire) September 26, 2013 – The U.S. government is considering a number of options to bolster the Social Security coffers for the long-term.
Two of the options currently being considered are shifting the retirement age of seniors, either increasing the age which defines "early retirement," or changing the age at which an individual can fully retire. But, either of those solutions would likely dramatically increase the number of disability benefit applications, states a new report by the Government Accountability Office.
"The early retirement age for Social Security is currently 62; the full retirement age is currently 67," said Tampa Social Security disability attorney David W. Magann. "Individuals who retire at the early age receive a lower monthly Social Security benefit for the years following their early retirement until their death. People who file receive monthly benefits if they are unable to work for one or more years due to a disability." Insurance benefits continue until the individual can once again work. or until they reach the age of retirement, at which point retirement benefits kick in.
According to the Government Accountability Office, in a report on workers who consider delaying retirement if the age of retirement was delayed, one-quarter of workers who were 60 or 61 between the years 1998 and 2008 had health conditions which limited their ability to work at full capacity. Two-third of the workers in the report stated their job was physically demanding. The report also found that workers who self-identified as having health limitations, also reported that they were concerned they might not be able to work effectively to an older retirement age. They were found to have fewer years of formal education and reported a lower household income than those without health limitations.
The report concluded that the raising of the age of retirement could also raise the number of people who apply for disability benefits; some workers with disabilities might choose to apply for disability benefits rather than working longer. And, by increasing the age for full retirement, benefits would be reduced for those workers who retired early, which could also inspire some to apply for disability benefits.
Learn more at http://www.brandonssa.com/
David W. Magann, P.A.
Main Office:
156 W. Robertson St.
Brandon, FL 33511
Call: (813) 657-9175
Tampa Office:
6107 Memorial Hwy
Tampa, Florida 33615
South Tampa Office:
Bank of Tampa Building
601 Bayshore Blvd Ste 105
Tampa, FL 33606