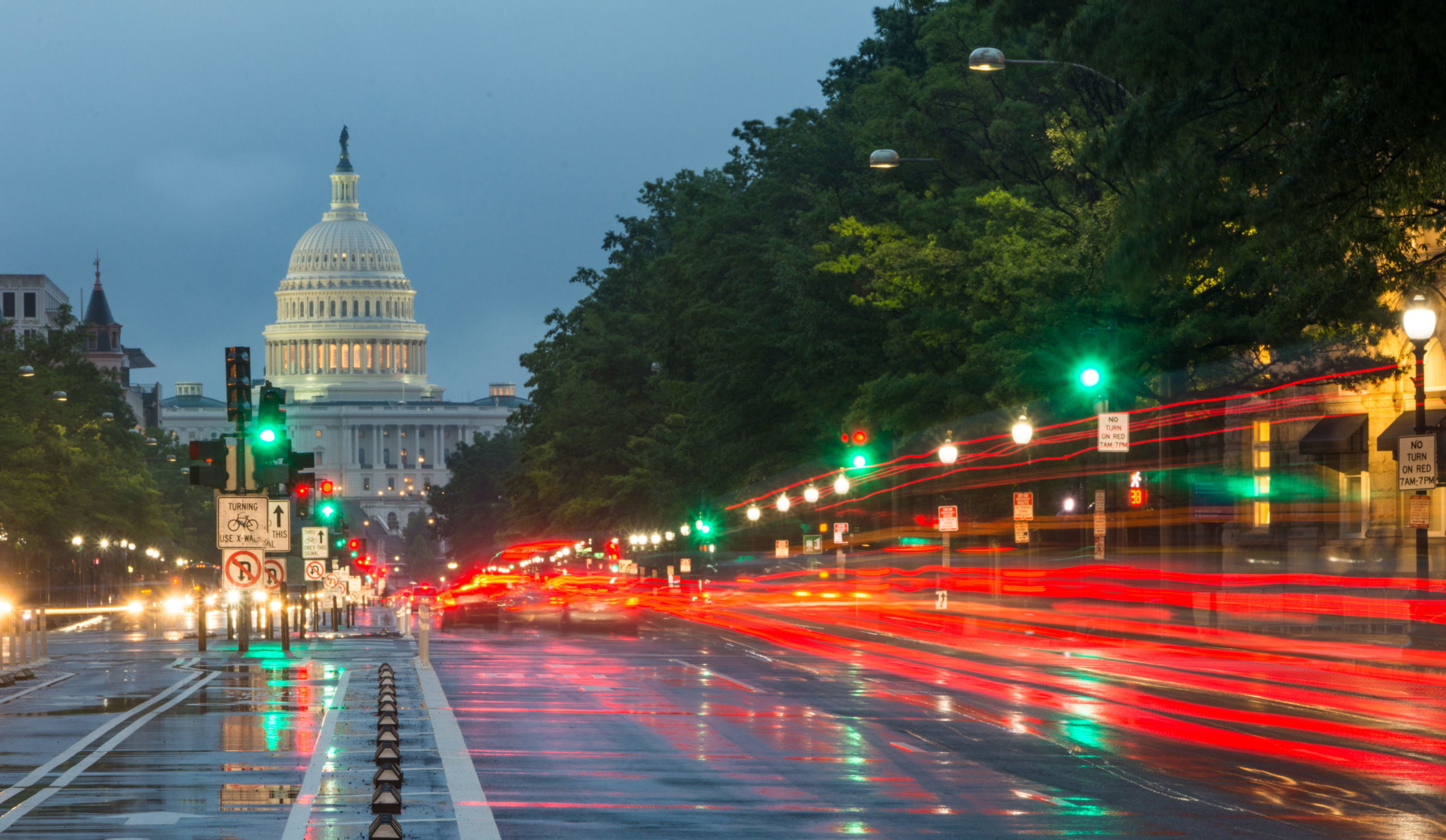 President Urges House To Get With The Program Indicates Rifkin & Fox-Isicoff, Miami, Florida
Miami, FL (Law Firm Newswire) September 6, 2013 – Despite President Obama still beating the drum to encourage immigration reform to move forward, nothing is happening.
"It was mere days after the House Republicans stubbornly stated they would not support the much debated immigration reform bill, leaving the future of over 11 million illegal immigrants hanging in the wind, when President Obama put out a call on his weekly radio program urging cooler minds to prevail and get the bill done," said Larry Rifkin, a Miami immigration lawyer and managing partner at Rifkin & Fox-Isicoff, with law offices in Miami, Florida and Orlando, Florida.
In emphasizing the need to have the bill passed, the President highlighted two key points: the staunch support for the bill from former President George W. Bush and the benefits the American economy would derive from passing it. While it may be a good place to start, once again, the process of getting everyone on the same page to push the bill through, the downside is having to start over again in the first place.
The latest concession to the Republicans, which did not make much difference to the line drawn in the sand, was implementing rigorous security along the border and offering a path to citizenship for those immigrants living in the shadows of America. There were compromises made on both sides of the House, ostensibly with the intention to get the bill passed.
"The latest version was even considered to hold true to the guiding principles of both parties relating to reform. Each side had its say. Each side gave and took away. Each side was attempting to make it work, or were they?" asked Rifkin. There is some speculation the posturing in refusing to pass the bill is because the Republicans are plotting their next election platform for 2016.
Despite the gigantic economic boost the reform bill would provide to the U.S. economy, badly in need of a positive signal it is on the road to recovery, the Republicans refused to budge. "Evidently, they are more concerned with their political future than the here and now and achieving something that would be good for the country as a whole, not just their party," Rifkin speculated. "Refusing to play ball now would prime their election platform based on why immigration reform is not a good thing, even though they have been saying they could go for it for the good of the nation."
If politics stood aside and let common sense rule the day, immigration reform may see the light of day, the economy would begin to recover, the immigration system would begin to make more sense and immigrant's legal rights would be respected, not trampled on. Perhaps then, the real definition of what a nation is —- a true melting pot of all cultures —- would begin to ring true.
Learn more at http://www.rifkinfox.com
Rifkin & Fox-Isicoff, P.A.
1110 Brickell Avenue
Suite 210
Miami, Florida 33131
Toll Free: (866) 681-0202