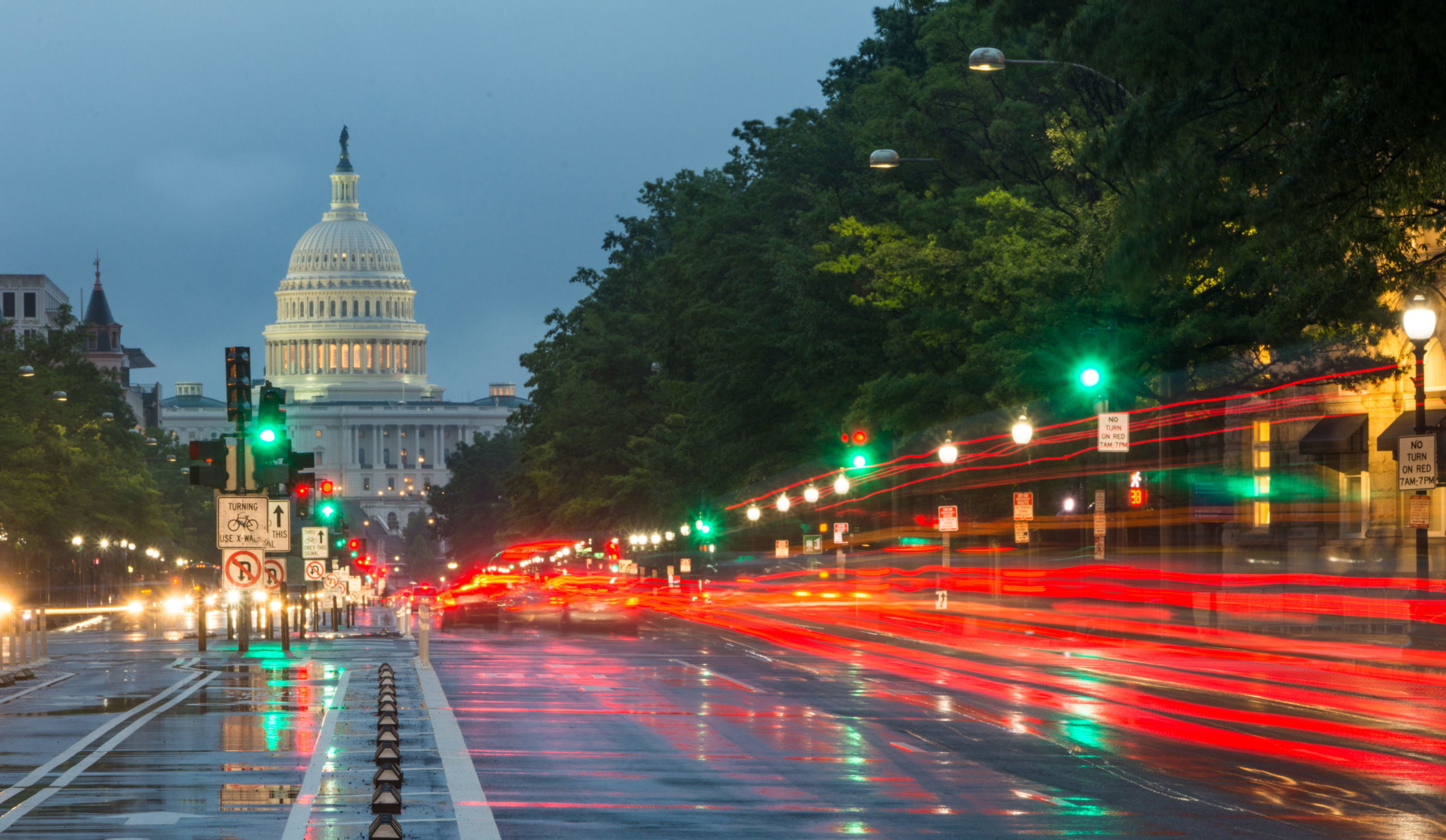 The Hale Law Firm Personal Injury Attorney Comments on Car Accident
Waxahachie, TX (Law Firm Newswire) August 30, 2013 – An auto accident in Dallas, Texas, on Interstate 35 claimed the lives of two men who were thrown from the vehicle. Both men and a third passenger were wearing seat belts at the time.
"While seatbelt use has proven to prevent a significant number of serious injuries and deaths when there is an accident, in this case, the seatbelts may not have adequately restrained the men inside the vehicle," commented Waxahachie personal injury attorney John Hale.
The fatal single-car accident occurred on June 5th on a southbound service road around 6 a.m. According to the investigation, a tire on the SUV blew out, which caused the driver to lose control of the vehicle. The SUV veered off the road, hit a road sign, struck a pole and traveled across three lanes of traffic before stopping.
There were three passengers, two men and a woman: the two men were ejected from the SUV, and one of the men ejected was then hit by a passing vehicle. The two men were declared dead at the scene. According to reports, the female passenger was treated and released from the hospital, suffering only minor cuts and bruises. According to investigators, alcohol and drug-use were not being investigated as part of the incident.
According to the National Highway Traffic Safety Administration "Traffic Safety Facts 2008 Data – Occupant Protection," wearing a lap/shoulder seat belt can reduce the incidence of fatal injury to a front-seat passenger car occupant by as much as 45 percent and reduces the risk of moderate-to-critical injury by as much as 50 percent.
John Hale is a Waxahachie personal injury lawyer and Ellis County personal injury lawyer helping injury victims near Dallas, Texas. Learn more at The Hale Law Firm
The Hale Law Firm
100 Executive Court, Suite 3
Waxahachie, TX 75165
Call: 888.425.3911
Blood Thinner Side Effects of Pradaxa Triggers Multiple Lawsuits


Following the formation of the pharmaceutical Pradaxa multidistrict litigation (MDL 2385) in late 2012, there have been more than 640 new federal claims filed. The majority of plaintiffs are alleging that the blood thinner has caused them internal bleeding and other potentially life-threatening side effects. Dabigatran, better known as Pradaxa, marketed by Boehringer Ingelheim, is an anti-coagulant prescribed to millions of patients since its release in 2010. Now patients are coming forward with claims of life-threatening and other serious side effects. An FDA MedWatch report states that Pradaxa caused at least 542 known deaths in 2011, the year after it […]

Surgical Complications Can Mean Good Business for Many Hospitals


According to an article published this April in the Journal of the American Medical Association (JAMA), rather than lose money when things go wrong, hospitals typically profit from the medical mistakes they make, whether or not negligence is involved. Interestingly, hospitals are compensated by insurers when patients stay hospitalized longer and additional care is required to address surgical complications and post-surgical errors. The study, "Relationship Between Occurrence of Surgical Complications and Hospital Finance," looked at the results of nearly 35, 000 surgical discharges, the most common surgical procedures and complications, and how those were handled by insurers. The researchers also examined […]

Better Workplace Regulations And Stricter Enforcement of Current Regulations Key to Workplace Safety


The recent fertilizer plant explosion which caused multiple fatalities and serious injury in West, Texas, has raised the public visibility of workplace safety issues. "Every worker should be able to feel that their safety and the safety of their coworkers is a priority," stated Waxahachie personal injury attorney John Hale. "But unfortunately, workplace safety continues to be a major concern in Texas." April 28, 2013 was Worker's Memorial Day, during which a vigil was held for 56 workers fatally injured in 2012 in Houston workplace accidents and other Texas workers who had been killed. The spokesperson for United Support & Memorial […]