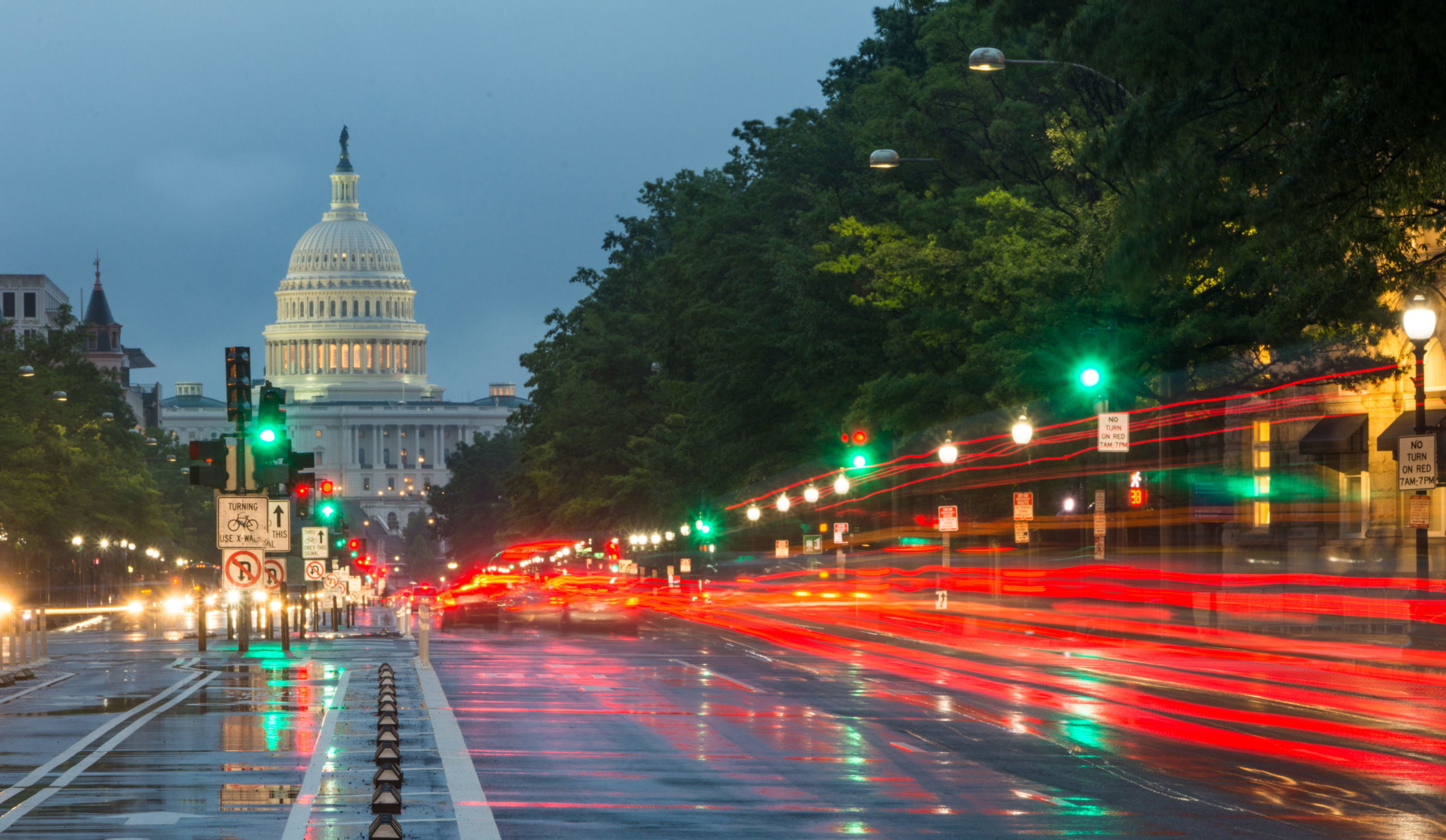 Subdural Haematomas Affect People Of All Ages
Cleveland, OH (Law Firm Newswire) August 1, 2013 – A traumatic brain injury is not just the result of hard blows to the head. It may be a seemingly minor blow, but nonetheless, a subdural hematoma forms.
Mellino Robenalt LLC has Cleveland Medical Malpractice and Personal Injury Attorneys
"Not many people realize that a minor blow to the head, at no matter what age, may cause another form of traumatic brain injury, a subdural hematoma. Even minor head injuries may result in pooled blood within the brain that builds up pressure, necessitating surgery to release it," said Tom Robenalt, a Cleveland traumatic brain injury lawyer.
Head trauma, leading to brain bleeding, is not always the result of a hard blow to the head or a concussive wave from an improvised explosive device either. While hitting ones head may not seem too serious, it holds the potential to take on another meaning when the person is taking certain medications, such as vitamin E, Motrin, Plavix, Aspirin, fish oils and Coumadin or Warfarin. In fact, statistics complied by the Centers for Disease Control (CDC) show that close to 75 percent of those over the age of 65, who fall, injure themselves badly enough to be at risk for an early death.
Certainly broken bones, ribs, hip fractures and other breaks are of concern, but head injuries are even more critical. When discussing the older generation, balance tends to be an issue, particularly for those with diabetes or diseases such as Parkinson's. "It's important to understand that even hitting one's head on a cabinet may lead to a brain bleed, which may not be apparent for a number of days or weeks," Robenalt indicated. It is incumbent upon medical practitioners to discuss these warnings with older patients. Failure to do so may well amount to medical negligence. Symptoms of a brain hematoma may include, but not be limited to difficulties balancing while walking, speech issues, very bad headaches and/or seizures.
No matter what age someone is, if they are on medications that affect the blood, they need to be aware of what may happen if they hit their head. They also need to have an in depth conversation with their medical practitioner about the effects of such medications on their system, with a particular focus on brain health.
Even though "life happens" and people slip, fall, play sports, go to war, get into car accidents, fall off horses or hit their heads on cabinets, if they are taking anti-coagulants, they need to be completely informed about the risks they face daily.
o learn more or to contact a Cleveland medical malpractice attorney, or visit http://www.mellinorobenalt.com.
Mellino Robenalt LLC
200 Public Sq., Suite 2900
Cleveland, Ohio 44114
Call: (216) 241-1901
E-records may not be what they are cracked up to be


Insurance companies and medical practitioners tout e-records as being the solution to medical mistakes. That is not always the case. Quality health care is something that Americans expect when they see a doctor, go for tests, or go to hospital for a procedure. They go see a medical professional with the attitude that the doctor will help them and take care of what ails them. In most instances, this is exactly what happens. In other cases, the train goes off the tracks and something bad happens. One way to reduce the chance of hospital errors, or medical malpractice is, supposedly, […]

Traumatic Brain Injury Expert Studies Soccer Players


A New York neuroradiologist is busy making headway in traumatic brain injury research. Yesterday, we told you that Dr. Michael Lipton with the Albert Einstein College of Medicine is studying Ohio veterans trying to cope with TBI symptoms. He also recently published results from a study of soccer players. "Soccer players are repeatedly hitting their head [or, using the top of their head to redirect the ball], and we know that multiple head injuries tend to be worse than just one," Lipton stated. "My area [of expertise] is mild traumatic brain injury, so I look at how much does it […]

Traumatic Brain Injury Expert Studies Ohio Veterans


Last week, we told you about a study in which active-duty soldiers who'd suffered multiple traumatic brain injuries were found to consider suicide more often than those who hadn't suffered a concussion. This week, we've learned that an Ohio nonprofit group is sending local veterans with traumatic brain injuries to New York to be studied. According to the Columbus Dispatch, Dr. Michael Lipton, associate director of the Gruss Magnetic Resonance Research Center at the Albert Einstein College of Medicine, will conduct MRIs as 50 participants perform tasks involving short-term memory, inattention, and impulsiveness. Those participants include 25 Ohio veterans with […]