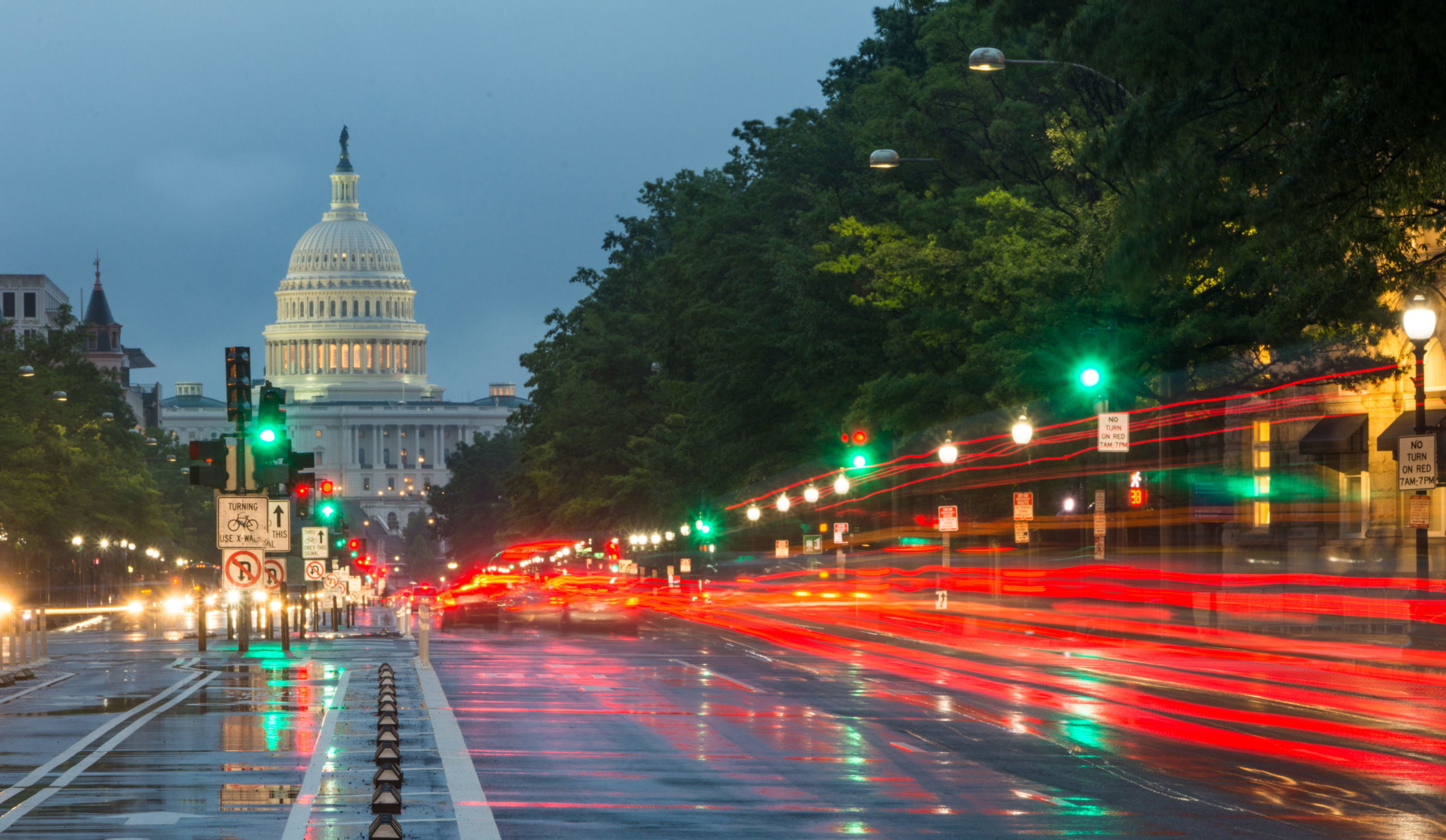 Nursing Homes May Hold Horrors For Seniors
Little Rock, AR (Law Firm Newswire) August 5, 2013 – Nursing home abuse may be a personal nightmare as the nation ages.
Arkansas Personal Injury Lawyer – Michael Smith
"While we may know someone currently in a nursing home, or a relative is experiencing a difficult time in such a facility, we should remember that this issue may become a very personal one as we age and need such care ourselves. It is incumbent upon us to stop the horrific nightmare of nursing home abuse now," said Michael Smith, an Arkansas injury lawyer and Arkansas accident lawyer, practicing personal injury law in Arkansas.
Americans, in massive numbers, are becoming the golden age of the nation. They are graying into the next part of their journey in life, creating significant challenges for the government and their families. Elder care has become a hot-button topic that encompasses issues involving whether or not to use skilled nursing facilities, at-home caregivers, assisted living situations and other support services a senior may need. The need is there, but is the response to that need present?
"It's clear, looking at the statistics, that the need for adequate and proper elder care, far outpaces the resources in the nation. Already there are not enough caregivers to address the growing need, which raises concerns about how elder care services are performed," added Smith. It is no secret that nursing home abuse is rampant in the United States and with more seniors needing specialized care, the abuse issue takes on a life of its own.
One of the most difficult situations present in many nursing homes is how to care for those with Alzheimer's. They cannot be cared for at home, as the family does not have the experience they need to deal with such an illness. It is increasingly clear that elder care facilities do not have the experience needed to handle these patients either. Without the support they need, many Alzheimer's patients go into a rapid mental decline and die prematurely.
Alzheimer's patients need memory care. Instead, if those caring for them do not understand or know how to treat and care for them, the end result is abuse. Consider the case of an 84-year-old woman, with dementia who occupied a single room of her own. "Daily, two aides would physically toss her around the room, shove her roughly onto the bed and in one instance, shoved a rubber glove into her mouth. They were caught by a hidden video camera. The damage had been done to the woman, who died shortly after both aides were convicted," Smith recounted.
Nursing home horror stories abound and may even include one resident attacking and beating another to death, sexual abuse, physical, mental, emotional and psychological abuse, chemical restraint, isolation and verbal abuse.
"If you have a relative in a nursing facility and suspect they have harmed your loved one, talk to me. We can help right the wrong and put a stop to such abuse. Elder abuse must stop. The fact that it exists now is a sad commentary on the condition of mankind and how they treat others. There is no reason in the world that ever justifies abusing a senior, or anyone else for that matter. It is just not acceptable – period," Smith added.
Learn more by contacting Arkansas personal injury lawyer Michael Smith at http://www.arkansaslawhelp.com.
Michael Smith
425 W. Capitol Av., Suite 3700
Little Rock, AR 72201
Call: 501.519.4357
Car Pedestrian Accident Leads to Death of Former Nurse


Reckless driving and DWI are to blame in an accident that killed one, injured another. "A bizarre set of circumstances has led to the death of a former nurse," said Michael Smith, an injury and accident lawyer, practicing personal injury law in Arkansas. This was a chain reaction crash, caused by two drunk drivers, both […]

Tangled Web of Events Leads to Death of Former Nurse in Car Pedestrian Accident – Arkansas Injury Lawyer


Car accidents happen without warning. Serious injury or death is the result in many instances. "This was an unusual case, in the sense that it was a bizarre set of circumstances that led to the death of a former nurse," recounted Michael Smith, an Arkansas injury lawyer and Arkansas accident lawyer, practicing personal injury law […]

Hospital Errors Are a Silent Killer


There are over 200,000 deaths each year related to medical errors that go reported. "People can and do die from strokes, cancer and similar diseases," said Michael Smith, an injury and accident lawyer, practicing personal injury law in Arkansas, "but we rarely hear about the silent specter of death that walks down the hallways in […]