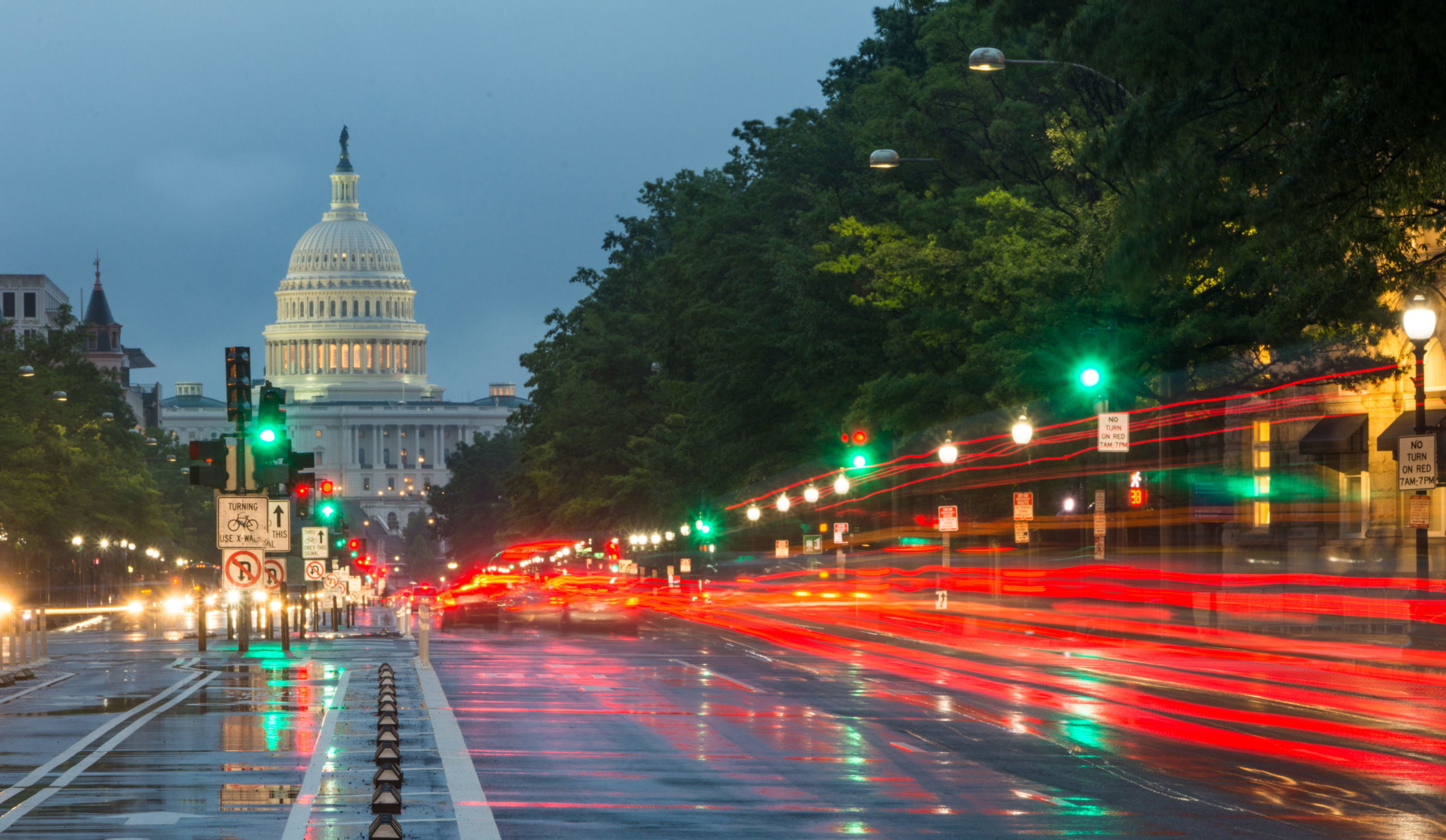 DC Personal Injury Lawyers Cochran Firm Launch New Website
The Cochran Firm DC Logo
Washington, DC (Law Firm Newswire) August 7, 2013 – The Cochran Firm DC a Washington, DC personal injury law firm. recently unveiled a new website that caters specifically to people looking to hire a personal injury lawyer in Washington DC, Maryland and Virginia. The website includes content and videos that educate and advise people of their rights as they pertain to personal injury matters such as possible medical malpractice claims, auto accidents, mass tort law, and other types of personal injury matters. The website, developed by The Search Ninjas, a website development and SEO firm which caters exclusively to the legal field, also includes a live chat option, enhanced load times, and other additional features to maximize user visibility.
David Haynes, The Cochran Firm DC's managing attorney, said, "We are pleased to announce the launch of our brand new website to better serve people living throughout Washington, DC, Maryland, and Virginia." He further added, "We believe that the new website will become a premier resource for individuals seeking information and help about the law governing injuries, accidents, medical malpractice, defective products, and other related torts."
The Cochran Firm has been representing accident victims throughout the United States for over 40 years. The DC chapter of the firm includes lawyers and investigators that know the local area very well. They are well-versed in the local statutes as they relate to medical malpractice, mass tort, and auto accidents, and have obtained a number of million-dollar settlements on behalf of their clients over the years.
"Our injury lawyers recognize the unique set of hardships and problems faced by the locals." says Haynes. "Every DC personal injury attorney who works with us has all of the necessary resource at their disposal to facilitate our clients."
Washington, DC medical malpractice lawyers work in synergy with experienced personal injury lawyers to provide specialized knowledge in a wide range of areas including catastrophic personal injury, medical malpractice, defective products and drugs, motor vehicle accidents, nursing home abuse and neglect as well as child injuries.
Localized legal firms like The Cochran Firm DC, help locals receive maximum compensation and hold wrongdoers accountable. Their specialized experience and expertise is available for a free consultation and there aren't any hidden charges. The fees are charged only once they have recovered compensation for their client's injuries.
The new Cochran Firm DC website can be accessed at http://www.cochranfirmdc.com.