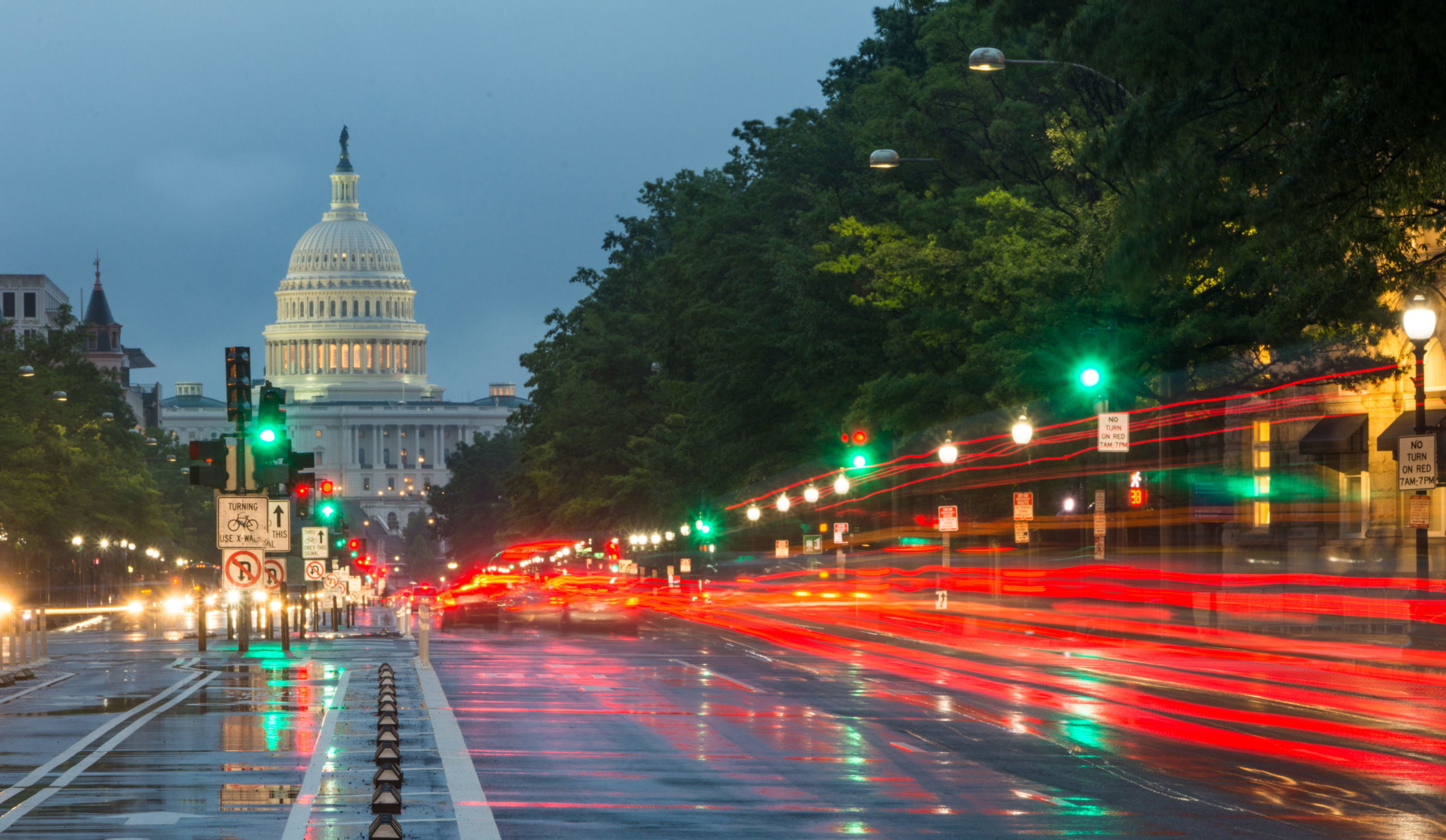 Begley Law Group Attorney Presenting on Irrevocable Trusts with Pennsylvania Bar Institute
Moorestown, NJ (Law Firm Newswire) August 7, 2013 – New Jersey elder law attorney Thomas D. Begley, Jr., Esq. is speaking as a faculty member in a course co-presented by the Pennsylvania Bar Institute (PBI) on "Irrevocable Trusts: Drafting with the Right Ingredients" on Tuesday, August 27, 2013.
The Begley Law Group
Mr. Begley will be discussing irrevocable trusts as part of a powerful estate planning tool for elder law attorneys to help their clients protect their interests.
"Irrevocable trusts have previously been utilized as a means to transfer wealth between high net-worth family members," commented elder law attorney Thomas D. Begley, Jr. "But irrevocable trusts can also be quite useful for middle-income clients, as well. Estate and elder law attorneys are using them to help their clients with exorbitant long-term care costs, potential lawsuits, and other concerns."
There are seven primary purposes to establishing an irrevocable trust: for federal estate tax uses; veterans' benefits; Medicaid; credit and lawsuit protection; fund management; scams and undue influence protection; and probate avoidance. Covered topics include how to decide what planning choices are appropriate for the client, how the trusts meet the client's goals, and how the trust operates during the settlor's lifetime and after. Case studies will be presented, as will the relevant tax provisions, spendthrift clauses, beneficiaries, and the duties of the trustees.
The course is located at CLE Conference Center, Wanamaker Bldg (now Macy's), 10th Floor, Ste. 1010, Philadelphia, PA, at two scheduled times: Tuesday, August 27 at 12:30 p.m. and again at 3:45 p.m. Co-sponsoring the event is the Pennsylvania Bar Institute and the Pennsylvania Bar Association Elder Law Section and Real Property, Probate & Trust Law Sections. The course is offered for 3 Total CLE credits (no ethics). For more information, call (800) 932-4637, or email info@pbi.org.
Begley Law Group is a premier law firm with more than 75 years of experience in the New Jersey and Pennsylvania area. Every partner at Begley Law Group is a recipient of the prestigious New Jersey Super Lawyers award. Begley Law Group attorneys are experts at elder and disability law and are at the forefront of the latest legislative developments that are critical for the rights of their clients.
Learn more at www.begleylawgroup.com
Colleen Caruso
Begley Law Group, P.C.
509 S. Lenola Road, Building 7
Moorestown, NJ 08057
Tel: 800.533.7227
Thomas Begley Jr to Present at Philadelphia Conference on Irrevocable Trusts


On Tuesday, August 27th Tom Begley Jr will be presenting at the Pennsylvania Bar Institute course on Irrevocable Trusts, being held at the CLE Conference Center in Philadelphia. Mr. Begley views irrevocable trusts as an important estate planning tool that can assist elder law attorneys in helping their clients protect assets. "Although often used for the very wealthy, we view irrevocable trusts as quite useful for clients in all income levels," said Mr. Begley, "helping many with very high long-term health care costs, possible lawsuits as well as other concerns." Irrevocable trusts are often used in estate planning for seven primary […]

Dana E. Bookbinder Article Published in Today's Senior Magazine


Today's Senior Magazine, South Jersey Edition recently published an article written by Dana E. Bookbinder about the New Jersey POLST legislation in their August 2013 edition.  Below is the text of that article, which can also be found online at Today's Senior Magazine's web site. ——– Today's Senior Magazine, August 2013 – New Jersey residents have a new tool through which they can ensure that their health care wishes are carried out by all medical providers.  Signed into law on December 21, 2011 by Governor Chris Christie, the New Jersey POLST (Practitioner Orders for Life Sustaining Treatment) legislation became effective […]

Tom Begley Jr. to Present at 16th Annual Elder Law Institute


On Thursday, July 25th, Tom Begley, Jr. will be presenting at the Pennsylvania Bar Association's 16th Annual Elder Law Institute at the Harrisburg Hilton in Harrisburg, PA. Last year's day-long event hosted over 400 elder law attorneys and professionals, who gathered to learn about the latest changes in elder law as well as gain practical insights from fellow elder law professionals. Mr. Begley will speak at two different sessions including a presentation about the impact of the Affordable Care Act and SSA policy changes on Special Needs Trusts. Other topics at the Institute include Medicaid estate recovery, long term care […]