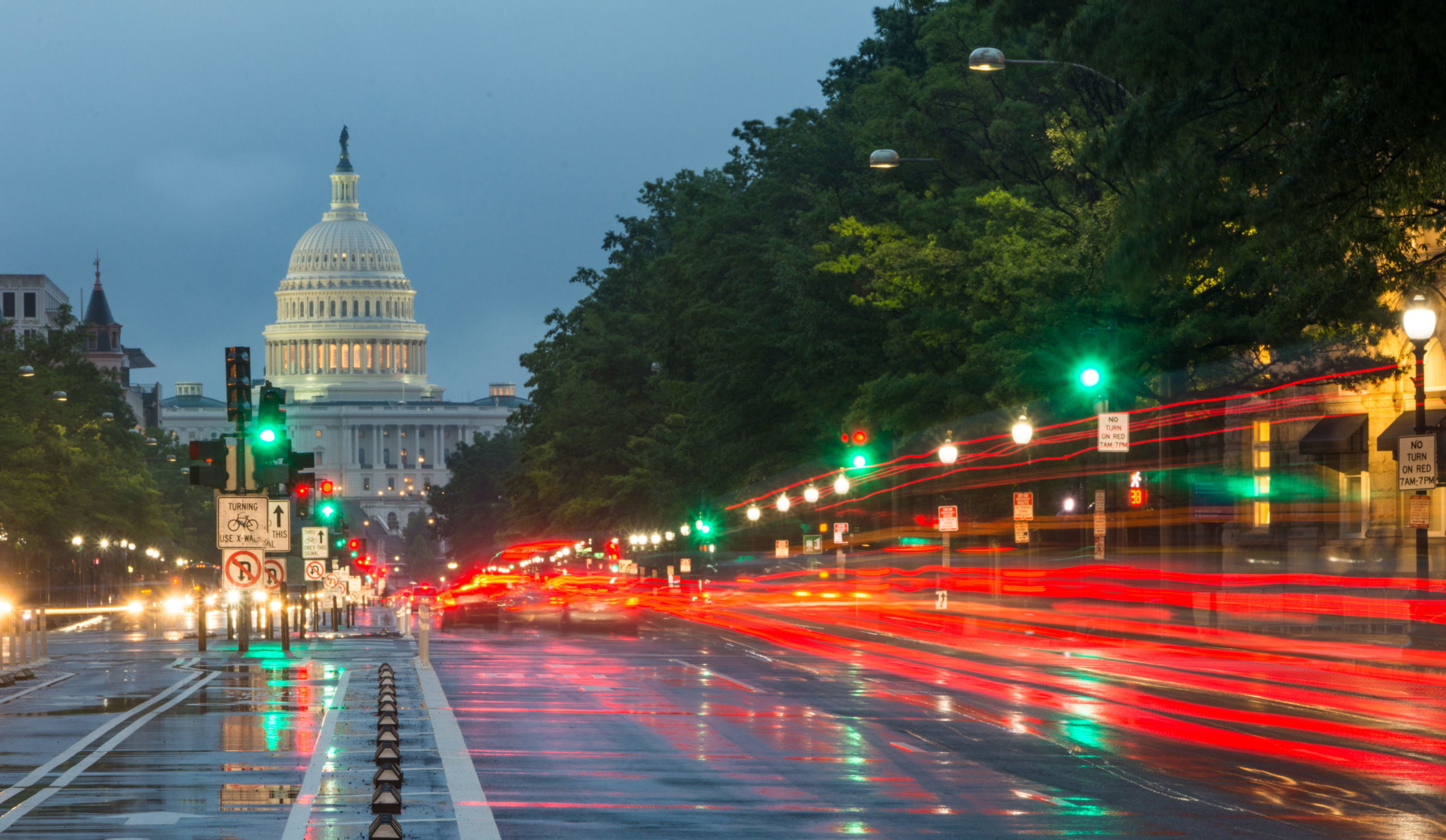 Auto Accident Attorney With Alston And Baker Comments On Road Conditions At Site Of Deadly Florida Accident
Zephyrhills, FL (Law Firm Newswire) August 28, 2013 – Two teenage girls in Pasco County, Fla., died in a car crash on a recent Tuesday.
Courtney Lynn Little, 17, and Kathy Markou, 16, died at the scene of an accident on Moon Lake Road near Bethwood Avenue in New Port Richey. The road has a reputation for being the site of frequent accidents. According to Pasco County statistics, 155 crashes occurred on Moon Lake Road between January 2010 and December 2012 – about one per week.
"The loss of two teenage lives in this accident is tragic," said Zephyrhills auto accident attorney Robert Alston.
According to the Florida Highway Patrol, Little was southbound in a 2008 Chevrolet sedan. At about 4:45 p.m., she lost control of the vehicle for undetermined reasons and the car spun into oncoming traffic and was struck on the passenger side by a Dodge SUV driven by New Port Richey resident James William Butz, 53.
The Tampa Bay Times interviewed a local resident and an employee at a nearby convenience store regarding the frequency of accidents on Moon Lake Road. They described a drop of several inches from the edge of the asphalt. The road surface appears to end just inches from the white line. The speed limit on the road ranges from 35 to 55 mph.
"The road in question seems like it could greatly benefit from a wider shoulder," added Alston. "At 55 miles per hour, it would be very hazardous if your wheels left the pavement for any reason. Safely recovering from that would challenge the driving skills of anyone, let alone a teenager."
Pasco County is conducting an audit on Moon Lake Road's safety. James Widman, an engineer for the county, said the audit was prompted by the number of accidents that occurred there. Consultants will study crash reports, observe conditions, identify problems, and if necessary, recommend improvements.
"Regardless of who or what caused this particular accident, parents should take it as an opportunity to remind their children of how important it is to drive safely and defensively," Alston said. "I think that would serve the memory of these two teenage girls very well."
Learn more at http://www.alstonbakerlaw.com
Alston & Baker
5518 Seventh Street
Zephyrhills, Florida 33542
Call: 813-779-8895
Toll-free: 1-888-500-5245
Alston & Baker, an Affiliation of Professional Associations:
The Law Office of Robert C.Alston, Esq., P.A. and
The Law Office of Marcie L. Baker, Esq., P.A.