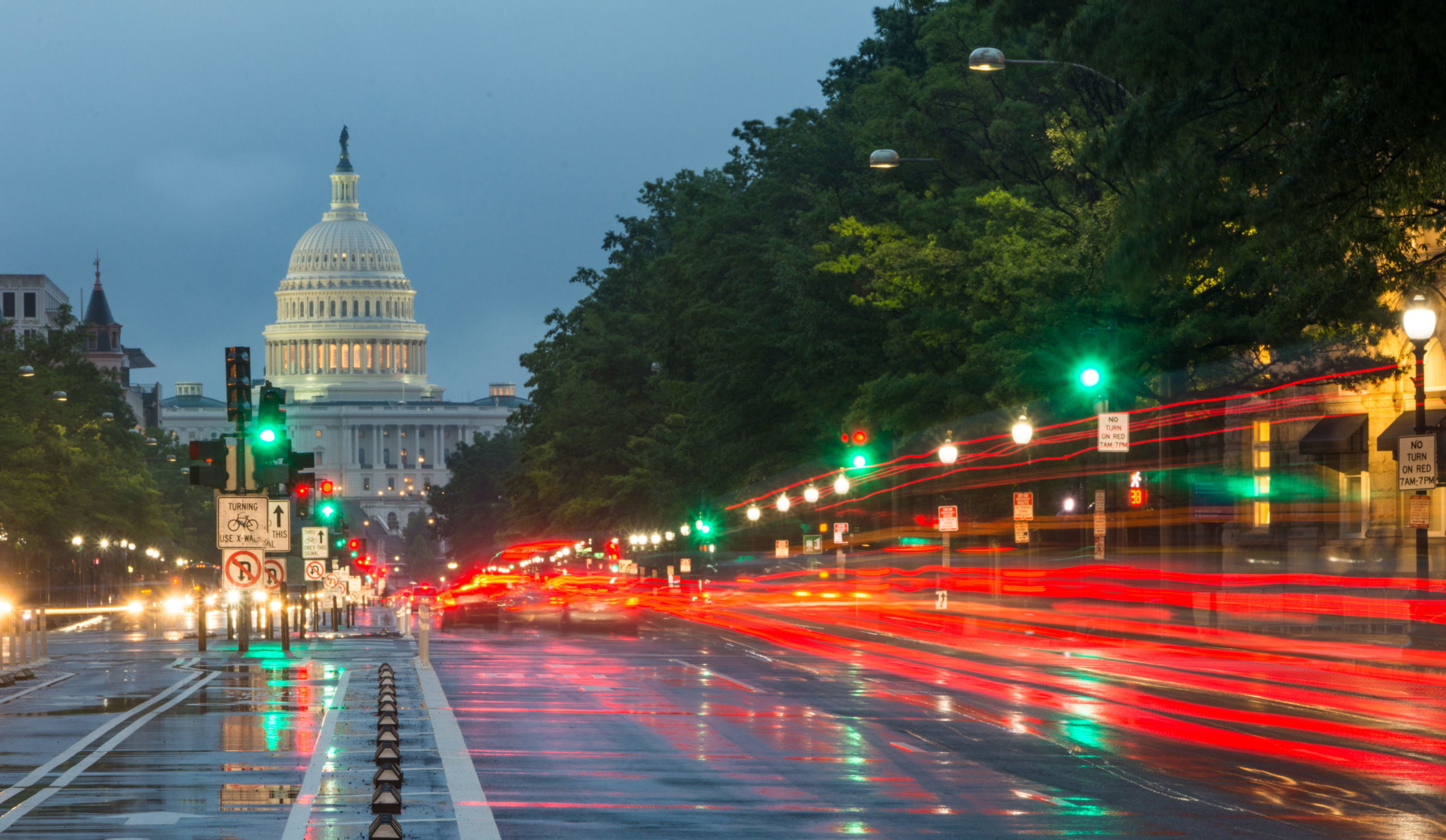 Attorney Richard D. Zasada Comments on Increase in Older Couples Divorcing
Jacksonville, FL (Law Firm Newswire) August 20, 2013 – For people age 50 and older, the divorce rate has doubled in the past 20 years, according to a new study.
Researchers at Bowling Green State University released the study, "The Gray Divorce Revolution," which used data from the U.S. Census. The study found that in 1990, one in 10 recently-divorced people was age 50 or older, and by 2010, that number had reached one in four. In 2010, over 600,000 people age 50 and older got a divorce.
Richard D. Zasada, a family law attorney in Jacksonville, Florida, said that he has seen the trend in his practice.
"There is no question that more older people are divorcing," said Zasada. "As the baby boomer generation has aged, attitudes toward divorce have changed."
Overall, the divorce rate in the United States remains the highest in the world, though it has levelled off after a peak in the 1980s. About 45 percent of marriages in the U.S. end in divorce. According to the researchers, studies to date have largely ignored the growing phenomenon of divorce among people age 50 and older.
The researchers noted that the aging of the baby boomer generation has played a significant role in the increase in divorce among older people. That generation was the first to divorce and remarry in large numbers, and remarriages are more likely than first marriages to end in divorce.
People age 50 or older are also more likely to have experienced divorce, according to the study. The researchers said that people in that age group have the highest proportion of those ever-divorced, those currently divorced, and those married twice or more.
The researchers identified several likely contributing factors to the rise in divorce among older people. First, a larger percentage of older adults are in remarriages, which are more likely to end in divorce. Second, acceptance of divorce is growing as it becomes a more and more common occurrence. Third, the growing economic autonomy of women has meant that more women are able to support themselves outside of marriage. And finally, longer life expectancies increase the lengths of marriages, in turn increasing the length of time during which divorce may occur.
Learn more at http://www.zasadalaw.com.
Richard D. Zasada, LLC
1054 Kings Avenue
Jacksonville, FL 32207
Phone: 904.269.2717
Facebook – Like Us!
Google+ Local – Join us
Florida Divorce Rate Remains High


<p>The divorce rate in Florida is above the national average. Data from the Centers for Disease Control show that in 2011 (the most recent year for which data is available), there were 4.5 divorces in Florida per 1,000 population. That is higher than the national average of 3.6 the same year. There were 877,000 divorces […]</p><p>The post <a href="http://www.zasadalaw.com/2013/08/florida-divorce-rate-remains-high/">Florida Divorce Rate Remains High</a> appeared first on <a href="http://www.zasadalaw.com">Richard D. Zasada, LLC</a>.</p>

Gray Divorce on the Rise


<p>The graying of the United States is now seen in divorce statistics as well, according to a new study. In 1990, people age 50 or older accounted for one in 10 people who got divorced. By 2010, that number was one in four, according to researchers with the National Center for Family & Marriage Research […]</p><p>The post <a href="http://www.zasadalaw.com/2013/06/gray-divorce-on-the-rise/">Gray Divorce on the Rise</a> appeared first on <a href="http://www.zasadalaw.com">Richard D. Zasada, LLC</a>.</p>

Avoid Common Divorce Mistakes


<p>Divorce can be a difficult, emotional process, and divorcing spouses certainly do not want to add to their troubles by making one of several common mistakes. These errors include not seeking assistance from professionals when necessary, rushing the process and failing to change one's estate plan after a divorce. Divorce involves many legal complexities, especially […]</p><p>The post <a href="http://www.zasadalaw.com/2013/05/avoid-common-divorce-mistakes/">Avoid Common Divorce Mistakes</a> appeared first on <a href="http://www.zasadalaw.com">Richard D. Zasada, LLC</a>.</p>