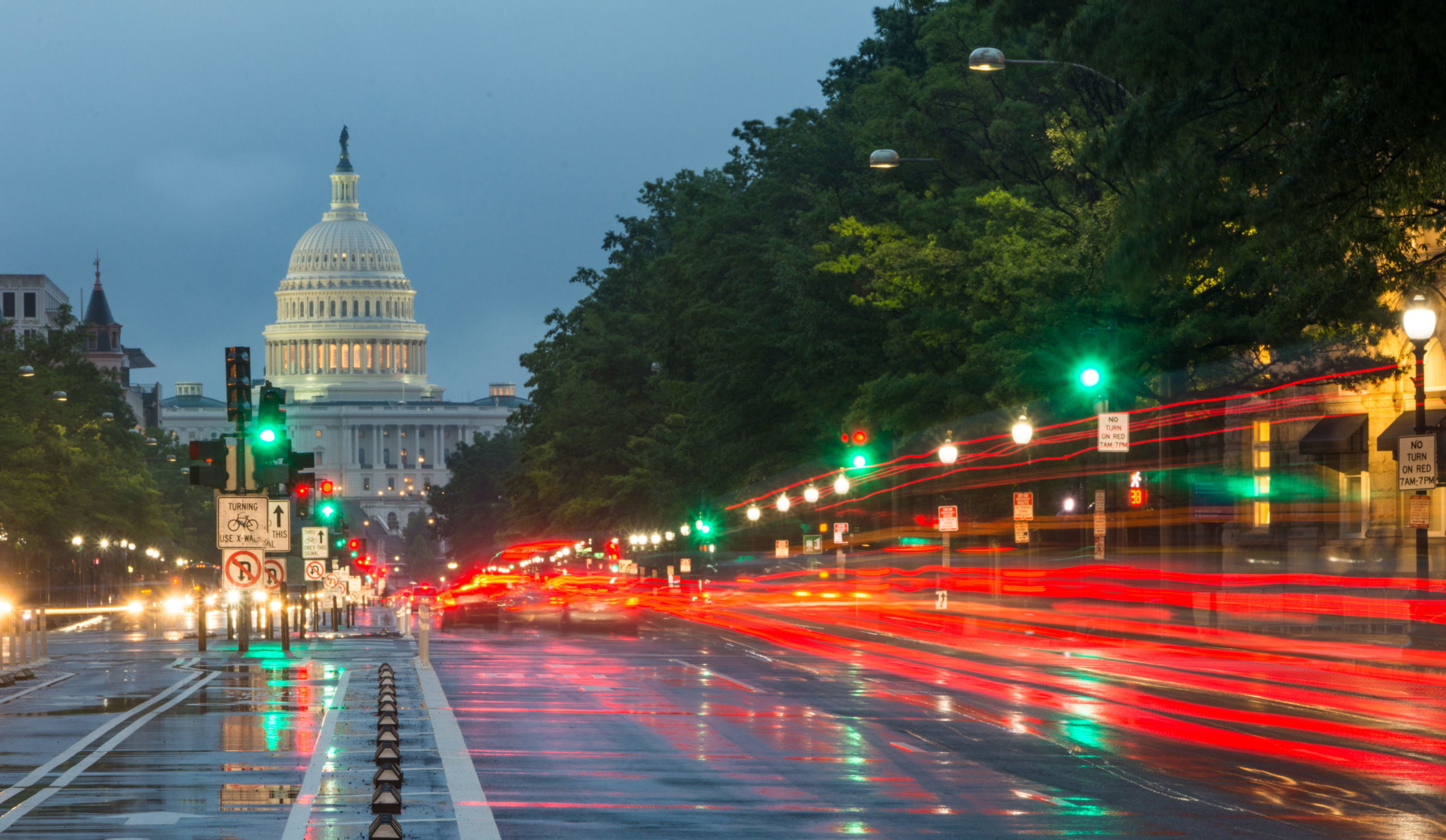 Attorney Richard D. Zasada Comments On Dangers Of Do-It-Yourself Divorce In Florida
Palm Coast, FL (Law Firm Newswire) August 29, 2013 – As with other legal matters, people have the right to represent themselves without an attorney in divorce proceedings.
Florida courts provide local self-help centers with family law forms to fill out. But is "do-it-yourself divorce" a good idea? Jacksonville divorce attorney Richard D. Zasada warns that there are potential pitfalls that people may not be aware of.
"The temptation to do it yourself in order to save money is understandable, but that decision may end up costing you more in the long run," said Zasada. "Division of property and alimony, for instance, are two areas where the technical knowledge of an experienced attorney can be important in obtaining the best financial outcome."
A layperson attempting to negotiate a fair agreement without a full understanding of Florida family law, may strike a deal that seems beneficial at the outset, but that is ultimately not satisfactory. Submitting improper pleadings and paperwork can end up costing more in the long run. While good legal counsel naturally costs money, attorneys also structure their fees based on the complexity of the case, which depends in part on what is at stake. In the case of a simple divorce with little property to divide, there may be a temptation to go it alone and save the cost of an attorney. However, in these cases representation can often be obtained for a lower fee, providing the assurance that the matter has been handled properly. In the case of a complex divorce where substantial assets are at stake, it is all the more important to have experienced and knowledgeable counsel.
Another often-overlooked aspect of divorce is the fact that the emotions involved tend to influence the parties, sometimes preventing them from negotiating in their own interest. When a party is represented by an attorney, the process is handled by a professional with no emotional investment in the case.
"Having a cool-headed professional on your side is one of the most important reasons to hire an attorney for your divorce," said Zasada. "People going through the trauma of divorce are simply not in the best position to look out for their own best interests."
Learn more at http://www.zasadalaw.com.
Richard D. Zasada, LLC
1054 Kings Avenue
Jacksonville, FL 32207
Phone: 904.269.2717
Facebook – Like Us!
Google+ Local – Join us
Proposed Family Law Legislation Fails to Move Forward in Florida Senate


<p>Proposed legislation that would have altered Florida family law failed to move forward during this year's legislative session. Senate Bill 58 and House Bill 351 would have prohibited the application of foreign law to Florida family law disputes, unless the foreign law granted the "same" protections and rights as Florida and U.S. law. SB 58 […]</p><p>The post <a href="http://www.zasadalaw.com/2013/08/proposed-family-law-legislation-fails-to-move-forward-in-florida-senate/">Proposed Family Law Legislation Fails to Move Forward in Florida Senate</a> appeared first on <a href="http://www.zasadalaw.com">Richard D. Zasada, LLC</a>.</p>

Florida Divorce Rate Remains High


<p>The divorce rate in Florida is above the national average. Data from the Centers for Disease Control show that in 2011 (the most recent year for which data is available), there were 4.5 divorces in Florida per 1,000 population. That is higher than the national average of 3.6 the same year. There were 877,000 divorces […]</p><p>The post <a href="http://www.zasadalaw.com/2013/08/florida-divorce-rate-remains-high/">Florida Divorce Rate Remains High</a> appeared first on <a href="http://www.zasadalaw.com">Richard D. Zasada, LLC</a>.</p>

Gray Divorce on the Rise


<p>The graying of the United States is now seen in divorce statistics as well, according to a new study. In 1990, people age 50 or older accounted for one in 10 people who got divorced. By 2010, that number was one in four, according to researchers with the National Center for Family & Marriage Research […]</p><p>The post <a href="http://www.zasadalaw.com/2013/06/gray-divorce-on-the-rise/">Gray Divorce on the Rise</a> appeared first on <a href="http://www.zasadalaw.com">Richard D. Zasada, LLC</a>.</p>