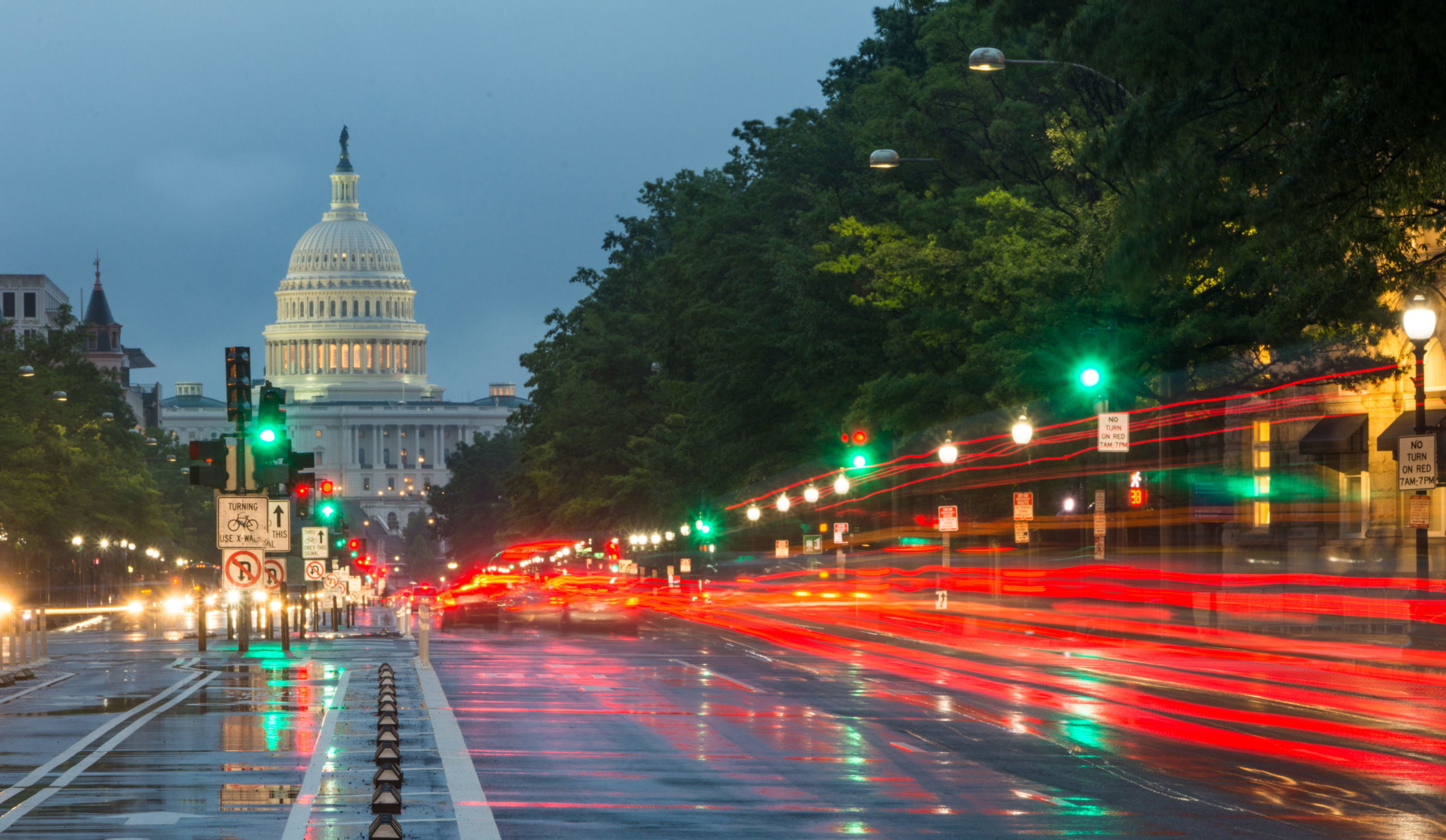 WordPress Plugin for Law Firms, Lawyer Plugin, Now Accepting Resource Suggestions
Lawyer Plugin now accepting resource suggestions
WordPress plugin with instant access to thousands of legal resources and the world's first peer-to-peer lawyer directory now accepts resource suggestions.
 
San Francisco, CA (Law Firm Newswire) July 23, 2013 – "The legal community has been missing a highly functional information tool like the Lawyer Plugin," says chief developer Justin Torres. "It auto-populates your blog with high-quality information resources. The database is human moderated to ensure only quality links get through, a must for Google's search engine requirements." Lawyer Plugin, which is always up-to-date with relevant resources, also blocks competitors, using precise geo-competitor filtering.
 
By downloading Lawyer Plugin, a tool designed exclusively for lawyers, attorneys get instant access to pertinent local resources, added automatically to pages on their WordPress powered website. In turn, clients searching for a lawyer have instant mouse-click access to those same resources. "If you have a quality legal link you feel is missing from the database, you can easily submit it to be included in the network." Torres announced. Have a resource in mind? Suggest a new resource now!
 
Lawyer Plugin accepts the following resource suggestions:
 
Government websites
Private organizations and certification boards
Groups dedicated advancing a practice area (i.e.: Special Needs Alliance)
Non-Profits related to a practice area (Autism Speaks).
Bar associations (local)
Civic groups related to a practice area.
News sources related to a specific practice area (must be a news source, not a syndicator or aggregator).
Links to sections of educational websites, law schools, etc.
Lawyer Plugin does not accept the following kinds of links:
Links to law firm websites (Lawyer listings must be submitted through the plugin).
Any resource with a profit motive.
"Anyone who is a registered Lawyer Plugin user can contribute a legal resource by visiting https://www.lawyerplugin.com/suggest-a-resource/. All submissions are manually checked by humans, so there is no question that the links are anything but high-quality resources, useful to a lawyer and their clients," said Torres.
Learn more at http://www.lawyerplugin.com
Lawyer Plugin
567 Sutter St.
San Francisco, CA 94102
Press Phone: 1-888-898-8338
http://www.lawyerplugin.com
Twitter
Facebook
Google+
WordPress.org
Report resources


The heart of Lawyer Plugin is quality resources. Help us improve our resource database. If you see a resource that is not helpful or doesn't belong let us know at https://www.lawyerplugin.com/report-a-resource/

Action!


We are pleased to announce the first public version of Lawyer Plugin – version 1.0. We are still working out a few bugs but Lawyer Plugin is a living creature that will continue to evolve thanks to feedback from lawyers like you. Take it for a spin at http://wordpress.org/plugins/lawyer-resources/