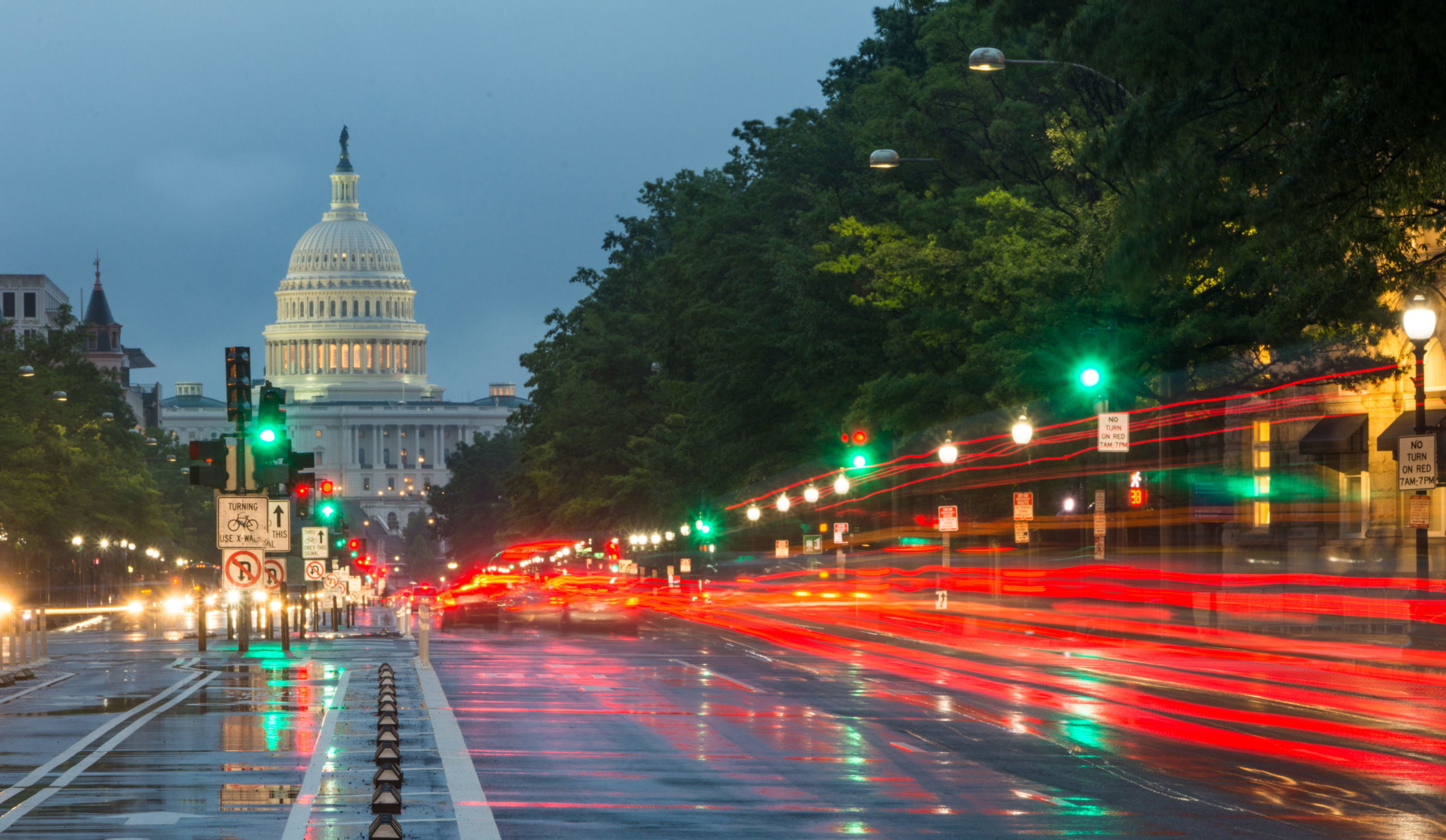 Virginia Pilot Program is First Step to Medicaid Reform and Expansion
Virginia Beach, VA (Law Firm Newswire) July 4, 2013 – A pilot program to reform Medicaid in Virginia was recently approved by federal health care regulators.
Hook Law Center (formerly Oast & Hook)
The three-year program will affect over 78,000 Virginians who are eligible for both Medicaid and Medicare – so-called "dually eligible" individuals. It is a crucial first step in reforms state lawmakers are requiring before they will expand Virginia's Medicaid program under the Affordable Care Act.
"This program affects some of Virginia's most vulnerable citizens," said elder law attorney Andrew Hook. "If it can provide them with better access to health care while also creating savings for Virginia's taxpayers, then it will prove to be an important step forward."
Gov. Bob McDonnell opposes the expansion of Medicaid without significant reforms to how Virginia administers the joint federal-state program. The memorandum of understanding between the state and the Centers for Medicare and Medicaid Services – the federal agency that administers those programs – outlining the pilot program is key to those reforms and potentially sets the stage for Medicaid expansion.
In a statement, McDonnell said the benefits of coordinating Medicare and Medicaid are "far-reaching." Virginia estimates it will save $11.3 million in the budget year that began July 1, 2013, but that number could change based on how the memorandum of understanding requires rates to be set.
Under the pilot program, dually eligible individuals will use a single identification card to receive services under both health care programs, including prescription drug benefits under Medicare Part D.
William A. Hazel Jr., Virginia's, Secretary of Health and Human Resources, has in recent years, led the efforts to reform Medicaid and implement the Affordable Care Act. He praised the agreement as evidence of the state's Medicaid providers' willingness to collaborate with state regulators and "implement innovative models of care."
"As state and local governments face continuing budget pressures and large segments of the public have inadequate health care access, clearly creative solutions are necessary," added Hook. "Let's hope this program fulfills its potential to bring about better care and cost savings."
The elder law attorneys and estate planning lawyers at the Hook Law Center in Virginia Beach and Suffolk, help Virginia families with wills, trust & estate administration, guardianships, long term care planning, special needs planning, veterans benefits, and more.
Hook Law Center
295 Bendix Road, Suite 170
Virginia Beach, Virginia 23452-1294
Phone: 757-399-7506
Fax: 757-397-1267
SUFFOLK
5806 Harbour View Blvd.
Suite 203
Suffolk VA 23435
Phone: 757-399-7506
Fax: 757-397-1267
http://www.hooklawcenter.com/