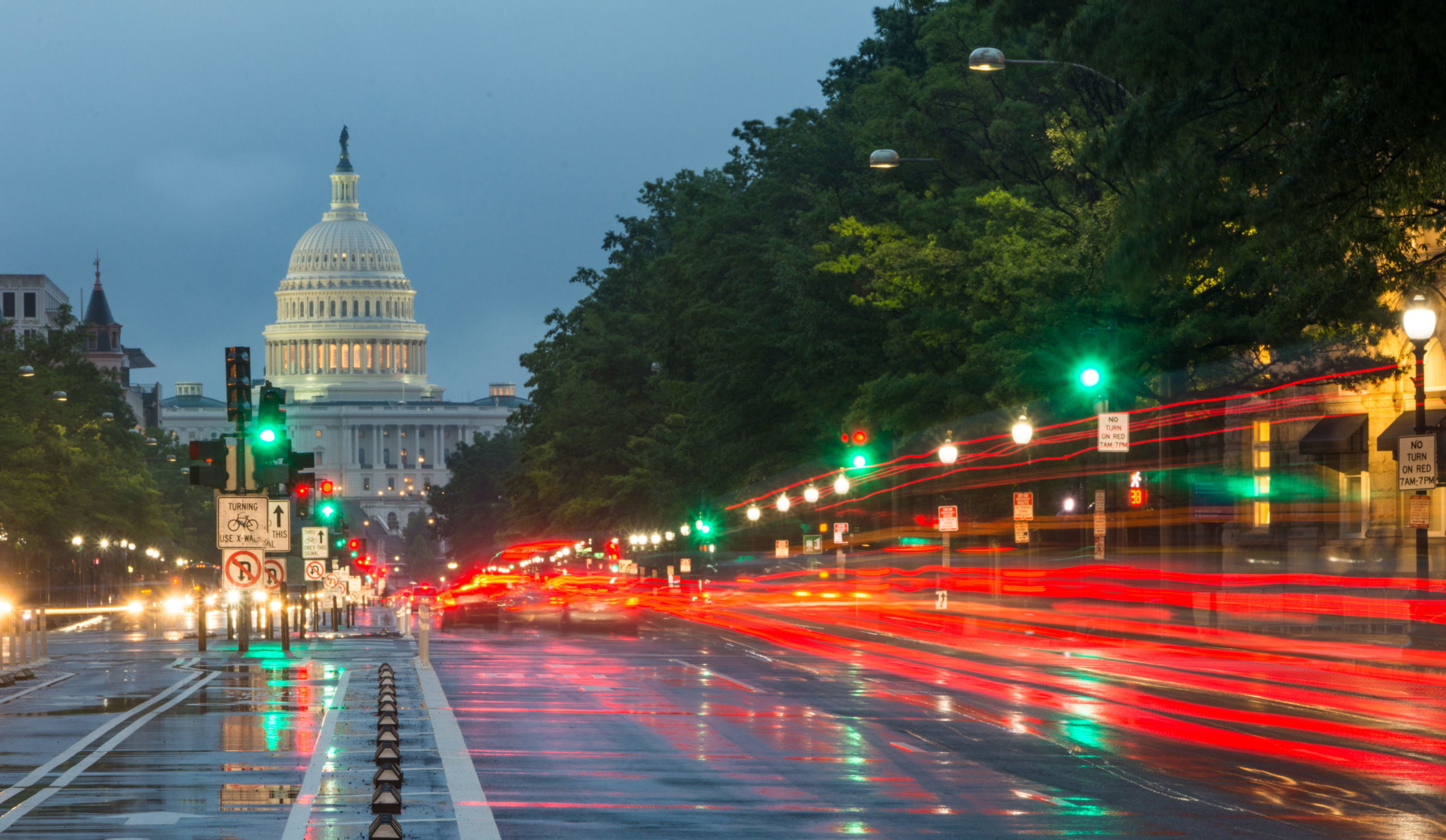 Study Shows Veterans Need Better Mental Health Support From Veterans Administration
Northville, MI (Law Firm Newswire) July 9, 2013 – Though mental health support can literally save the lives of returning veterans, many must wait years for the help they need.
Legal Help for Veterans is a law firm helping veterans get the benefits they deserve.
A new study has determined that vets with mental health conditions including post-traumatic stress disorder (PTSD) and depression typically must wait an average of two years after returning from deployment before their mental health issues are addressed by Veterans Affairs (VA).
"When the vets do begin to receive mental health treatment, the study also found that care is often fragmented and not as effective as is needed," commented veterans disability lawyer James Fausone.
The study, published in the journal Psychiatric Services in December 2012, looked at vets of the Iraq and Afghanistan wars between 2001 and 2011 processed by Veterans Affairs medical centers. These men and women typically were given eight sessions of mental health treatment, a number considered far lower than that in the civilian population looking for PTSD or depression support, and widely considered "minimally adequate." Seventy-five percent of vets who went to the VA for support did not even receive what researchers dubbed "minimally adequate care."
Numerous issues may delay mental health care for veterans, including the social stigma that may still lingerr around mental health issues for some people, including concern that seeking care may jeopardize future job prospects. The overburdened VA system also means that many vets have long waits to get appointments for initial assessment; the average wait for a mental health evaluation at the VA was 50 days, according to a 2012 report from the VA's inspector general.
The VA has announced that it is adding additional staff and partnering with community health centers to broaden support for veterans in their communities; 15 clinics in seven U.S. states are now able to treat veterans with the VA's approval.
But more is needed, say mental health advocates. The VA inspector general's report found that approximately 30 percent of high-risk (i.e., potentially suicidal) vets were not receiving the mandated multiple follow-up mental health visits within 30 days after an emergency hospitalization. There was no documented contact by the VA of even reaching out to those vets to remind them of follow-up appointments.
James G. Fausone is a Veterans disability attorney and Veterans attorney with Legal Help for Veterans, PLLC. To learn more or to contact a Veterans disability attorney or Veterans attorney call 1.800.693.4800 or visit http://www.legalhelpforveterans.com.
Legal Help for Veterans, PLLC
41700 West Six Mile Road, Suite 101
Northville, MI 48168
Toll Free Phone: 800.693.4800
Expert Advice Avoids Problem


James G. Fausone Veteran Advocate Sometimes we get asked: "Why do I need a law firm to help on my disability claims the doctors agree?"  About thirty years ago, I learned a very valuable lesson from a wise old trial judge.  Judge Stacey leaned over the bench and said in a stern voice, "keep talking […]

Veterans Disability Attorney Applauds Efforts to Cut Taxes for Disabled Veterans


Jim Fausone Veteran Disability Attorney More states are pushing to give disabled vets a much-needed tax break.  In Michigan, State Senator Glenn Anderson (D-Westland) has introduced legislation to reduce taxes for his state's disabled vets. His latest bill, Senate Bill 104, would allow local governmental units to exempt vets who are 100 percent disabled from […]

New Report Releases Best Online College Programs for Military Vets


Jim Fausone Veteran Disability Attorney Online learning can be a flexible, affordable way to earn a college degree, which may be why more vets than ever are looking at online education. Vets are attending college as never before, in large part perhaps due to the unemployment numbers. According to the U.S. Bureau of Labor Statistics, […]