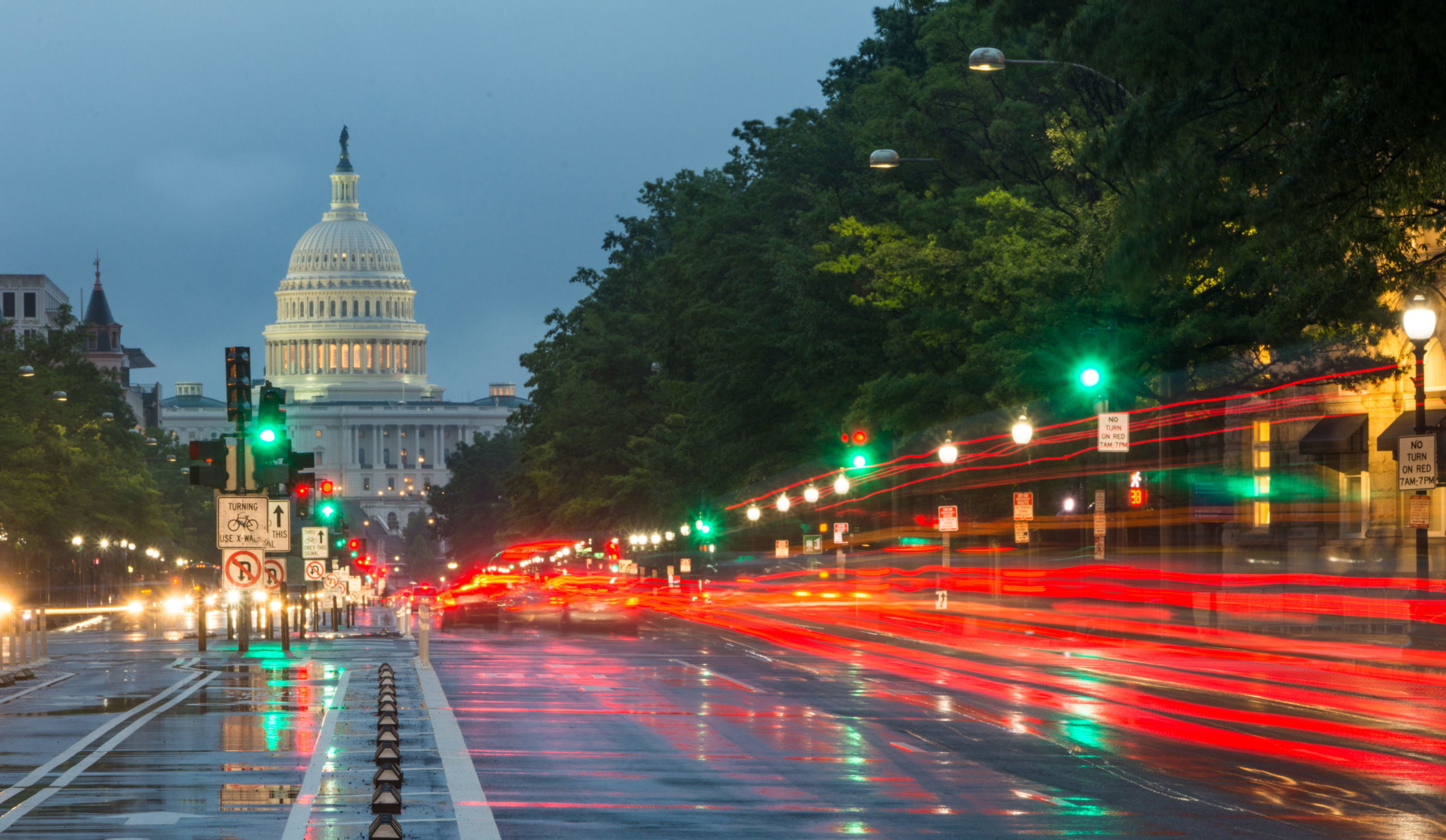 Population Of Documented And Undocumented Immigrants Must Be Based On Estimates
Houston, TX (Law Firm Newswire) July 23, 2013 – The Department of Homeland Security Office of Immigration Statistics released a new report based on the 2010 U.S. census, estimating the population of undocumented immigrants in the United States.
"While we know how many H-1B visas are available and what the application numbers are each year, it can be far less clear to know how many other types of foreign-born workers are in the U.S. at any given time," stated Houston immigration attorney Annie Banerjee.
The Department of Homeland Security (DHS) works with the American Community Survey (ACS) of the U.S. Census Bureau and U.S. Citizenship and Immigration Services (USCIS) to estimate the number of foreign-born immigrants, both documented and undocumented, working on several assumptions, including naturalization statistics, probable number of annual self-deportations and legalization. Due to the number of assumptions that are made and the extensive amount of self-reporting that is used in the census database, the Department of Homeland Security urges caution in assigning absolute numbers when looking at the size of the immigrant population.
DHS currently estimates more than 11.5 million undocumented immigrants residing in the United States, an insignificant numerical shift from the 11.6 million estimated in 2010. The census appears to indicate that the number of undocumented immigrant residents in the U.S. has not increased since 2007; the ongoing high unemployment rate in the U.S., coupled with the improved Mexican economy has kept immigrants from looking for better conditions elsewhere. Only 14 percent of the undocumented immigrants in the U.S. came after 2004; most of the undocumented immigrants currently in the U.S. arrived in the country between 1994 and 2004.
The states with the highest percentage of undocumented immigrants are California (an estimated 2.8 million) and Texas (an estimated 1.8 million), followed by states with an estimated more than 500,000 undocumented immigrants: Florida, New York, and Illinois. The overwhelming majority of undocumented immigrants now in the U.S. came from North America (an estimated 8.9 million) , Mexico (an estimated 6.8 million), South America (estimated at just under 1 million), and Asia (an estimated 1.3 million).
Annie Banerjee is a Houston immigration lawyer specializing in helping people become United States citizens. The law offices assist in visas and other legal immigration requirements as well. To learn more, visit http://www.visatous.com.
Law Offices of Annie Banerjee
131 Brooks Street, Suite #300
Sugar Land, Texas 77478
Phone: (281) 242-9139
Texas Lawmakers are Helming the Nation's Immigration Debate


The state's 26 Republicans have been on Capitol Hill, attempting to unify one plan for the country's immigration laws. But the opinions of the Texas lawmakers can be as diverse as those of the entire nation. While Texas Senator Ted Cruz is one of the many vocal critics of the Senate bill (he has called […]

Senate Judiciary Chairman Leahy Supports Gay Immigrant Rights


Senate Judiciary Chairman Patrick Leahy has pushed an amendment to grant full immigrations rights to LGTB couples. Leahy told the news site, Politico, in a recent interview that at least one dozen U.S. states now legally recognize same-sax marriage. It does not make sense, Leahy said, for the federal government to help one married couple […]

New Immigration Reform Bill Would Open Up Foreign Work Visas


A new immigration reform bill is written to favor those who enter the U.S. with employment visas rather than family visas. A new Senate immigration reform bill is poised to shift the U.S. immigration system to better help those immigrants who enter the country with an employment-based visa. According a senior policy analyst with the […]