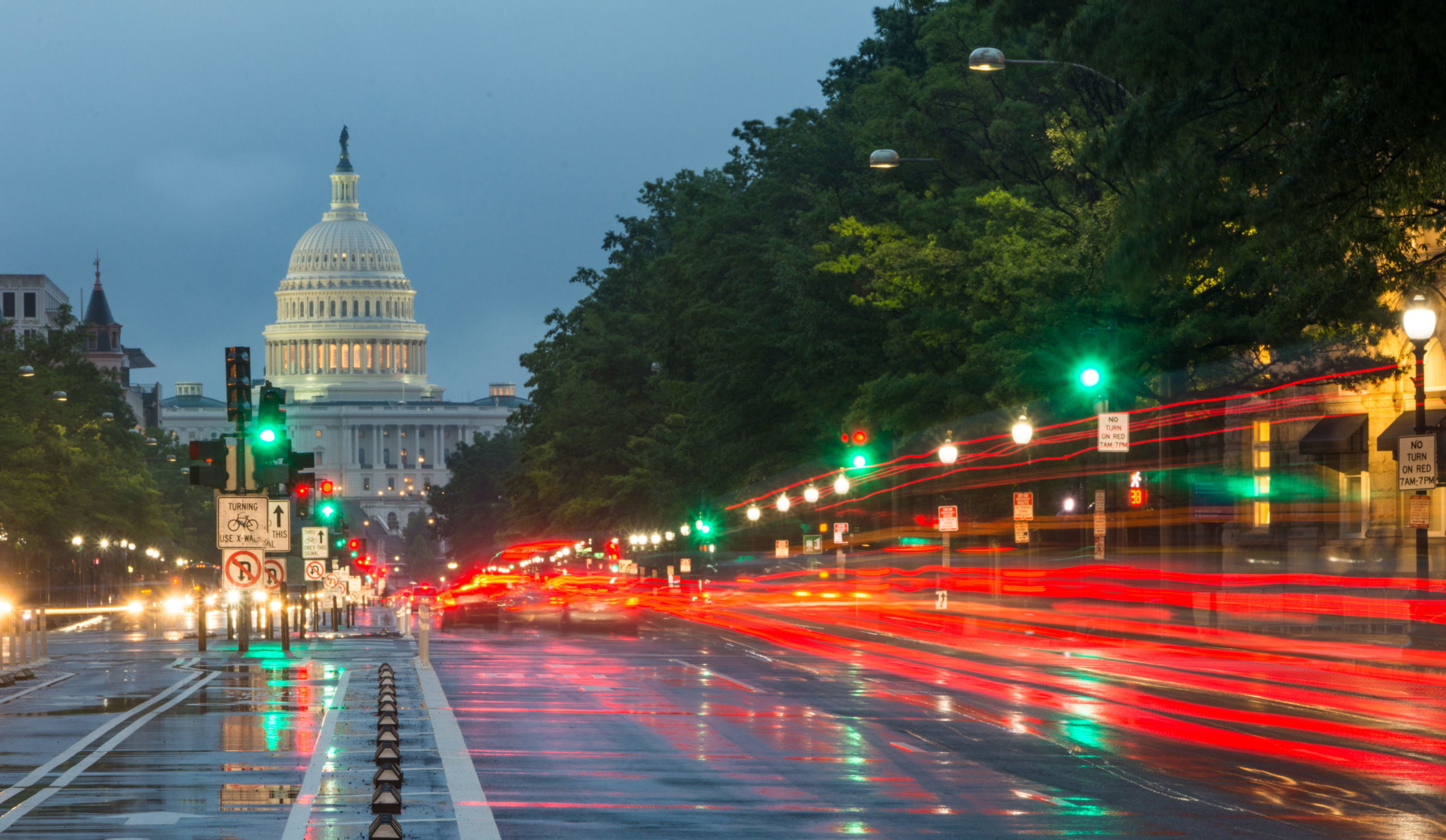 Mock Brain Matter On Hood Of Wrecked Car Serves As Teaching Moment For School Students
Austin, TX (Law Firm Newswire) July 25, 2013 – A mock car accident included a graphic teaching tool for high school students.
Austin Personal Injury Lawyers – Perlmutter & Schuelke, LLP
"This mock reality teaching tool for students is innovative and hits home for those that witness the aftermath of a two vehicle head-on collision, complete with live students acting as accident victims," outlined Austin injury lawyer Brooks Schuelke, with Perlmutter & Schuelke, L.L.P.
The back-story for the teaching scenario: a high school freshman and his friends were on the way to the prom. Traveling in the other direction, toward them, was another carful of students who had been drinking. The accident scene depicted appeared as real as it gets on an open road, including first responders, ambulances, fire department personnel and police. The mock exercise was specifically designed to show students, in a graphic manner, what actually happens when someone gets behind the wheel of a vehicle while drunk or drives while distracted.
The school field was a mass of twisted metal. Present for the event were fire trucks, a medical evacuation helicopter, police cruisers and several ambulances. Each fake body was wearing a portable microphone, which broadcast the trauma unfolding on the field.
"One student was cast in the role of the drunk driver. He was arrested by police. Another was ejected from his car and was lying in a lifeless heap on the hood of the car. Life-like brain matter was splattered on the hood. Those who acted in the educational scenario were simply told to pretend it was real. It definitely hit home," added Schuelke. The main take away that students learned from the mock accident was that even if they are the best drivers in the world, are confident, careful and obey all the rules of the road, it does not mean the other driver is or does.
While this auto accident was faked, many others are not and have real-life consequences. "If you have been in an accident, my door is open. We need to discuss your legal options," said Schuelke.
To learn more or to contact an Austin personal injury attorney or Austin injury lawyer, visit http://www.civtrial.com.
Perlmutter & Schuelke, LLP
206 East 9th Street, Ste. 1511
Austin, TX 78701
Call (512) 476-4944
Parking Lot Dangers — Van Backs Over Child And Mother


One of my least favorite places to have my kids is a parking lot.  Pedestrians in parking lots are vulnerable.  Cars are coming and going, and often approaching pedestrians from behind.  Parked vehicles are backing out of spots.  Drivers are racing to find that one free spot or racing to get out of the chaos […]

Parents do not understand risks children are exposed to playing contact sports


Playing contact sports carries the risk of long-term brain damage. It only takes a minor concussion to affect the brain. Reading the sports section of the paper is depressingly dismal, as lately it contains stories about well-known and respected athletes who are suffering from traumatic brain injury or have taken their own lives as a […]

Austin Pedestrian/Bicyclist Deaths Continue At A Rapid Pace


Yesterday's Austin American Statesman reported that Austin is on a record pace for pedestrian and bicyclist deaths. So far, 16 pedestrians and 1 bicyclist have lost their life to wrecks.  In 2012, the current record year, 26 pedestrians and 3 bicyclists were killed. The best quote of the story was from Lt. Troy Officer, who […]