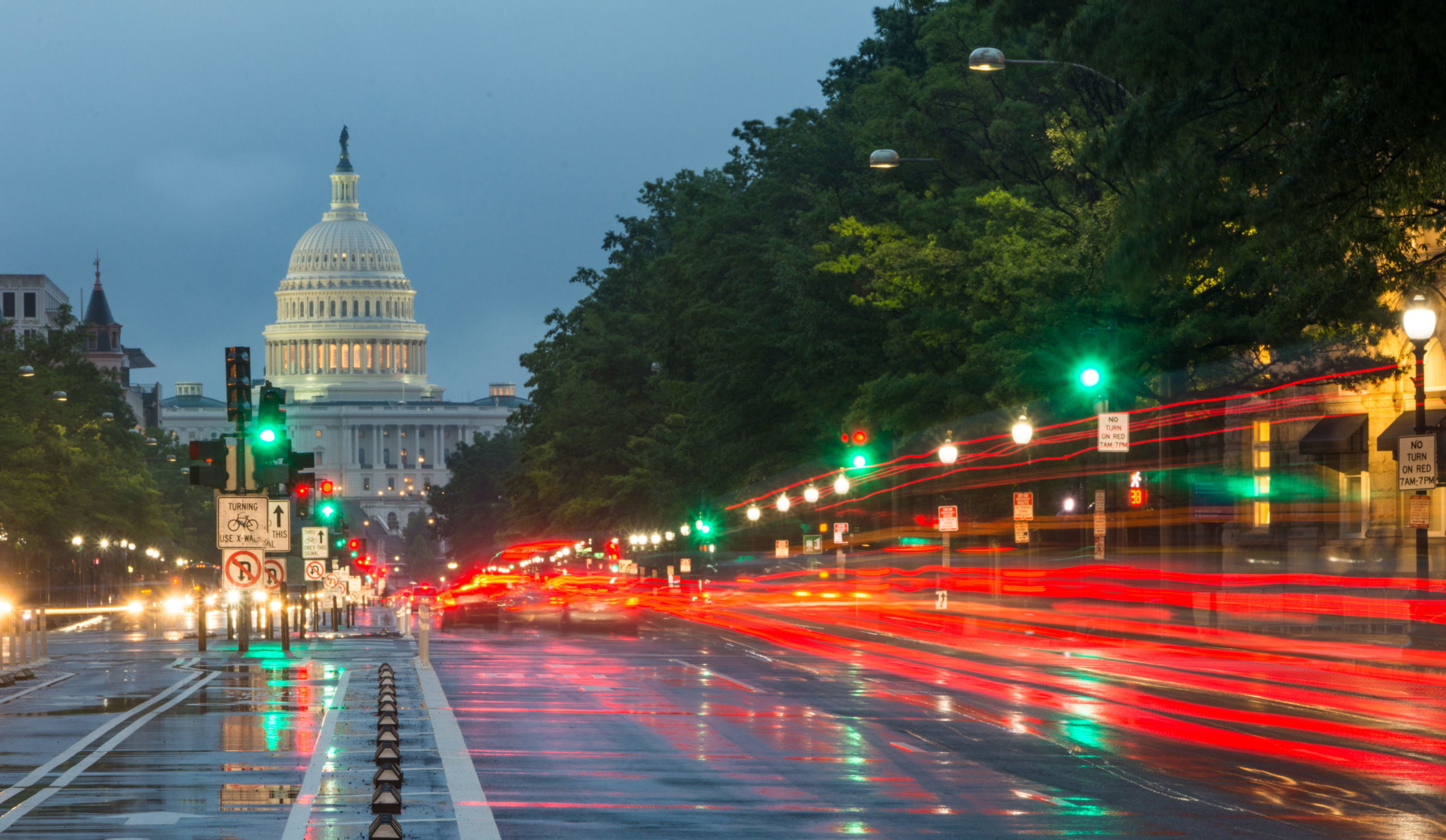 Even Alleged Serial Public Flashers Are Entitled To A Vigorous Defense
Lakeland, FL (Law Firm Newswire) July 12 , 2013 – A 65-year-old Florida man was arrested for exposing himself in a Boca Raton bookstore.
"This is a somewhat odd case, as the man's behavior was certainly questionable. He was caught masturbating in the nearby presence of a 12-year-old girl and her mother while they were reading a book in the children's section," explained Thomas Grajek, a Lakeland criminal defense attorney. Witnesses say the child did not see the man fondling himself, and another customer stopped him and contacted store employees. Two male customers chased him down and handed him over to the police.
"Since the child did not witness alleged incident, the man could only be charged with a first-degree misdemeanor, according to Florida statutes. That means he could not be taken into custody until an arrest warrant could be filed," added Grajek. If the child had seen the alleged incident, the man would have been charged with a felony and arrested on the spot.
While the alleged perpetrator was found to have a prior criminal record, including nine convictions for indecent exposure and masturbating while standing beside women in craft stores and bookstores, all citizens charged with a crime, no matter what it happens to be, deserve to be regarded as innocent until proven otherwise, says Grajek.
"It is possible he is more in need of psychological or psychiatric assistance and counseling, rather than doing time in jail where his problems would not be addressed. Defending someone is also about helping them get assistance when they clearly need it," said Grajek."If you are about to be charged with a sex crime or have been charged with a sex crime, do not waste any time in obtaining a competent criminal defense lawyer. You will need one to navigate the criminal system and have someone speak in your defense."
For more information about Lakeland criminal defense lawyer Thomas Grajek, go to http://www.flcrimedefense.com/ or call 863-688-4606.
Thomas C. Grajek
206 Easton Drive, Suite 102
Lakeland, FL 33803
Phone: 863.688.4606
What is the Rule of Sequestration? Why is Trayvon Martin's mom allowed to be a witness in the case and present in the court room at all times?


The George Zimmerman case may be over soon.  The prosecution has rested their case, so now the defense may present evidence if they wish. Normally in a criminal trial, the attorneys will invoke the "Rule of Sequestration" that prevents witnesses from being present in the court room when another witness is testifying.  It also prevents the witnesses from talking to each other about the case once the rule is invoked.  The purpose of the rule is to insure that each witness' testimony is not influenced by what other witnesses say. So why is Trayvon's mother allowed to be in the […]

New license suspension rules effective July 1 for those arrested for DUI in Polk County and Florida. Should you request a Formal Review?


You only have 10 days to request a "Formal Review" to challenge the administrative suspension of your driver's license for blowing over 0.08 on the breath test machine or refusing the breath test.  The Florida legislature has now changed the law that can dramatically affect your ability to drive! Now, you can AUTOMATICALLY obtain a hardship license for the ENTIRE period of suspension.  What does a person arrested for DUI give up for this benefit?  The driver MUST WAIVE their right to a Formal Review. That means the DUI license suspension will appear on your license. That means you have […]

Starting July 1, 2013, Florida adopts the "Daubert" test for expert witness testimony replacing the "Frye" test. How will that affect your criminal case?


The Florida legislature has adopted a new standard for the admission of expert witness testimony in Florida criminal and civil cases.  In the past, Florida courts have used the Frye standard which allowed an expert to testify if the expert opinion was based on a scientific technique that is generally accepted as reliable in the relevant scientific community.  The Frye "generally accepted" standard is being replaced by the "Daubert" standard which comes from the United States Supreme Court case Daubert v. Merrell Dow Pharmaceuticals, 509 U.S. 579 (1993). The Daubert rule has been codified in Federal Rule 702 "TESTIMONY BY […]