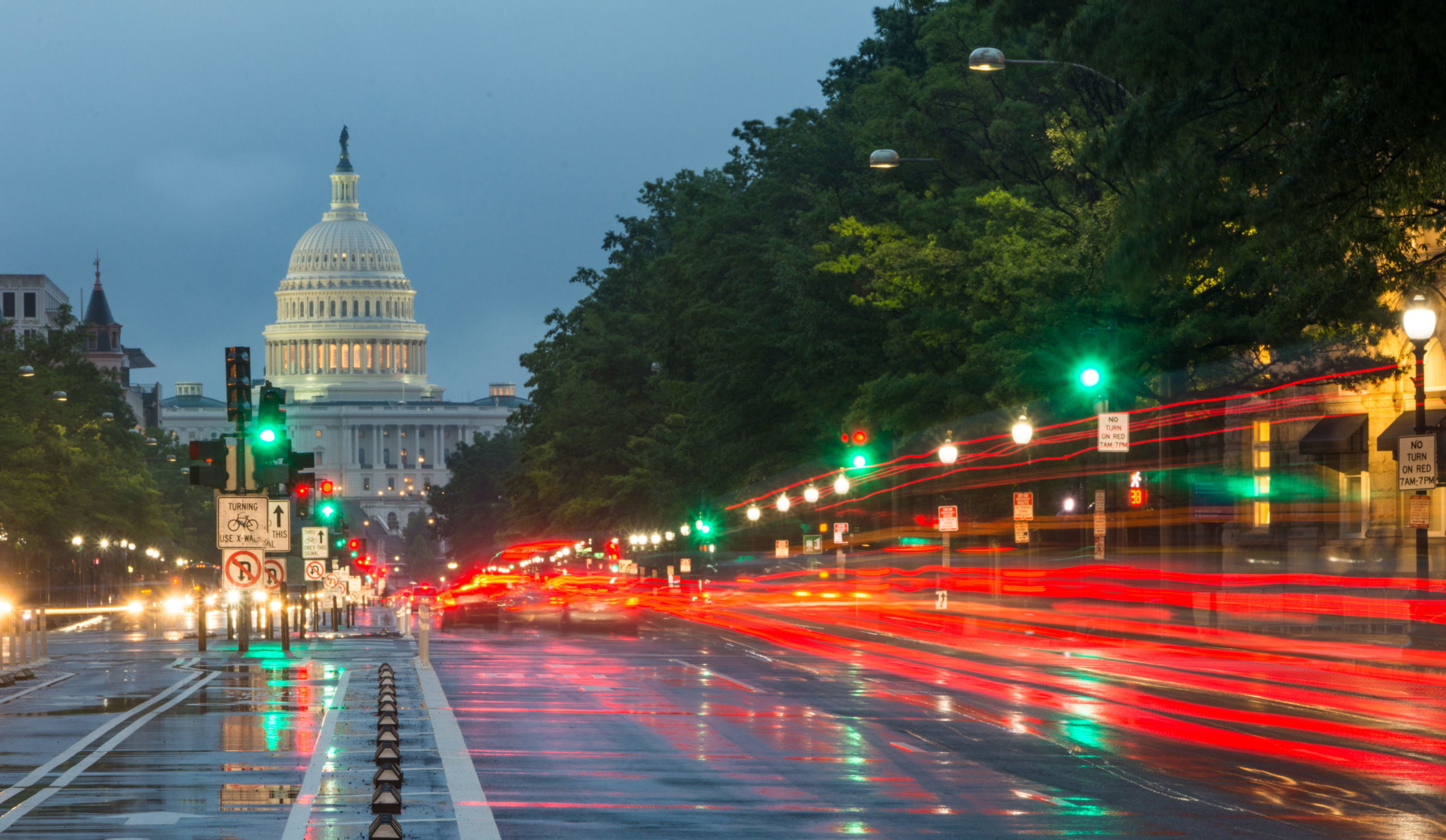 Begley Law Group Attorneys Named 2013 Super Lawyers
Moorestown, NJ (Law Firm Newswire) July 16, 2013 – Attorney Thomas D. Begley, Jr. and Dana E. Bookbinder of the Begley Law Group have been selected to the 2013 New Jersey Super Lawyers list.
The Begley Law Group
The 2013 New Jersey Super Lawyers list designation is bestowed upon lawyers who have been judged to have extensive professional achievements, exemplary ethical standards, and are held in esteem by their peers. The process in which an attorney is selected as a Super Lawyer includes stringent peer nominations, evaluations, and research by third parties. Only five percent of attorneys are selected. Attorney Begley has been named a Super Lawyer annually since 2008; Attorney Bookbinder has been named a Super Lawyer since 2010. Attorney Bookbinder was also selected for inclusion in Super Lawyers–Rising Stars Edition from 2006 to 2009.
The continued Super Lawyer designation is a clear indication that the Begley Law Group, P.C., has the recognition of peers for extensive experience and knowledge in their practice areas.
"We are immensely proud of our reputation and our work supporting individuals and families in the New Jersey area," commented Certified Elder Law Attorney Thomas D. Begley, Jr. "We take our commitment to the rights of the elderly and disabled seriously and appreciate that our dedication has been noted."
Begley Law Group, P.C., brings more than 75 years of experience in elder law to the New Jersey and Philadelphia areas. Begley Law Group attorneys assist clients in long-term care planning, Medicaid applications, and Veterans Administration benefits. They advise and consult on personal injury settlements, designing special needs trusts and estate planning, special needs planning for parents of children with disabilities, and comprehensive approaches to estate and trust administration.
Super Lawyers is a rating service that identifies outstanding lawyers who have obtained an exceptional level of professional achievement and peer recognition in more than 70 practice areas. The annual selections are made using a multi-phase process that includes a statewide survey of lawyers, an independent research evaluation of candidates and peer reviews by practice area. The result is a credible, comprehensive and diverse listing of exceptional attorneys.
The Super Lawyers lists are published nationwide in Super Lawyers Magazines and in leading city and regional magazines and newspapers across the country. Super Lawyers Magazines also feature editorial profiles of attorneys who embody excellence in the practice of law. For more information about Super Lawyers, visit SuperLawyers.com.
Learn more at http://www.begleylawyer.com/
Colleen Caruso
Begley Law Group, P.C.
509 S. Lenola Road, Building 7
Moorestown, NJ 08057
Tel: 800.533.7227
Tom Begley Jr. to Present at 16th Annual Elder Law Institute


On Thursday, July 25th, Tom Begley, Jr. will be presenting at the Pennsylvania Bar Association's 16th Annual Elder Law Institute at the Harrisburg Hilton in Harrisburg, PA. Last year's day-long event hosted over 400 elder law attorneys and professionals, who gathered to learn about the latest changes in elder law as well as gain practical insights from fellow elder law professionals. Mr. Begley will speak at two different sessions including a presentation about the impact of the Affordable Care Act and SSA policy changes on Special Needs Trusts. Other topics at the Institute include Medicaid estate recovery, long term care […]

UCP Motor Cars Under the Stars 2013


On Friday, June 28, 2013 attorneys and other members of the Begley Law Group team enjoyed a night at Franklin Institute for "UCP Motor Cars Under the Stars." Begley Law Group was once again honored to be an "Excellence" Partner for this annual event, which this year showcased a collection of classic automobiles and motorcycles curated by internationally recognized photographer Michael Furman. The event raised hundreds of thousands of dollars to benefit United Cerebral Palsy of Philadelphia & Vicinity and its mission to positively affecting the quality of life for persons with a spectrum of physical and developmental disabilities. UCP Philadelphia […]

Begley Law Group To Present at NJICLE "Elder Law in a Day"


Members of the Begley Law Group team will be presenting during multiple seminars at the NJICLE "Elder Law in a Day" on Wednesday, July 24th.  The full day of seminars and discussions is being presented in cooperation with the NJSBA Elder & Disability Law Section and is an essential "crash course" designed to fully prepare lawyers to handle elder law in their practices.  Topics covered include long term care, Medicaid planning trusts, guardianships, third party special needs trusts, estate administration, estate planning, probate litigation and more. Ethan Ordog and Karyn Van Buskirk will open the day with a presentation about […]