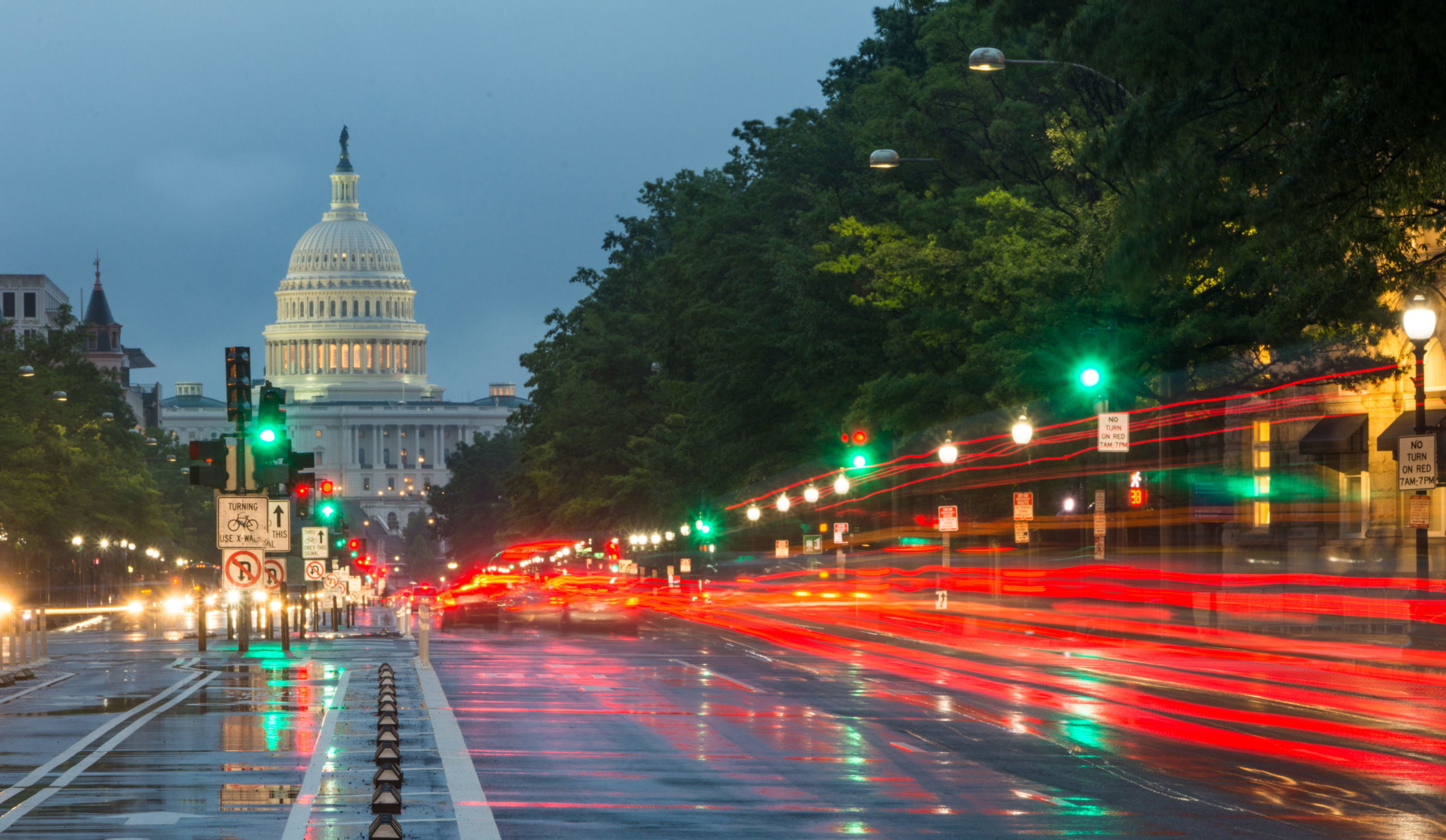 Thousands of Former NFL Players Sue League over Brain Injuries
Tampa, FL (Law Firm Newswire) June 26, 2013 – Former professional football players are suing the National Football League (NFL) over brain injuries suffered on the field.
Over 5,000 former league members have joined in the lawsuit, which alleges that the NFL knew or should have known of the connection between repetitive impacts to the head and a wide array of disorders including Alzheimer's and chronic traumatic encephalopathy (CTE).
"This lawsuit is important not just for professional football players, but for everybody, including children, who engage in impact sports without a full understanding of the potential effects," said Tampa personal injury attorney Robert Joyce, who is not involved in the case. "The evidence of a link between head impacts and long-term brain damage is getting stronger all the time. Players – and especially parents of young players – need to be made aware of this risk. Perhaps this lawsuit can help raise awareness."
CTE is a progressive degenerative disease of the brain with symptoms including dementia, aggression, and depression, usually occurring many years after repeated head impacts. It is suspected to have contributed to the suicides in recent years of four former NFL players – linebacker Junior Seau and defensive backs Ray Easterling, David Duerson, and Andre Waters. Three of those suicides involved self-inflicted gunshot wounds to the chest, with two of those three leaving suicide notes requesting that their families donate their brains to science. CTE is reliably diagnosed only postmortem.
Currently, plaintiffs and defendants are awaiting U.S. District Judge Anita Brody's ruling on the NFL's argument that the collective bargaining agreement they have with the players covers head injuries. If Brody agrees, the cases would go to arbitration between the individual plaintiffs and their respective teams. If Brody rejects the argument, proceedings will revolve around three key questions.
First, what did the NFL know about the brain injury risk, and for how long? Second, did players increase their risks by downplaying their injuries or symptoms? And finally, if the NFL knew or should have known of the risks, how much should they pay in damages?
If the NFL merely should have known about the risks involved, then players who concealed evidence of concussions have contributory negligence, reducing the league's liability. But if the league actually knew of the risks, contributory negligence does not apply and they may be guilty of fraud.
To learn more or to contact a Tampa personal injury lawyer at the Joyce & Reyes Law Firm, P.A. visit http://www.joyceandreyespa.com/ or call 1.888.771.1529.
Joyce and Reyes Law Firm, P.A.
307 S Hyde Park Ave,
Tampa, FL 33606
Call: 813.251.2007
Staff Shortages at Nursing Homes a Troubling Trend


A recent article in The Wall Street Journal highlights a troubling and growing problem in American health care: understaffed nursing homes. The cause of the problem does not appear to be mismanagement or excessive cost-cutting on the part of those who run nursing homes. Rather, jobs at nursing homes tend to be seen as undesirable. […]

Is Voice-to-Text While Driving Better than Manual Texting


Distracted driving is a contributing factor in thousands of auto accidents each year in the United States alone. Many states have already passed or are considering legislation to ban sending text messages while driving. But some smartphones allow the user to speak text messages aloud, which the phone then transcribes into a text message. Generally, […]

400-Mile Bicycle Ride Highlights Florida Road Safety Tour


Road safety advocates rode their bicycles from Orlando to Tallahassee as part of the third annual Survive the Drive GEICO Road Safety Bicycle Tour. During the week-long event, participants brought their message of commitment to road safety to students and communities at Florida universities. Eighteen firefighters, police officers, and civilians participated in the strenuous 400-mile […]