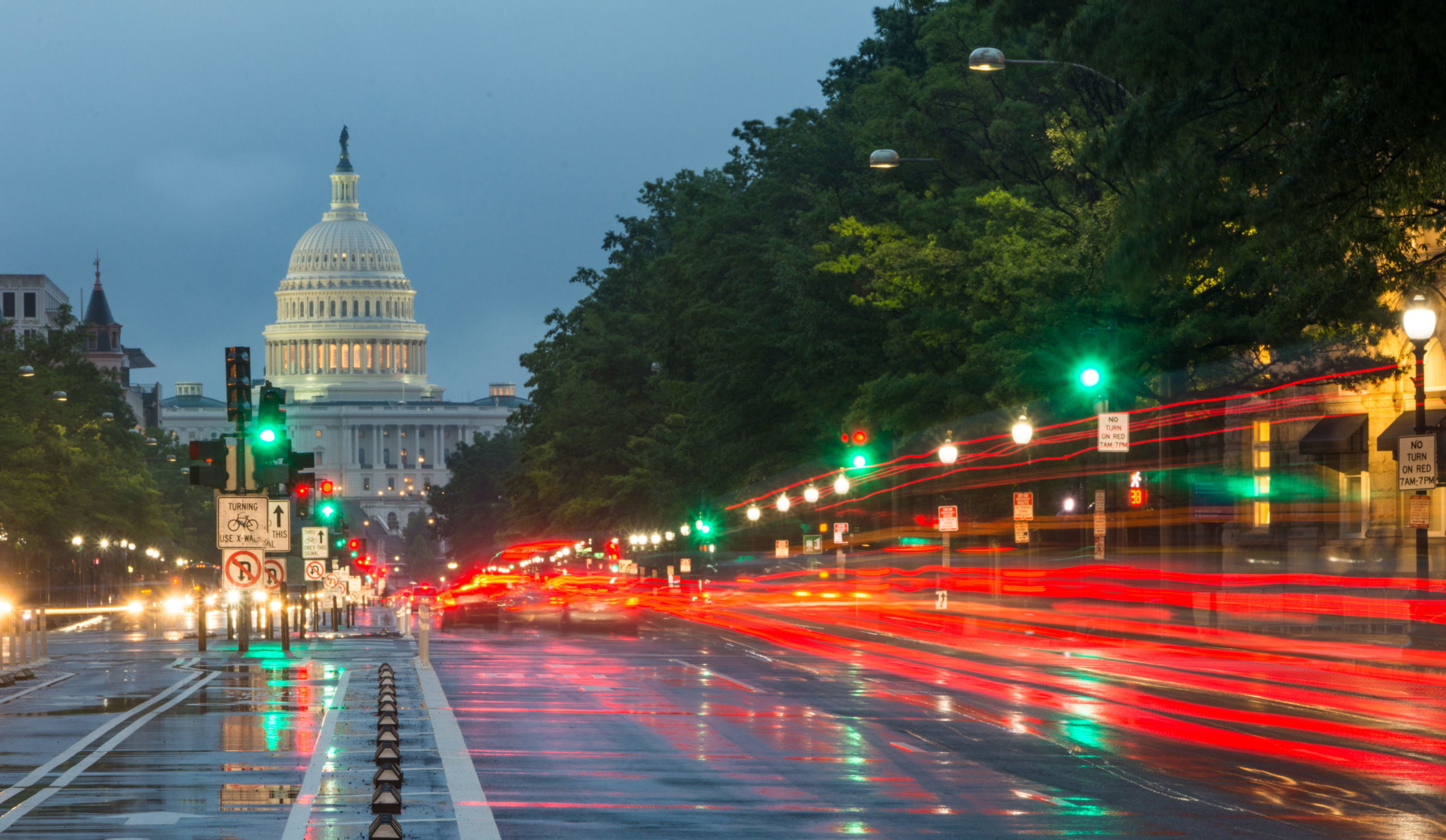 Texas Construction Workers Face Dangerous Conditions
Waxahachie, TX (Law Firm Newswire) June 12, 2013 – A new study finds that Texas has the worst record in the nation for construction safety and construction accident deaths.
A report released from Workers Defense Project and the University of Texas – Austin found that construction workers in Texas are dying from work-related accidents at double the rate of construction workers in California. The study, "Build a Better Texas," released in January 2013, states that the Texas construction industry experienced 10.7 deaths in 2010 per 100,000 workers. The U.S. overall rate in 2010 was 8.8 per 100,000 workers.
"The numbers are quite concerning," commented Waxahachie personal injury attorney John Hale. "It is extremely important for workers in the construction industry to be aware of their workplace's safety record and, when needed, push for better conditions."
The report also states that between 2003 and 2010, while Texas construction jobs made up roughly 6 percent of state employment, construction-related deaths were a whopping 26 percent of overall workplace fatalities in the state.
According to the study, at least 1 in 5 Texas construction workers are injured badly enough on the job that they require medical care, and, in many cases, hospitalization. With twenty percent of Texas construction workers ending up hospitalized, safety advocates are calling for an overhaul of safety regulations and inspections at construction sites. Texas is the only state in the U.S. which does not have mandatory workers' compensation insurance in place.
Though they are a mere 6 percent of the state's workforce, according to hospital data, construction workers account for almost 20 percent of work-based injuries with uncompensated care costs in emergency rooms across the state. The lack of workers' compensation to cover bills for these low-wage jobs means that ultimately the cost is placed on hospitals and taxpayers.
Texas also lacks a state Occupational Safety and Health Administration (OSHA) law which would supplement the federal OSHA program, the report states. Texas has a ratio of one OSHA inspector per every 103,899 workers; California, for example, has one OSHA inspector per 52,416 workers.
Construction workers report that they experience a number of workplace issues, including: dangerous and deadly conditions; a high incidence of workplace injuries; a lack of basic training (60 percent reported that they had never received even basic safety instruction); and poverty-level wages. More than 50 percent of the workers surveyed reported that they do not earn enough to support their families, while 22 percent reported that they sometimes were not paid. Fifty percent reported not being paid for overtime work. Researchers also found numerous safety violations on virtually every work site they examined.
Until state and federal agencies in charge of enforcing safety and wage regulations have better resources, the majority of Texas construction workers may not get the safe working conditions and wages to which they are legally entitled.
John Hale is a Waxahachie personal injury lawyer and Ellis County personal injury lawyer helping injury victims near Dallas, Texas. Learn more at The Hale Law Firm
The Hale Law Firm
100 Executive Court, Suite 3
Waxahachie, TX 75165
Call: 888.425.3911
Better Workplace Regulations And Stricter Enforcement of Current Regulations Key to Workplace Safety


The recent fertilizer plant explosion which caused multiple fatalities and serious injury in West, Texas, has raised the public visibility of workplace safety issues. "Every worker should be able to feel that their safety and the safety of their coworkers is a priority," stated Waxahachie personal injury attorney John Hale. "But unfortunately, workplace safety continues to be a major concern in Texas." April 28, 2013 was Worker's Memorial Day, during which a vigil was held for 56 workers fatally injured in 2012 in Houston workplace accidents and other Texas workers who had been killed. The spokesperson for United Support & Memorial […]

Calls From Concerned Citizens A Help In Combating Drunk Driving


Calls from passing motorists can help Texas police locate drunk drivers and get them off the road. Many of the calls emergency dispatchers receive must be transferred to other jurisdictions and the 911 callers may not be present to see the driver they suspected of driving while inebriated, but both Texas dispatchers and police have stated that passing motorists are a great help. The director of Mothers Against Drunk Driving, Jeff Miracle, says that he speaks to someone approximately once a month who feels they called 911 to report a potentially drunk driver, only to have to eventually give up […]

Texas Highways Safer Than They Were, Still Potentially Dangerous For Drivers


Though traffic fatality numbers have dropped over the past few years, Texas highways remain dangerous. Among the latest of traffic fatalities, the survivors of a man from East Texas who died have just filed a lawsuit alleging wrongful death. The suit alleges that a truck driver acted with negligence when he backed up his truck and an attached flat-bed trailer against oncoming traffic, which caused a fatal traffic accident. The accident happened in November 2012. According to the lawsuit, the driver of a Peterbilt truck which was hauling a flatbed trailer missed a turnoff in Franklin County. The driver continued […]