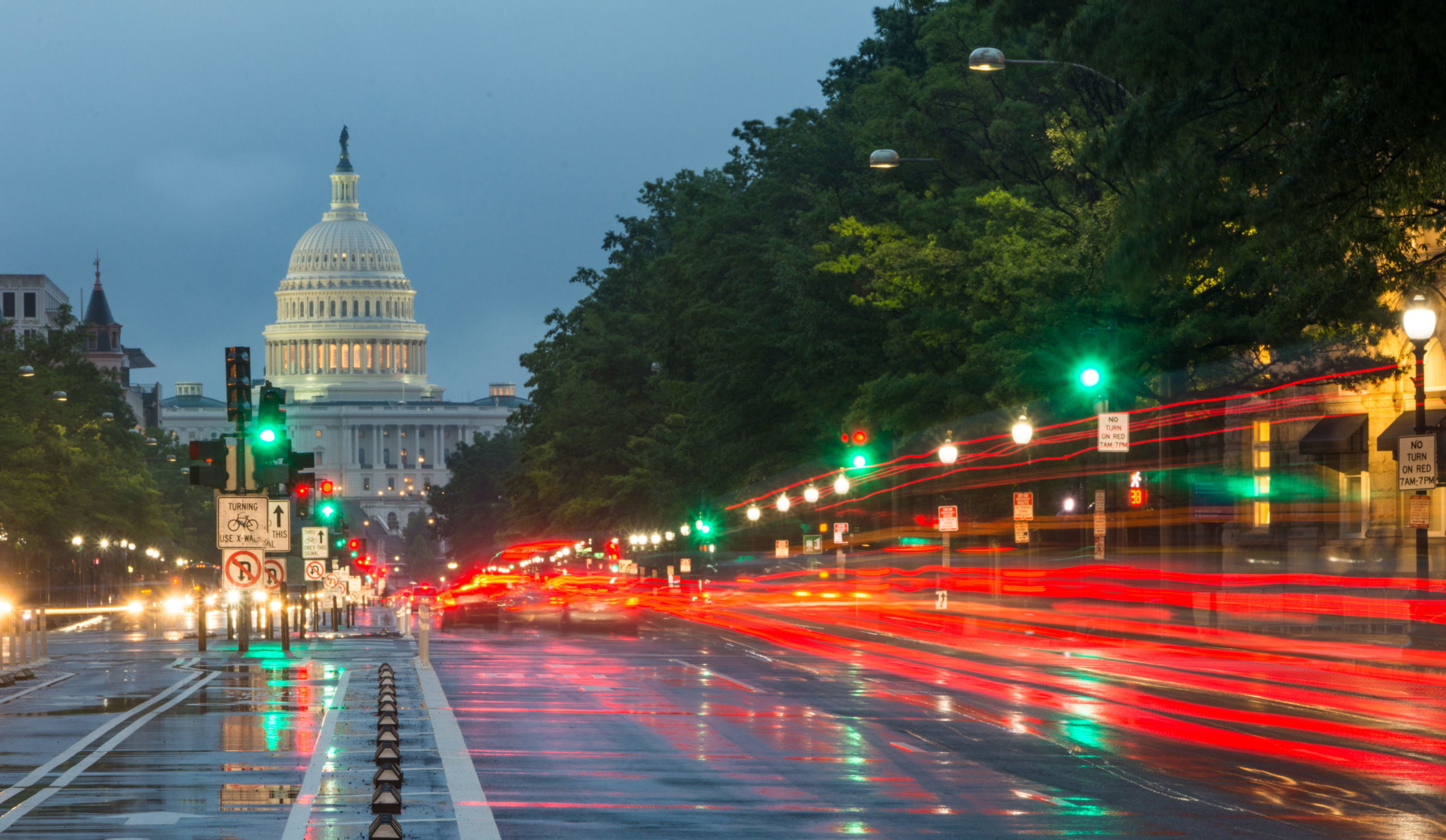 SIX LAW FIRMS RECEIVE BEST LAW FIRM PUBLICATIONS AWARDS
Competition sponsored by the Association of Legal Administrators in conjunction with the Burton Awards
The ALA Awards, consisting of six categories, were open only to ALA members and their firms or legal departments.
Lincolnshire, Ill. (Law Firm Newswire) June 6, 2013 – Six U.S. law firms received Association of Legal Administrators (ALA) "Best Law Firm Publications" awards at the annual Burton Awards for Legal Achievement, held June 3 at The Library of Congress in Washington, D.C.
The ALA Awards, consisting of six categories, were open only to ALA members and their firms or legal departments. The following law firms were recognized for using plain, clear and concise legal writing in their publications and/or communications vehicles:
BEST LAW FIRM ADVERTISEMENT
David, Goodman & Madole, Dallas, TX
A to Z Advertisement
Contributor: Abby Ewing
BEST LAW FIRM COMPENDIUM
Morrison & Foerster LLP, New York, NY
Dodd-Frank at 2
Contributors: Charles Horn & Oliver Ireland
BEST LAW FIRM NEWSLETTER
Debevoise & Plimpton LLP, New York, NY
FCPA Update
Contributors: Paul R. Berger, Sean Hecker, Andrew M. Levine, Bruce E. Yannett and Steven S. Michaels
BEST LAW FIRM PUBLICATION
Nelson Mullins Riley & Scarborough LLP, Columbia, SC
Pro Bono to Live By
Contributor: Jan Easterling
BEST LAW FIRM WEBSITE
Call & Jensen, Newport Beach, CA
Contributor: David R. Sugden
OUTSTANDING AUTHORITATIVE BOOK BY A PARTNER IN A LAW FIRM
WilmerHale, Boston, MA
Initial Public Offerings: A Practical Guide to Going Public, Second Edition
Contributor: David Westenberg
ALA and the Burton Awards congratulate these firms and contributors for their achievements.
About ALA
ALA is the premier management resource for the legal profession. It is the largest international association providing support, high-quality education and services to professionals involved in the management of law firms, corporate legal departments and government legal agencies. With more than 9,500 members in 30 countries, ALA represents legal administrators who are leaders and industry experts on legal management issues such as finance, human resources, systems and technology, facilities, marketing and practice management. For more information on the Association, visit www.alanet.org.
About the Burton Awards
The Burton Awards is supported by the Burton Foundation, a volunteer, not-for-profit, academic organization concentrating on legal writing. The awards program was established in 1999 and is dedicated principally to rewarding effective legal writing. The program honors partners and managers in law firms, as well as law school students who use plain, clear and concise language and avoid archaic, stilted legalese. For more information, visit www.burtonawards.com.