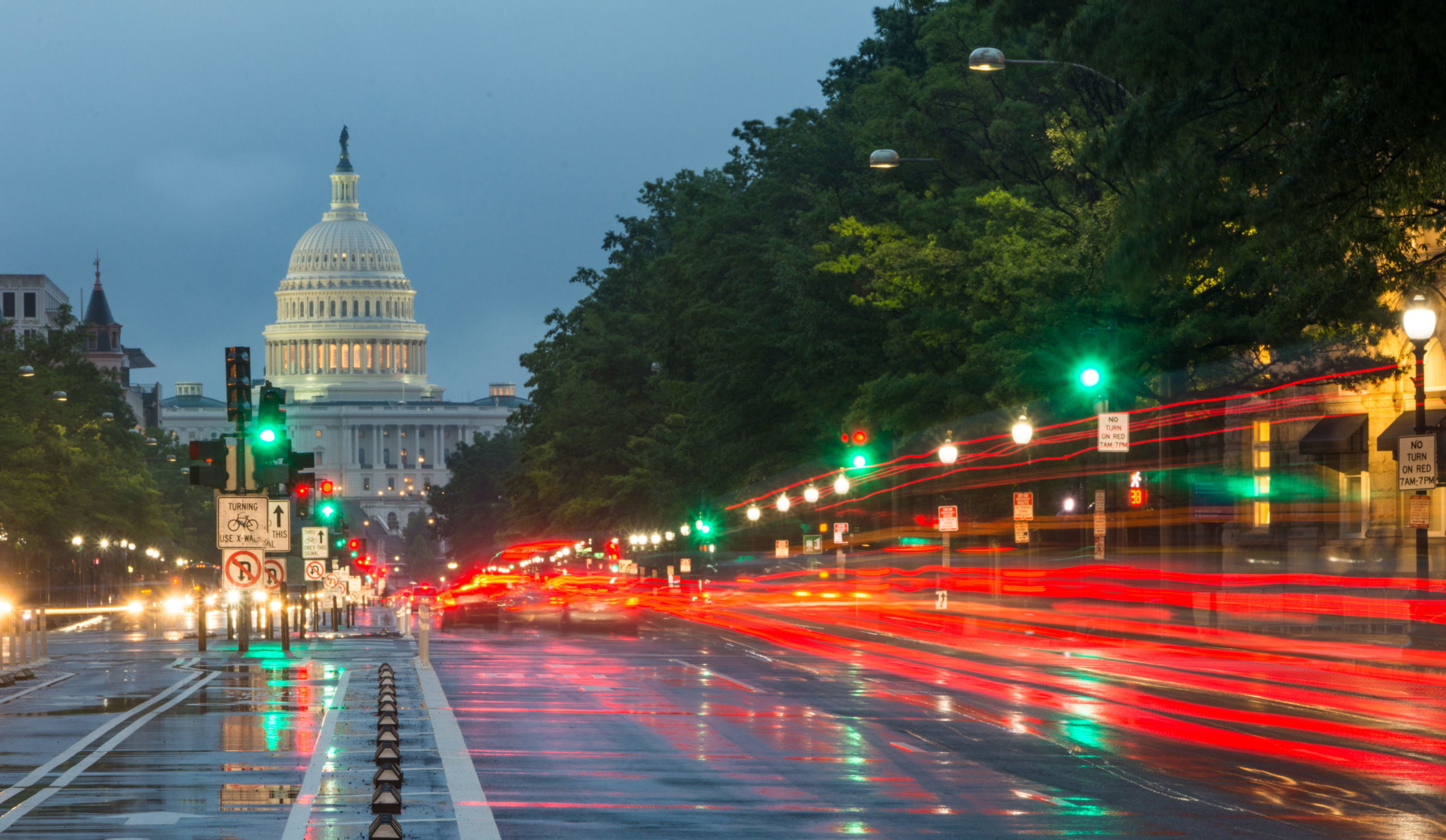 Same-Sex Florida Couple Files Joint Bankruptcy, May Challenge DOMA
Brandon, FL (Law Firm Newswire) June 16, 2013 – A same-sex couple's attempt to file joint bankruptcy could end up challenging the Defense of Marriage Act (DOMA).
The couple, who reside in Florida, were legally married in Vermont. When their finances took a turn for the worse and they were unable to pay their mortgage, they made the logical choice and filed for joint bankruptcy. But they hit a roadblock because Florida does not recognize same-sex marriages even when they are formed pursuant to other states' laws.
"This is a question of whether states must recognize marriages that are legal in other states," said Brandon bankruptcy lawyer O. Reginald Osenton, who is not involved in the filing. "The Defense of Marriage Act says that the states and the federal government need only recognize the validity of opposite-sex marriages. This can lead to confusion and concern for legally married same-sex couples, particularly when they relocate to states that do not permit same-sex marriage."
Daniel Maltbie, 57, and Garry Houston, 59, hope their joint bankruptcy petition is eventually accepted without challenge. They say they just want to put this business behind them. But if it is not, their bankruptcy attorney, Brian Zinn, says that he will probably appeal. The matter could then move up through the court system, possibly culminating in an appeal to the U.S. Supreme Court. The Defense of Marriage Act has already been challenged numerous times in federal court. The Supreme Court is expected to rule on its constitutionality within a month.
Maltbie and Houston, who owe about $75,000, stand to save about $1,800 if they are permitted to file a single joint bankruptcy petition as opposed to separate petitions. Both receive disability benefits, and Maltbie receives a pension.
In an interview with CNBC, Stratton Pollitzer, deputy director of Equality Florida, said seemingly small court cases can shift legal trends. He highlighted an earlier Florida case in which the Department of Motor Vehicles (DMV) denied a man in a same-sex marriage a new driver's license with his married name. The man prepared to take his case to court with the help of the American Civil Liberties Union, but before his initial hearing, the DMV apologized and granted his request for a new license.
To learn more or to contact a Brandon divorce lawyer or to contact a Brandon divorce attorney, visit http://www.brandonlawoffice.com.
Osenton Law Office, PA
500 Lithia Pinecrest Road
Brandon, Florida 33511
Call: (813) 654-5777
Many Americans Have No Savings and Are Stuck with High-Interest Debt


Nearly half of all Americans do not have enough savings to ride out a single emergency. And many more may be trapped in a cycle of debt on a certain type of high-interest loan. Two reports in the Los Angeles Times shine a light on the tenuous grasp many Americans have on financial solvency. An […]

How to Relocate with a Shared-Custody Child


When a couple with minor children gets a divorce in Florida, and custody is shared between the parties, they form a written time-sharing agreement. The particulars of the agreement – number of custody days per year, number of days at a stretch, procedures for handing off, etc. – depend largely on the locations of the […]

Federal Agents Raid Bankrupt Florida Health Insurer


The news keeps getting worse for Universal Health Care Group, a St. Petersburg, Florida-based Medicare insurer accused of financial impropriety and mismanagement. State regulators began investigating the company in August, 2012, and it filed for bankruptcy in February, 2013. More recently, authorities placed the company into receivership under the control of the Division of Rehabilitation […]