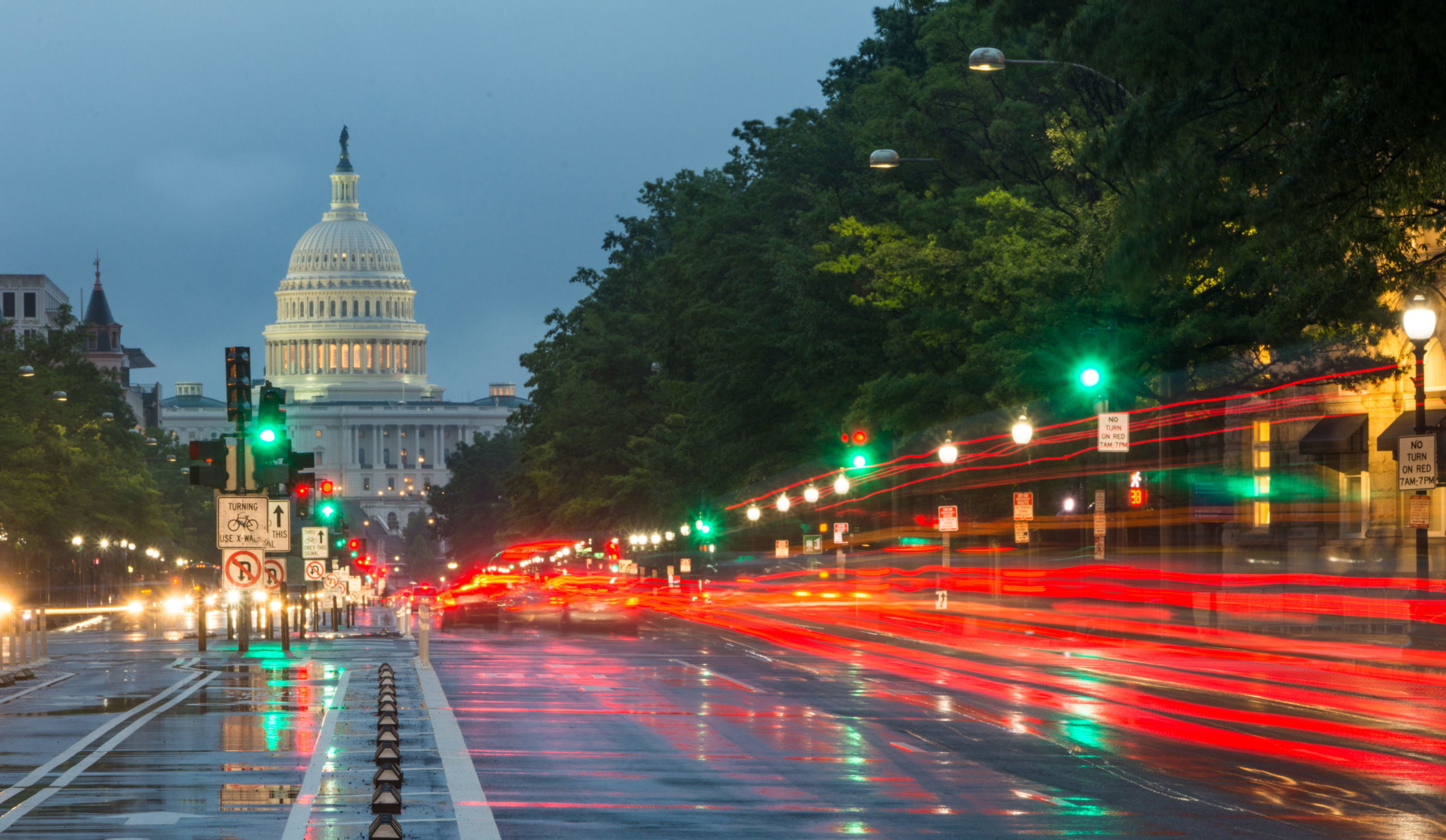 New York Nursing Homes Should Have Comprehensive Evacuation Plans in Place
White Plains, NY (Law Firm Newswire) June 7, 2013 – A thorough evacuation plan should be in place in all nursing homes, but that often is not the case.
New York Elder Law and Estate Planning Attorney Bernard Krooks
As of 2012, at least 1.4 million U.S. seniors are residing in a nursing home, while more than 3 million people have stayed in a nursing home while recovering from surgery or illness. That is according to a report released by The Centers for Medicare & Medicaid Services (CMS). Of the 15,800 nursing homes throughout the country, there is no general consensus on how many of them have safe, reliable emergency, disaster and evacuation plans in place.
The deaths of 70 residents of several Louisiana and Gulf Coast-area nursing homes during the flooding and power issues caused by Hurricanes Katrina and Rita in 2005 were investigated by the General Accountability Office (GAO), the federally appointed investigative arm of the U.S. Congress.
The GAO has since called for more stringent emergency plan policies for nursing homes across the country. In 2006, a new law in Louisiana was passed which requires nursing homes in that state to have on hand detailed evacuation plans and requires them to update evacuation and disaster preparedness plans every year, and state-approved evacuation transportation plans.
2012′s Superstorm Sandy highlighted the difficulties faced by people who needed to evacuate in New York City and surrounding areas. In light of the deaths in Louisiana and the Gulf Coast and last year's Superstorm, elder care advocates are calling for improved nursing home emergency and evacuation plans and better disaster planning this year.
Questions individuals may want to ask nursing home administrators prior to admittance, or if they have a loved one currently in care, include whether the nursing home has an evacuation plan and disaster protocol in place. If so, when was the plan most recently updated? How often is the staff educated or drilled regarding the plan? Are all shifts aware of the plan? Have all shifts run through a drill of the plan? What is the chain of command for implementing the evacuation plan? How is transportation managed during an emergency? How will transportation providers be secured during an emergency? Is there a backup plan in place, if the transportation providers cannot or will not provide services? How will medical records be transported? Are area first responders aware of the plan? What is the communication plan for family members?
The New York State Department of Health has released an Evacuation Plan document to help nursing homes develop their own emergency plan protocol. It can be found here.
About Littman Krooks
Littman Krooks LLP provides sophisticated legal advice and the high level of expertise ordinarily associated with large law firms along with the personal attention and responsiveness of smaller firms. These ingredients, which are the cornerstone of effective representation and necessary to a successful lawyer/client relationship, have become the foundation of the firm's success.
Littman Krooks LLP offers legal services in several areas of law, including elder law, estate planning, special needs planning, special education advocacy, and corporate and securities. Their offices are located at 399 Knollwood Road, White Plains, New York; 655 Third Avenue, New York, New York; and 300 Westage Business Center Drive, Fishkill, New York. For more information about Littman Krooks LLP, visit the website at: www.littmankrooks.com.
New York Contact:
Maria M. Brill
Littman Krooks LLP
(914) 684-2100
mbrill@littmankrooks.com
New York City Office
655 Third Avenue, 20th Floor
New York, New York 10017
(212) 490-2020 Phone
Westchester Office
399 Knollwood Road
White Plains, New York 10603
(914) 684-2100 Phone
Dutchess Office
300 Westage Business Center Drive, Suite 400
Fishkill, NY 12524
(845) 896-1106 Phone
Planinng for Life's Unexpected Twists and Turns


By Susan Yubas, Director of Business Development at The Bristal Assisted Living, Certified Senior Advisor, Founder of FYI Senior Living Solutions, Inc. Most of us do not get around to having that all important conversation with loved ones, and if we do, it is at the worst possible time and under the most stressful conditions. […]

When Medicare Covers Nursing Home Care


Many Americans of various income levels expect to make use of Medicare for health care costs after age 65. However, it is important to note that Medicare does not pay for care at a nursing facility except in certain circumstances. First, let's review what Medicare does cover. Medicare Part A covers care in a hospital […]

Planning for Boomers


This guest blog entry has been written by Susan Yubas, a Certified Senior Advisor and the founder of FYI Senior Living Solutions, Inc. The other day I realized I am exactly two thirds of my mother's age.  That hit me hard, as I began to think of life as being divided in thirds…and realized that […]