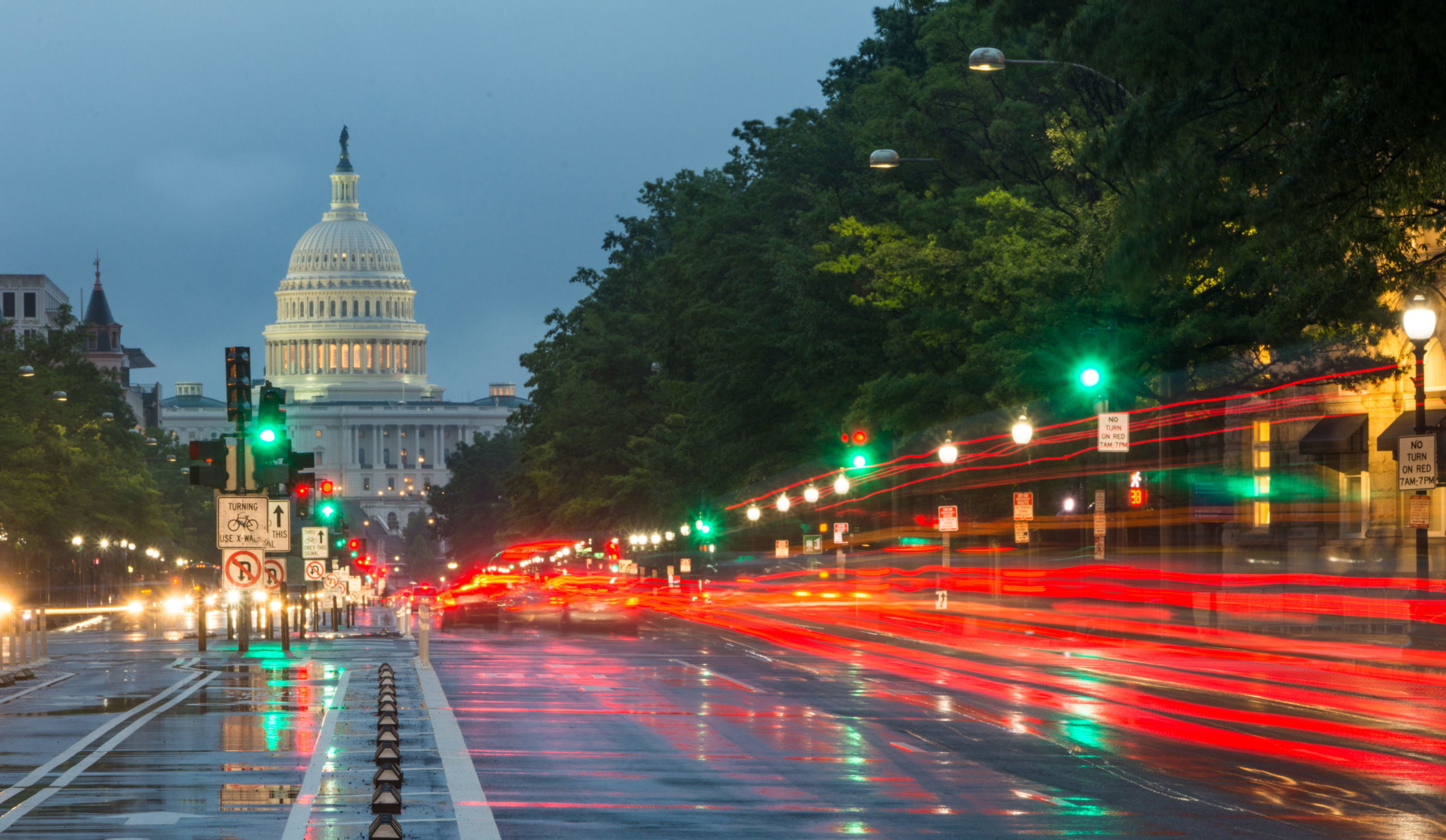 Houston Immigration Lawyer Comments On H-1B Visa Amendments
Houston, TX (Law Firm Newswire) June 24, 2013 – Business leaders are lobbying for H-1B visa amendments.
As the Senate Judiciary Committee was preparing to meet to hammer out immigration reform, a number of business groups came together to submit a plea that they consider changes to H-1B visa program. A lobbying letter, which was signed by the National Association of Manufacturers, the Chamber of Commerce and multiple organizations representing technology urged the Committee approve a significant increase in the number of highly-skilled workers allowed under H-1B.
"Proponents of updating the H-1B restrictions are hopeful significant changes can be made to the number of highly skilled workers able to enter this country for work," said Houston immigration attorney Annie Banerjee.
While the tech industry and other business groups hope the Senate will allow a greater number of highly-skilled foreign-born workers to enter the U.S. to fulfill tech sector jobs, the ACL-CIO, as well as some other labor organizations, are uncomfortable with the proposal. Jeff Hasuer, a spokesman, said that the bill would only deny many U.S. tech workers the opportunity to get those tech sector jobs.
The Senate immigration bill would, among other things, raise the cap on the number of high-skilled, foreign-born workers from 65,000 to as much as 110,000. It may be raised again in the future, depending on the labor market, to as high as 180,000.
Meanwhile, other amendments which were proposed by Republican Sen. Orrin Hatch of Utah, included relaxing the requirements which were crafted to allow U.S. citizens to first apply for the same high-skilled positions. While hiring American workers is not an issue, many employers stated that they feel unduly hampered by the extensive recruitment procedures as required. The bill mandates that employers advertise the job positions on a federal website to allow U.S. citizens the first opportunity to apply, before any high-skilled foreign-born workers are considered.
The bipartisan "Gang of Eight" senators crafted the immigration reform bill, which maps out a 13-year course to citizenship for immigrants, tightens border security, and re-configures the current visa programs.
Sen. Hatch's amendment would lift the provisions, requiring employers to only take what he calls "good-faith" measures to recruit citizens. Additionally, his amendments stipulate that only "H-1B dependent" businesses in the habit of hiring large numbers of foreign-born workers, would still have to offer the jobs to a citizen first.
Annie Banerjee is a Houston immigration lawyer specializing in helping people become United States citizens. The law offices assist in visas and other legal immigration requirements as well. To learn more, visit http://www.visatous.com.
Law Offices of Annie Banerjee
131 Brooks Street, Suite #300
Sugar Land, Texas 77478
Phone: (281) 242-9139
New Immigration Reform Bill Would Open Up Foreign Work Visas


A new immigration reform bill is written to favor those who enter the U.S. with employment visas rather than family visas. A new Senate immigration reform bill is poised to shift the U.S. immigration system to better help those immigrants who enter the country with an employment-based visa. According a senior policy analyst with the […]

Homeland Security Secretary Napolitano Supports Immigration Bill For Security


According to Homeland Security Secretary Janet Napolitano, comprehensive immigration legislation is a way to increase U.S. security. Napolitano stated that she believed heightened security via new legislation would assist authorities in determining who is in the U.S. Napolitano testified at a recent Senate Judiciary Committee hearing, where she stated that a comprehensive bill now with […]

H-1B vs EAD


Question: I have filed my I-485 petition and have my work and travel permit.  Do I still need to continue my H-1B? I get asked the above question a lot.  And the answer like most things is, "it depends."  Since the Department of State advanced the current dates for Indian and Chinese individuals in 2007 […]