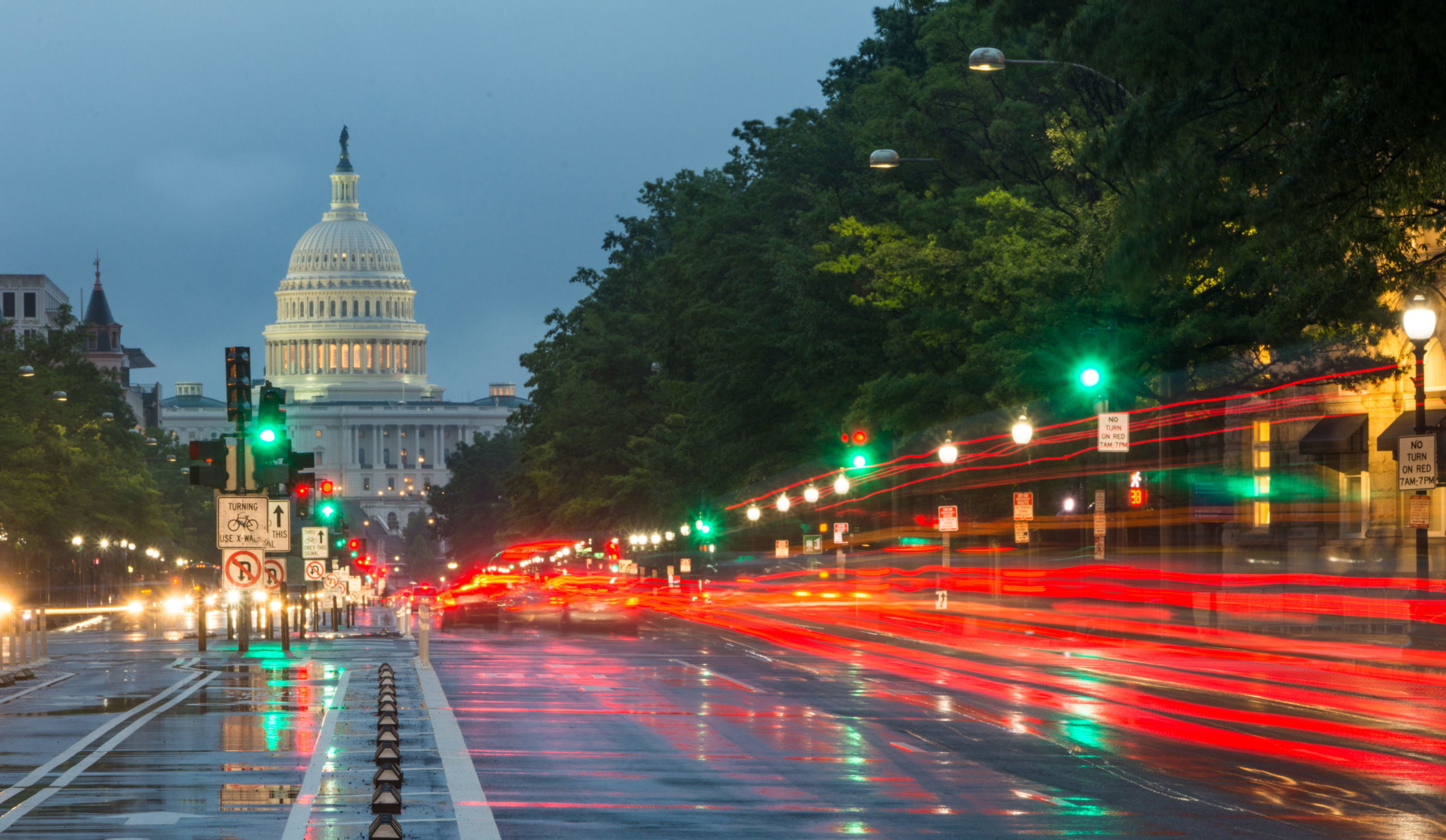 Florida Legislature Passes Bill Extending Foster Care to Age 21
Brandon, FL (Law Firm Newswire) June 28, 2013 – The Florida Legislature passed a bill extending the cutoff for state foster care to the age of 21.
The bill, named the "Nancy C. Detert Common Sense and Compassion Independent Living Act," after its sponsor in the Florida Senate, gives young adults who are wards of the state the option to remain in the foster care system for an additional three years beyond the current cutoff age of 18 years.
"Young adults who grew up as foster children are a vulnerable segment of Florida's population," said Tampa family law attorney Joshua Law. "Statistically, they are less likely to finish school, get a job, and stay out of trouble. In some cases, they are simply ill-equipped to deal with life on their own."
If Gov. Rick Scott signs the bill, young adults in foster care will be permitted to remain in a foster home or group home until they earn a high school diploma or a GED. After that, they would have to work toward nine credit hours at a college or vocational school in order to remain eligible. Sen. Detert said that individuals who make a decision either to stay in foster care or to leave it will be free to change their minds at no cost.
Legislators hope the law will help foster children transition to independent adult life more successfully. According to the non-profit children's advocacy group Florida's Children First, less than one third of foster children graduate high school by age 18. And according to Children's Home Society, 60 percent have a child within four years, one third are homeless within three years, and one quarter of males will end up incarcerated.
Gov. Scott enthusiastically and publicly signed a bill passed earlier in the legislative session, also sponsored by Sen. Detert, that gives foster parents much greater leeway in making day-to-day parenting decisions that previously required court or caseworker oversight. Scott is therefore widely expected to sign the pending legislation as well.
As a result of the two bills' passage, David Wilkins, secretary of the Department of Children and Families, said that 2013 is the best year for improvements to foster care in Florida in the history of the system.
To learn more or to contact a Brandon divorce lawyer or to contact a Brandon divorce attorney, visit http://www.brandonlawoffice.com.
Osenton Law Office, PA
500 Lithia Pinecrest Road
Brandon, Florida 33511
Call: (813) 654-5777