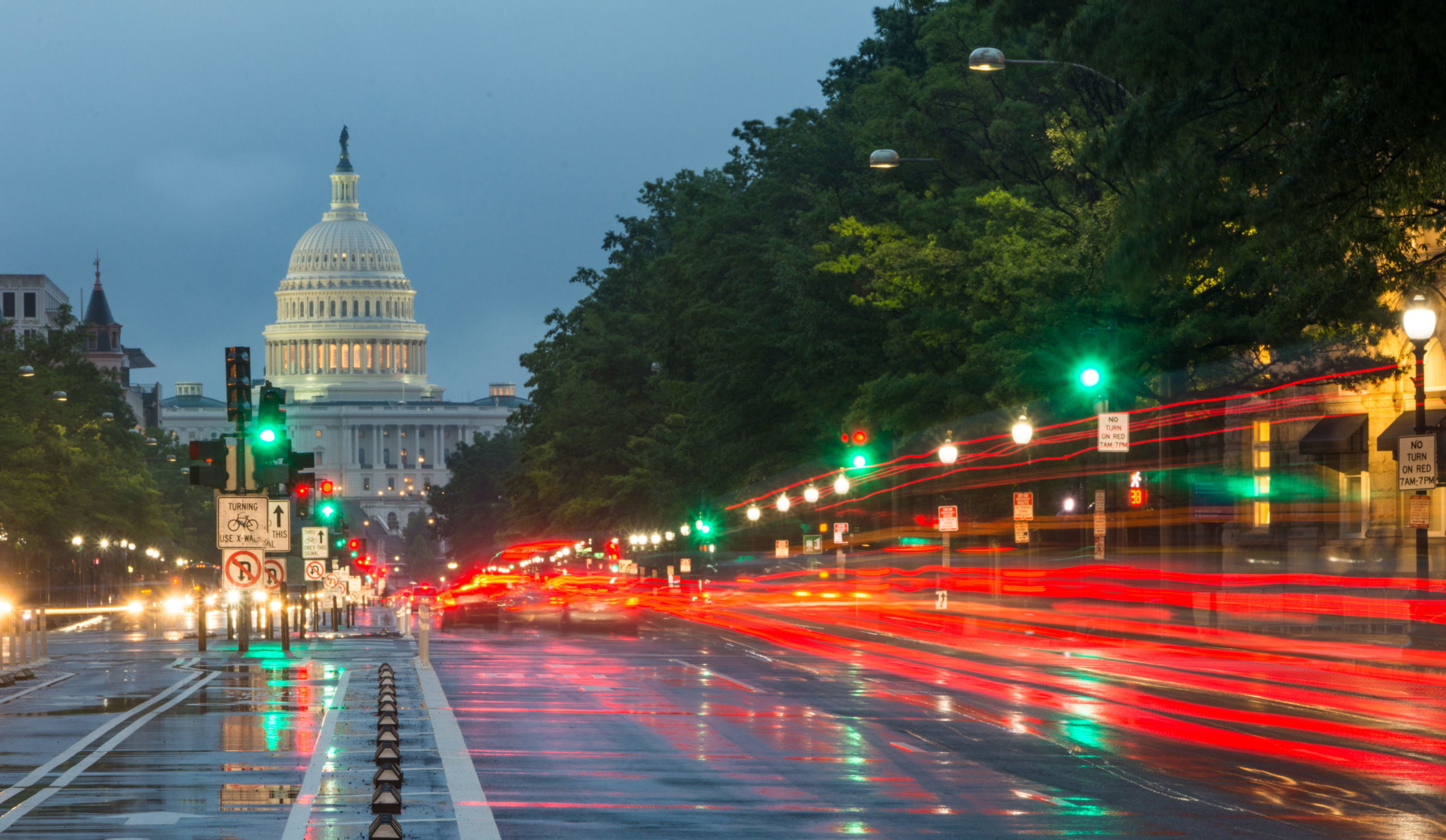 Bill Would Allow Bankruptcy Discharge of Private Student Loan Debt
Brandon, FL (Law Firm Newswire) May 31, 2013 – Democratic U.S. Senators introduced legislation allowing private student loan debt to be discharged through bankruptcy.
The bill would undo a 2005 change to U.S. bankruptcy laws that protects privately held student loan debt – with very limited exceptions – from being discharged when the debtor declares bankruptcy.
"This reform is aimed at the large number of Americans saddled by burdensome student loans and a weak job market," said Brandon bankruptcy lawyer O. Reginald Osenton. "Student loans issued by private companies should be treated like any other private, unsecured debt, and be dischargeable in bankruptcy."
The Fairness for Struggling Students Act of 2013 has three cosponsors: Sens. Dick Durbin, D-Ill., Jack Reed, D-Ill., and Sheldon Whitehouse, D-R.I. Durbin has introduced similar legislation in several previous sessions of Congress.
Student loans from the U.S. government are ineligible for discharge due to a 1978 law. That change was aimed at protecting taxpayer's money from perceived fraud, especially among those who might obtain expensive degrees and then quickly file for bankruptcy.
The special treatment was extended to private student loans with the passage of the Bankruptcy Abuse Prevention and Consumer Protection Act in 2005. That bill's goal was to encourage reluctant private lenders to enter the student loan market. Student loans are now the largest form of consumer debt, totaling over $1 trillion nationwide.
A news release from Durbin's office called the 2005 law "unjustifiable" and said that compared with government loans, private loans "have vastly different terms and fewer consumer protections."
If passed, the bill could result in steep losses for lenders and therefore faces well-heeled opposition. In an August, 2012 interview with Bloomberg News, Durbin said that his legislation that session was "going nowhere." He said banks were strongly opposing it despite its failure to even reach a committee vote.
But support for reform could be increasing. In a report to Congress in July, 2012, the Consumer Financial Protection Bureau recommended making private student loan debt dischargeable.
John F. Remondi, President and Chief Operating Officer of Sallie Mae, a large provider of private student loans, weighed in on the matter in an April 4, 2013 open letter to Durbin. He said that the agency supports bankruptcy reform that would allow both private and government student loan debt to be discharged following a good-faith effort to repay.
To learn more or to contact a Brandon bankruptcy attorney or a Brandon divorce attorney, visit http://www.brandonlawoffice.com.
Osenton Law Office, PA
500 Lithia Pinecrest Road
Brandon, Florida 33511
Call: (813) 654-5777
How to Relocate with a Shared-Custody Child


When a couple with minor children gets a divorce in Florida, and custody is shared between the parties, they form a written time-sharing agreement. The particulars of the agreement – number of custody days per year, number of days at a stretch, procedures for handing off, etc. – depend largely on the locations of the […]

Federal Agents Raid Bankrupt Florida Health Insurer


The news keeps getting worse for Universal Health Care Group, a St. Petersburg, Florida-based Medicare insurer accused of financial impropriety and mismanagement. State regulators began investigating the company in August, 2012, and it filed for bankruptcy in February, 2013. More recently, authorities placed the company into receivership under the control of the Division of Rehabilitation […]

Tips for Managing Your Financial Life After Divorce


Divorce means starting a new life, and that includes building financial responsibility and independence. Many new divorcees will have to deal extensively with finances for the first time in years or perhaps their entire lives. These steps will help ensure a smooth transition in your financial life. Speak with your lawyer. This assumes you hired […]