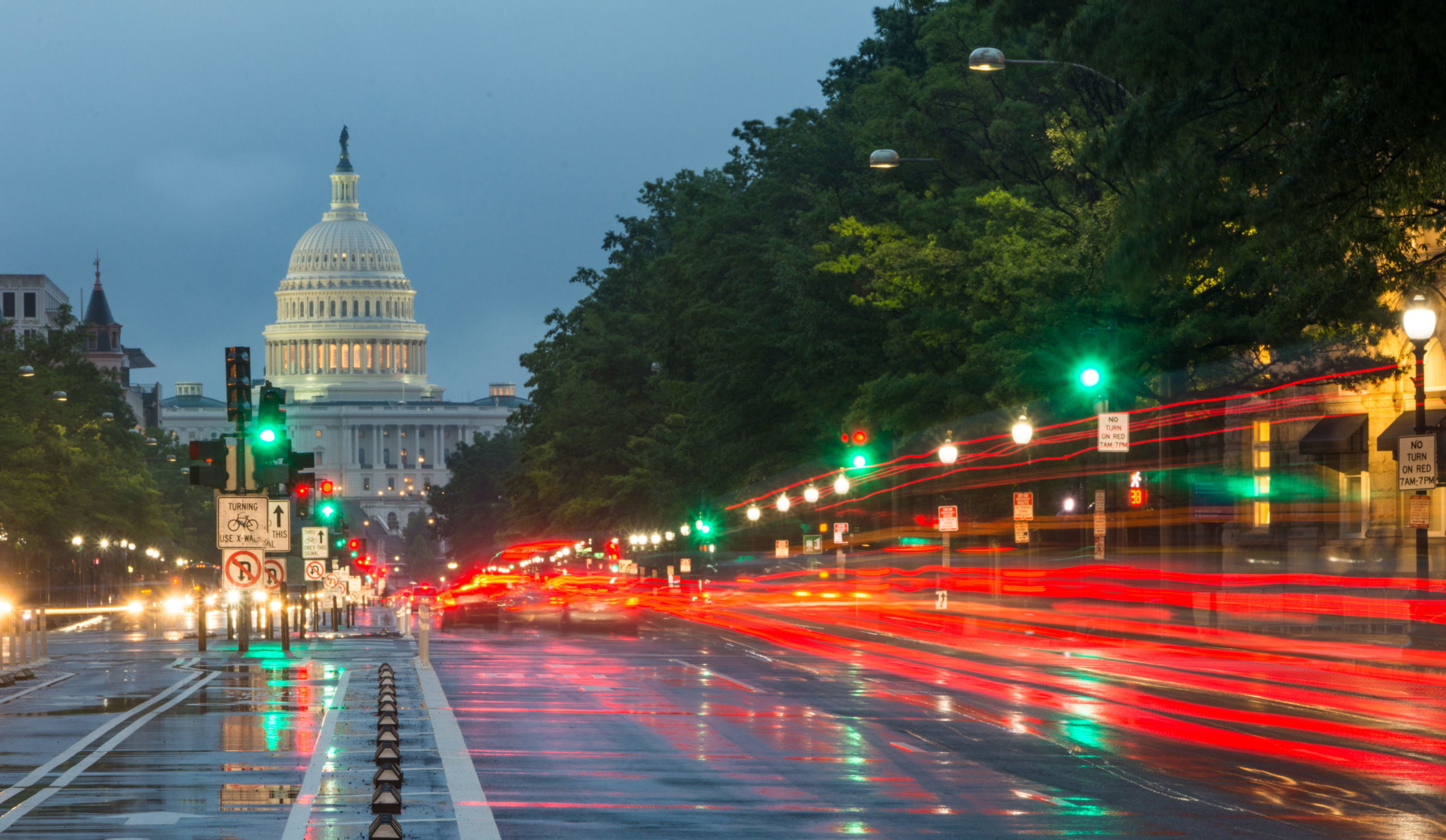 Authorities Fault Driver in Fatal Bus Crash
Washington, D.C. (Law Firm Newswire) June 14, 2013 – A preliminary investigation cited driver error as the cause of a fatal bus crash in April.
The Texas Department of Public Safety (DPS) found no defects on the Cardinal Coach Line bus that crashed, killing three and injuring more than 40, on April 11. The DPS report said that driver Loyd Rieve, 65, failed to stay within his lane before the bus careened off a North Texas highway, struck a concrete barrier, and toppled over. Victims have filed at least three lawsuits against the company.
"Victims of public transportation crashes deserve to know why the accidents happen and how they will be prevented," said Washington, D.C. personal injury lawyer David Lietz, who is not involved in the lawsuits. "If the driver or bus company were negligent in any way, the victims deserve compensation."
The bus was full of senior citizens taking a day trip to an Oklahoma casino when the accident happened in Irving, Texas. Paula Hahn, 69, and Sue Taylor, 81, died at the scene. Despite grave injuries, Alice Stanley, 82, survived and even strengthened for two days after the accident, but on the following Sunday, her heart stopped, and she became the third fatality of the crash.
Rieve told authorities he may have blacked out while driving the bus. Despite witness reports of a loud pop just before the crash, investigators said the bus had not blown a tire.
Family members of Alice Stanley have filed a lawsuit against Cardinal Coach Line, Inc. alleging the company and Rieve were negligent in the operation, supervision, and maintenance of the bus.
In 1998, Rieve was working as a driver for another bus company when he struck and killed a man on foot on a highway near Dallas. The man was helping at the scene of an earlier accident. Although a jury found the company was negligent in employing Rieve, they decided the deceased, 22-year-old Chad Rosell, was largely at fault for the accident and awarded no damages.
Cardinal Coach Line, based in Mansfield, Texas, is a charter bus company in operation for over 20 years, according to its website. The company says all drivers undergo an "extensive background check."
The Lietz Law Firm
888 16th Street NW
Suite 800
Washington, DC 20006
Call: 202.349.9869
Commission Recommends Two Billion Dollar Fine Against PG&E for 2010 Pipeline Explosion


The California Public Utilities Commission recently announced a recommended fine against Pacific Gas & Electric Co. in connection with a 2010 gas pipeline explosion: $2.25 billion. According to officials, that would be the largest fine ever assessed by a state regulatory agency. The commission said the fine should be shouldered by the company's shareholders, not […]

Safety Board Issues Recommendations for Avoiding Bus Accidents


The National Transportation Safety Board (NTSB) each year creates a "Most Wanted List." The list raises awareness of the Board's top priorities in advocating for better transportation safety. The current Most Wanted List includes recommendations for increasing bus safety. Buses, by the numbers, are very safe. But because they carry large numbers of people – […]

Caffeine Use Correlated with Lower Truck Accident Rates


Attorneys specializing in trucking litigation know better than most the danger that a fatigued truck driver presents to others on the road. Tight deadlines can encourage truck drivers to put in long hours, increasing the risk of fatigue. That is why a study published recently in the British Medical Journal is noteworthy. The study examined […]