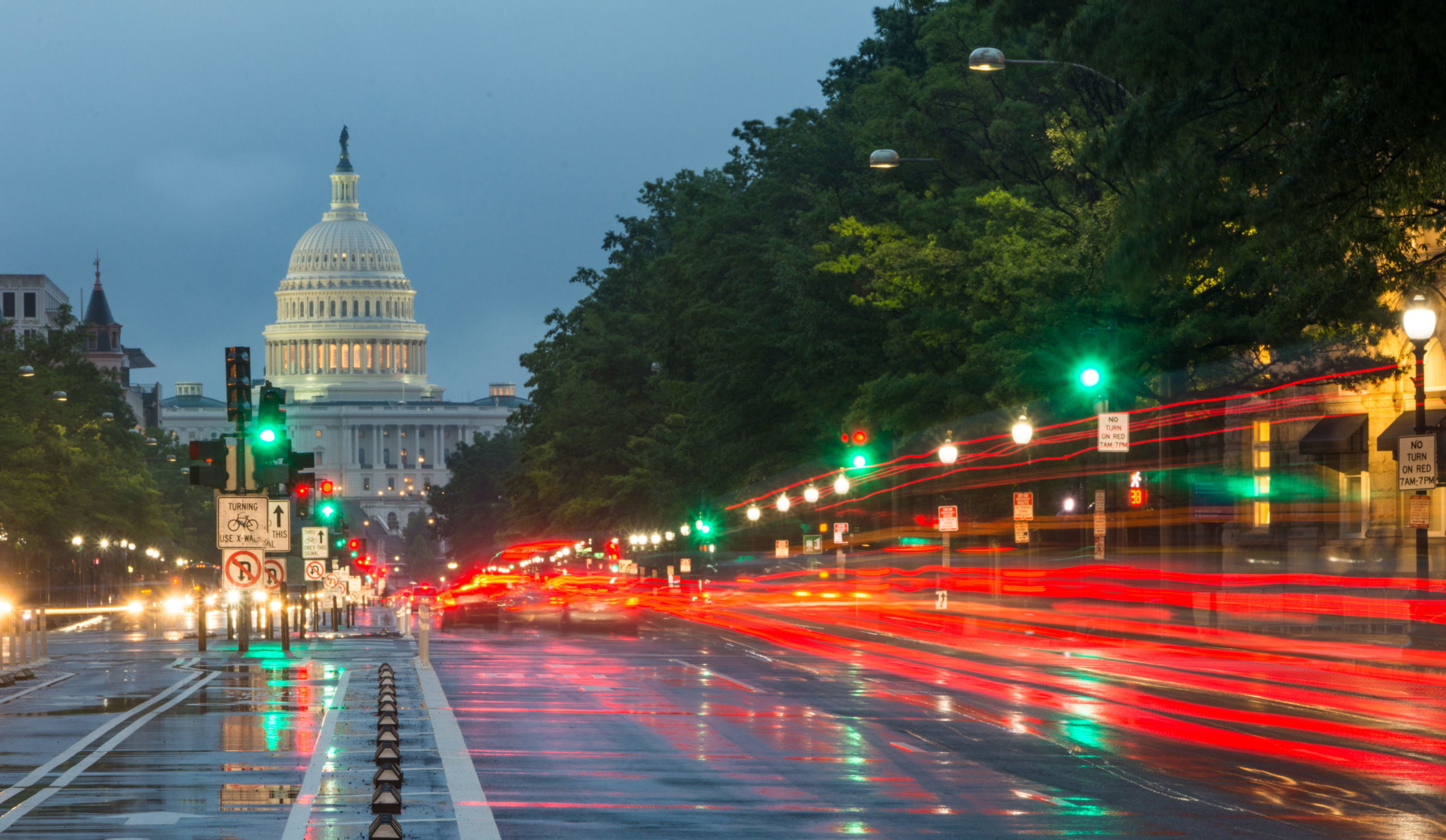 A House May be Rented After A Bankruptcy, But The Trustee's Permission Is Required
Des Moines, IA (Law Firm Newswire)June 3, 2013 – People are uncertain as to whether they may rent a house after declaring bankruptcy. They may rent, but require the bankruptcy trustee's permission.
The situation of a debtor possibly needing to rent a home after filing for bankruptcy is more applicable for Chapter 13 bankruptcies. Chapter 13 is a payment plan that allows the debtor to pay back a portion of their debt over a three to five year time frame. While under bankruptcy protection, debtors are allowed a discretionary budget to pay for living expenses. This budget is monitored by the trustee, and if the debtor wishes to rent, or lease a home at that time, they need approval from the Chapter 13 trustee.
In situations like that, with a pending Chapter 13 bankruptcy, it is best to start looking for alternative rental accommodations as soon as possible, Iowa bankruptcy attorney Kevin Ahrenholz suggested. An individual may start looking once they have the monthly budget amount allocated by the trustee for housing. If they are able to rent a home or other dwelling for less than the allocated monthly rent, the trustee will make budget adjustments accordingly.
In order to sign the papers granting permission for the debtor to rent a home, all the documentation, including lease terms relating to the rental agreement is required by the trustee. This would include any other things that a debtor would be responsible to pay for such as power, gas, electric, cable, condo fees and so on. Prior to signing permission for the debtor to rent, the trustee's job is to ensure that any leases or rental agreements do not harm creditors or the effectiveness of the payment plan already in place.
Once the trustee is assured that signing a lease will not harm the payment plan that has been setup, a stipulation is signed with the bankruptcy lawyer giving the debtors permission to go ahead and rent while they are in bankruptcy.
If an individual is declaring a Chapter 7 bankruptcy, it is more likely they will be advised to stay living where they are, as the process for a Chapter 7 is usually completed within two months or so. Once the process is completed, the court decides on the dispersal of assets, which includes the home and how the money from the assets is to be distributed to creditors. In the case of a Chapter 7 bankruptcy and the debtor needs to leave the home, they will need a lawyer to help obtain the court's permission to sign any rental agreements or leases.
Kevin Ahrenholz is an Iowa bankruptcy lawyer and Iowa bankruptcy attorney. To contact an Iowa bankruptcy attorney, Iowa bankruptcy lawyer, or set up an appointment, visit http://www.iowachapter7.com or call 1.877.888.1766.
Kevin Ahrenholz
309 Court Ave., Suite 805
Des Moines, IA 50309
1.877.888.1766
Offices in Des Moines, Cedar Rapids, Waterloo, Mason City, and Vinton.