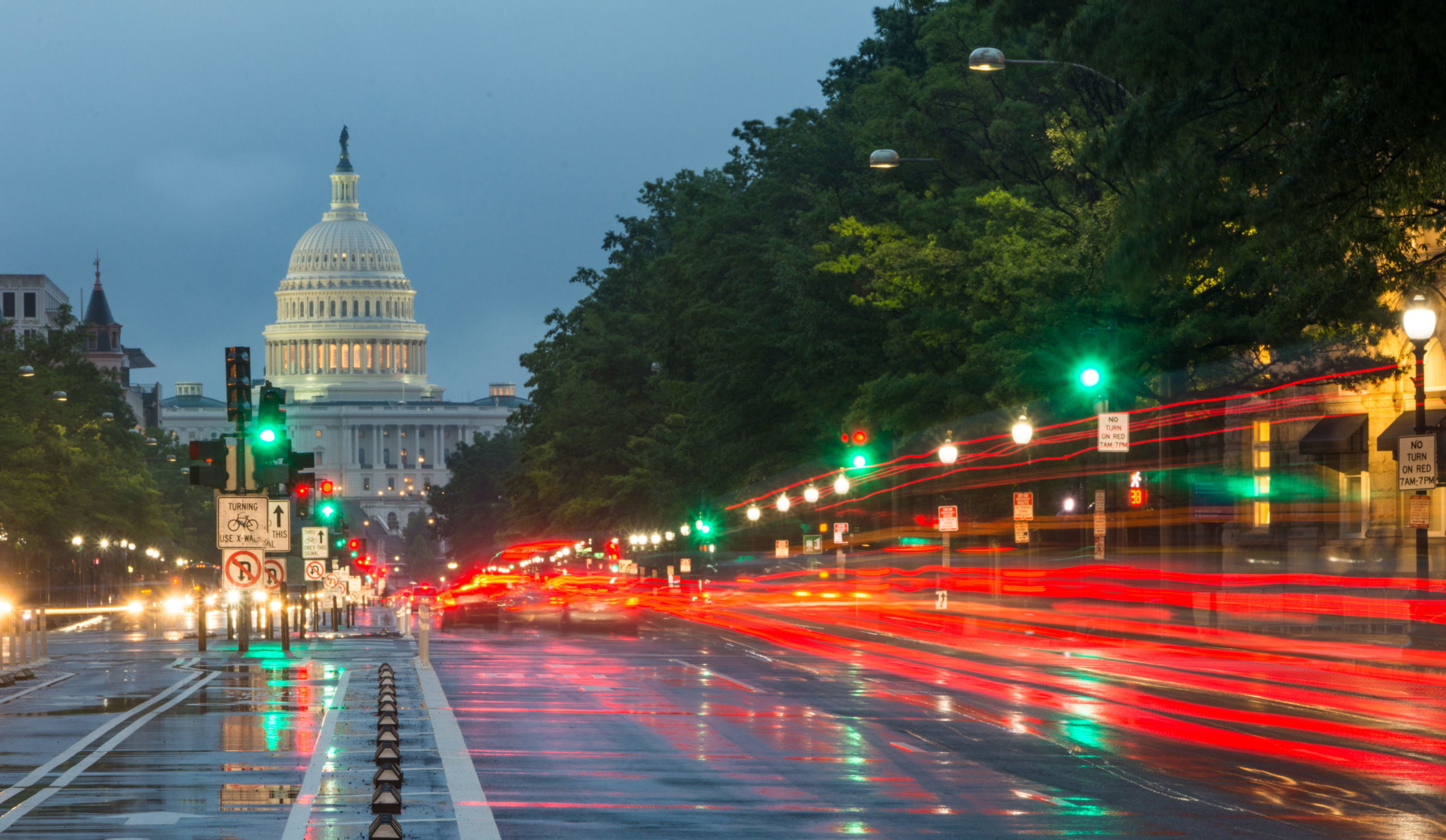 Texas Small Business Leaders and Evangelicals Supporting Immigration Reform in larger Numbers, Notes Houston Immigration Lawyer
Houston, TX (Law Firm Newswire) May 2, 2013 – Immigration reform continues to be one of the hottest issues in Texas.
Now, even evangelical leaders and entrepreneurs across Texas are becoming vocal about the changes they would like to see from Texas legislators. The groups have used radio time, online and in-person petitions and even demonstrations to ask the U.S. House and Senate bipartisan groups to vote their way. Meanwhile, the divide is growing between the Republicans that make up the congressional delegation, Texas small businesses, and the religious right.
"Immigration law as it now stands, especially via restrictions, are tying the hands of many business owners," stated Houston immigration attorney Annie Banerjee.
The Evangelical Immigration Table is lobbying on behalf of immigration reform. The religious coalition has sponsored a series of radio spots to be aired in Texas and additional states on Christian radio stations. The spots call for increased security at the state's borders, a formal path to citizenship, and a family visa program for immigrants. Business owners, many of whom have supported state Republicans on other issues such as fighting Obamacare and tax hikes, are also pushing for pro-immigration reform. As many as 500 petitions gathered by small businesses across Texas are expected to be delivered to legislators, according to a Reform Immigration for Texas Alliance spokesperson.
The push for immigration reform from these two groups is part of a concerted effort to support their bottom line, advocates say. Many Texas business owners have said that the current immigration laws have made it prohibitively difficult to hire workers legally, and they need an expanded visa program for both agricultural and high-tech workers to be able to continue to compete in the marketplace. And evangelical leaders are working with more Latinos in their church pews across Texas.
While the U.S. Senate and House have not introduced specific legislation as of yet, there are Republicans who have already expressed their disagreement with any bill which would offer legal citizenship to immigrants who now illegally reside in the U.S. Polls from the Pew Forum on Religion and Public Life indicate that at last 50 percent of evangelicals who were asked about immigration reform stated that immigrants threatened the nation's values and were a drain on U.S. resources.
Annie Banerjee is a Houston immigration lawyer specializing in helping people become United States citizens. The law offices assist in visas and other legal immigration requirements as well. To learn more, visit http://www.visatous.com.
Law Offices of Annie Banerjee
131 Brooks Street, Suite #300
Sugar Land, Texas 77478
Phone: (281) 242-9139