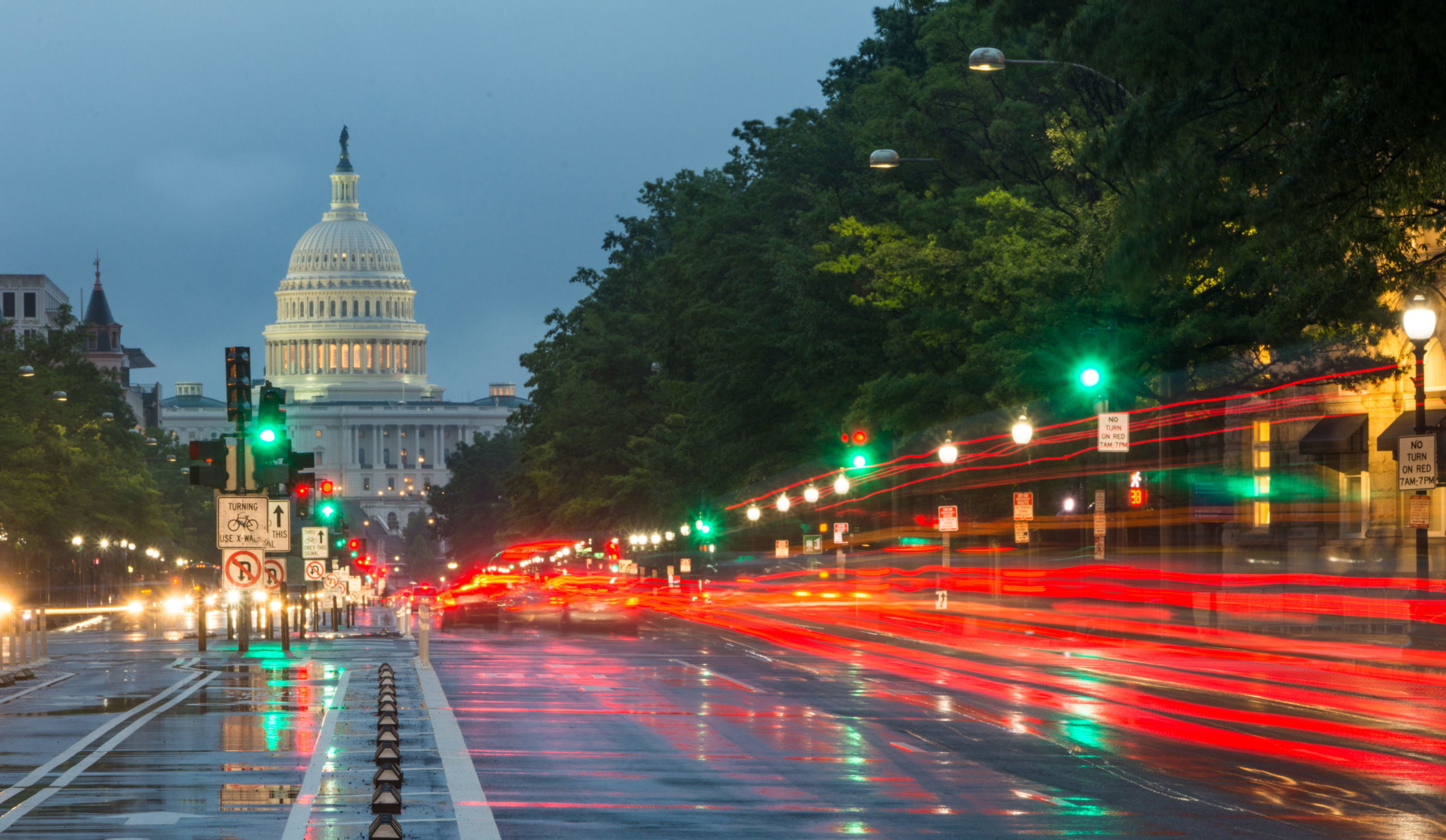 Technology Giants Start Lobbying For Immigration Reform
Miami, FL (Law Firm Newswire) May 24, 2013 – Now that politicians are pulling together to draft an immigration reform bill, the technology sector has started lobbying for skilled workers.
"The timing could not be better for the technology sector," indicated Larry S. Rifkin, a Miami immigration lawyer and managing partner at Rifkin & Fox-Isicoff, with law offices in Miami, Florida and Orlando, Florida, "particularly if the political powers that be are sincerely working towards a comprehensive immigration reform bill. While that is the latest news out of Washington, it would stand to reason the current party camaraderie may not last when push comes to the shove of actually passing such a bill into law."
The technology industry has been saying for years that they face a severe shortage of skilled job applicants; this despite others suggesting that those skilled individuals are in the U.S. If they were, they would be working. Since they are not, the industry must go outside the country to find what they need. Given the mess the current immigration system is in, they cannot find what they need and are now ratcheting up their lobby efforts to make their point with the politicians —- fix it, so we can get skilled workers.
The letter that was sent to the dueling political parties was not signed by thousands of Americans recognizing the need for such reform. It was however, signed by some of the most well known names in the industry; Marissa Mayer of Yahoo, Eric Schmidt of Google and Mark Zuckerberg of Facebook. The letter asks that immigration reform efforts culminate in a resolution to their lack of skilled workers dilemma. They would like the Senate to get off the pot and take action on the Immigration Innovation Act and the Startup Visa Act, largely because the technology sector needs at least 10,000 jobs filled, which are vacant now.
"If the politicians did succeed in passing immigration reform, that actually covers the needs of the technology sector, the way would be clear to hire skilled workers as needed. Let's hope the powers that be do not miss the one major point here, which is hiring skilled workers would increase the investment in technical education in the U.S. It's a wheel that keeps on turning; one which has a direct effect on our economy," added Rifkin.
To learn more or to contact an Orlando immigration attorney or Miami immigration attorney, visit http://www.rifkinfox.com.
Rifkin & Fox-Isicoff, P.A.
1110 Brickell Avenue
Suite 210
Miami, Florida 33131
Toll Free: (866) 681-0202