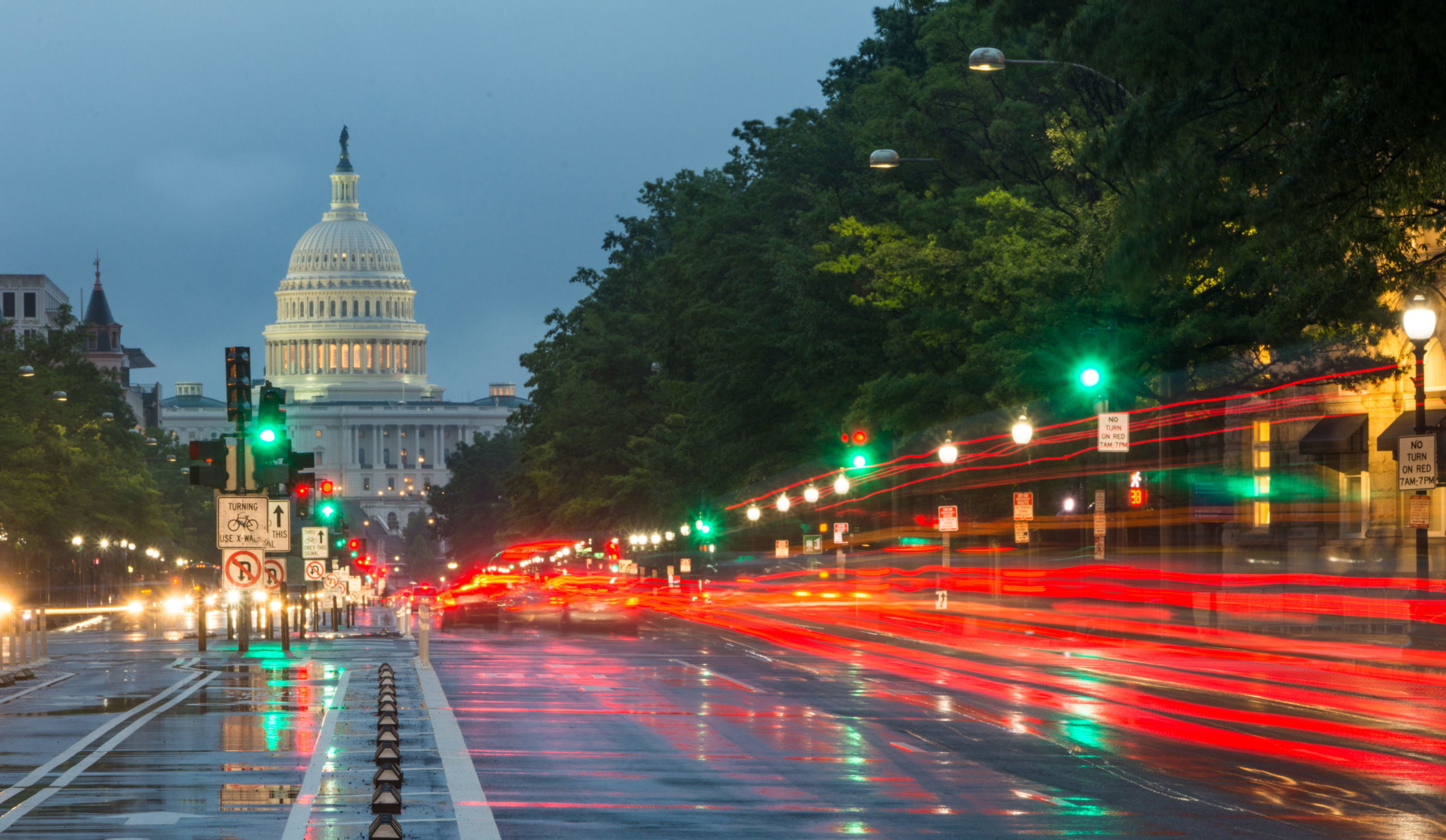 Researcher's Death Deemed The Results Of Unsafe Work Conditions
Southfield, MI (Law Firm Newswire) May 2, 2013 – Working with highly infectious material is a risky job. In this case, unsafe working conditions caused a man's death.
"This case is the stuff nightmares are made of – working with an extremely infectious bacteria that infected a researcher studying it," outlined Darren Monroe of Litigation Funding Corporation, Michigan. In the final analysis, federal officials are pin-pointing poor training and unsafe working conditions for the death of a Veterans Affairs medical researcher. The man was working with a vaccine-resistant strain of meningitis bacteria.
The investigation into this death revealed three serious violations that exposed the 25-year-old man to the bacteria that killed him. Occupational Safety and Health (OSHA) noted he had been allowed to work with the bacteria outside of a biosafety cabinet, which offers ventilation and isolates the germs. OSHA stated that his workplace, and others like it, have a responsibility to workers to protect them from recognized hazards such as this instance.
Apparently, the researcher had also not received meningitis vaccines or training on how to recognize the onset of symptoms of the disease. The man left work one Friday with fever, chills and a headache and suspected he had the flu. He sought medical help the next day, when it was too late to save him. OSHA remained implacably unimpressed with the VA safety protocol, as the VA did not ensure vaccines were given to all workers for other strains of the bacteria.
The only bright note in a horrendous situation is that the disease that killed the researcher may soon be stopped by a vaccine being developed by Novartis AG, and long overdue. The Journal of Microbiology indicates there have been 16 cases worldwide, between 1985 and 2001, of lab-acquired meningitis. That total includes eight deaths. The World Health Organization estimates there are 170,000 deaths every year due to bacterial meningitis.
The man's family may well file a wrongful death lawsuit, as clearly, there is negligence in this case. But for the unsafe workplace, lack of proper training and lack of protection for workers, this man would still be alive. How would his family pay for the medical bills, funeral and burial? "The ideal solution for them would be to fill out an online application for lawsuit funding," indicated Monroe. "It's easy to do, no hassles and costs nothing to apply. The staff is courteous and caring, as they know what a plaintiff has been through before making a call or filling out an application."
Lawsuit funding is a lifesaver for cash strapped plaintiffs trying to cope with overwhelming bills and still carry on with their lives. Once the funds arrive in their bank account, most use the money to pay for medical bills and other expenses. As soon as those pressing bills are dealt with, the family can move forward as best they can, and wait for their case to be adjudicated or settled. They do not have to deal with greedy insurance companies wanting them to settle quickly and cheaply.
To learn more about lawsuit funding and litigation funding, visit http://www.litigationfundingcorp.com/.
Litigation Funding Corporation
29777 Telegraph Road, Suite 1310
Southfield, MI 48034
Call: 1.866.LIT.FUND