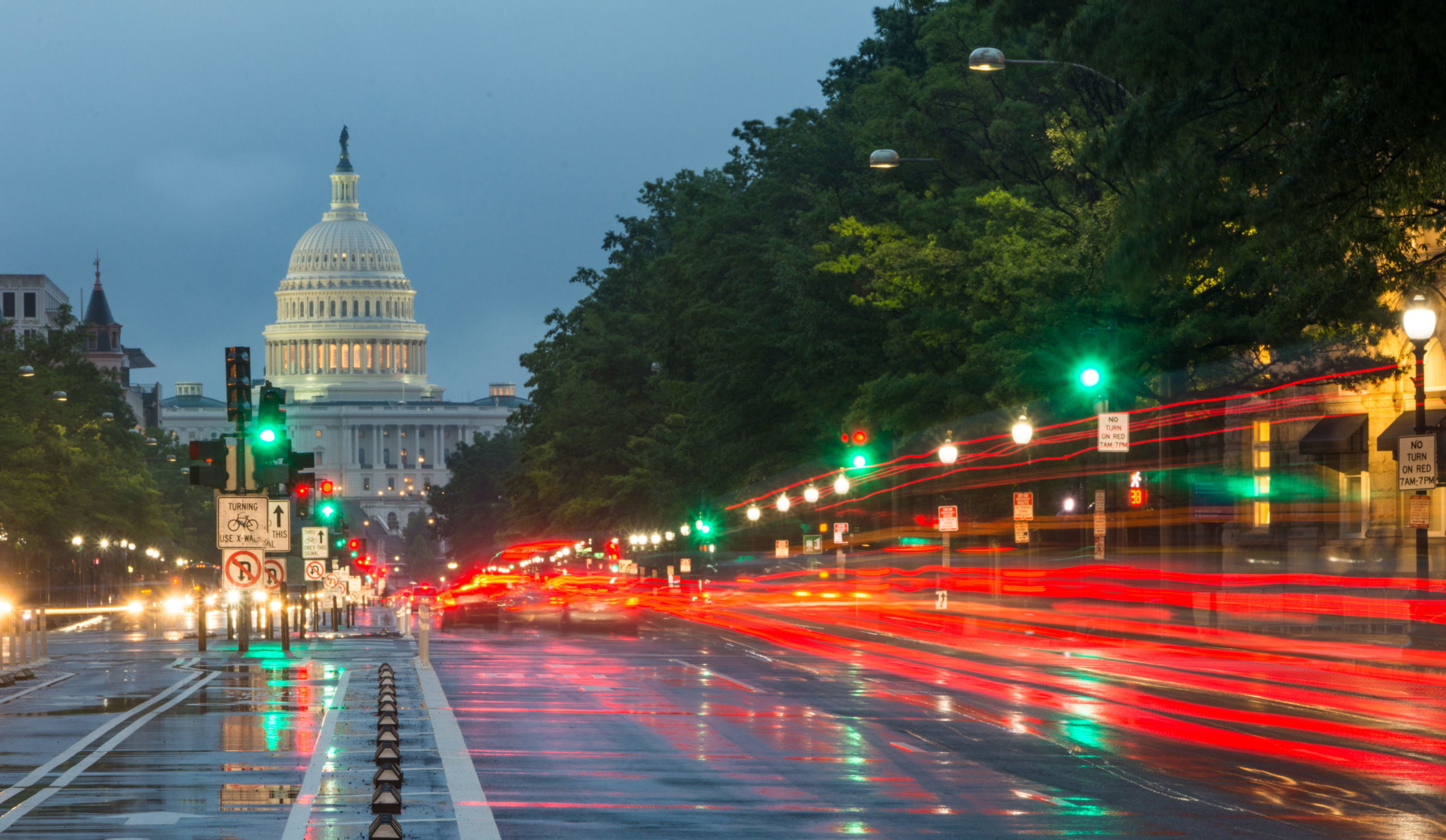 Reckless Driver Kills Two And Injures Several Others
Little Rock, AR (Law Firm Newswire)May 23, 2013 – It is difficult to know what motivates people to drive recklessly, or commit criminal acts. No one will know why in this case, as the driver killed herself in a wreck.
"This is one of those accidents that no one ever wants to see again. The aftermath was complete carnage," outlined Michael Smith, an Arkansas injury lawyer and Arkansas accident lawyer, practicing personal injury law in Arkansas. "The worst part is, this type of accident could happen to anyone, anytime, anywhere."
Consider the case of a 30-year old woman driving at speeds of over 100 mph who was first involved in a hit-and-run accident. She fled the scene, wildly driving all over the place. Her actions caught the attention of a local Sheriff's deputy, who gave pursuit. However, due to her out of control driving, the pursuit was halted, for fear of someone else being harmed.
What happened next was the woman hit the highway, still speeding. Just as she went to pass a car in the westbound lane, she slammed head-on into an eastbound Grand Am. Her car kept revving, propelling it west, until it rear-ended a Chevy Malibu, shoving it into the eastbound lane into the path of another Chevy Malibu.
"Local dispatch sent out multiple police and fire units to the scene, which looked like something out of a horror movie. Vehicles upside down, one car smoking and several vehicles crumpled up into a pile of twisted metal. The speeding woman was dead at the scene. Another victim, an 18-year-old, was air-lifted to hospital. He died on arrival," said Smith. Three other victims were also taken to hospital and were treated for non-life-threatening injuries.
The police report subsequently indicated that the woman who caused the car accident was driving a stolen vehicle, and driving with a suspended license. There was no clear indication whether or not the woman had also been driving under the influence of something. The accident reconstruction team would have a better idea of what happened when their investigation was completed.
"Clearly, there was negligence in this instance, and those who survived would have cause to sue the estate of the dead driver for compensation for their injuries. The dead teen's family would be able to file a wrongful death lawsuit. Even though cases such as this one take a long time to get to court or settlement, they are worth pursuing to find some form of justice," Smith recommended. No one should try and deal with insurance companies in situations such as this. The main goal of an insurance company is to reduce, mitigate or deny a claim to save money.
Learn more by contacting Arkansas personal injury lawyer Michael Smith at http://www.arkansaslawhelp.com.
Michael Smith
425 W. Capitol Av., Suite 3700
Little Rock, AR 72201
Call: 501.519.4357