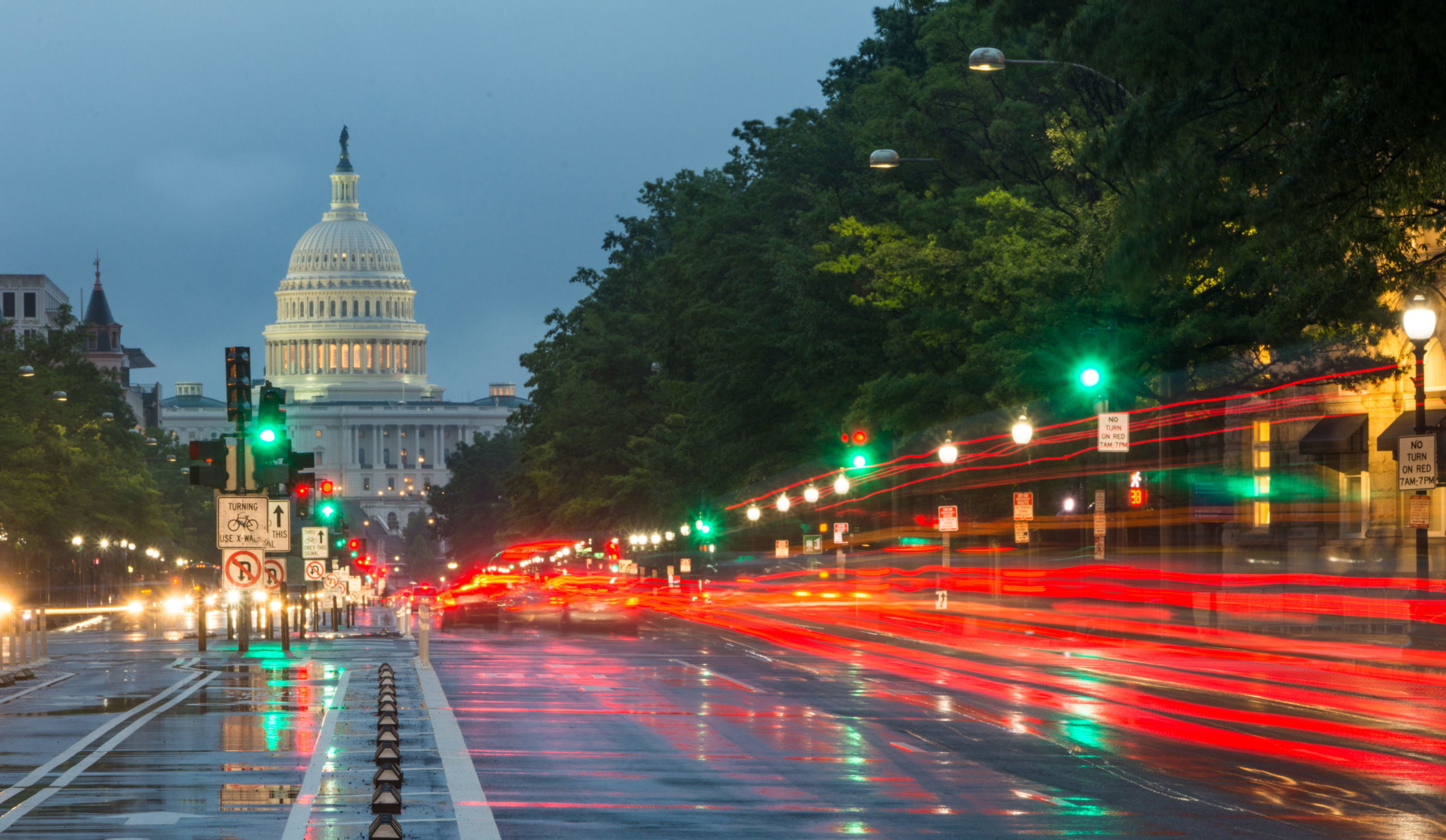 Not All Medical Malpractice Cases Succeed In Court Says Cleveland Medical Malpractice Lawyer
Cleveland, OH (Law Firm Newswire) May 8, 2013 – Not all bad medical outcomes are the result of physician malpractice. This case is such an example.
"This case resulted in a win for the defense, and two doctors sued for medical malpractice were absolved in misdiagnosing and improperly treating preeclampsia. The jury handed down the verdict after several days of deliberation on the facts of the case," explained Tom Robenalt, a Cleveland medical malpractice lawyer.
The plaintiff filed a medical malpractice lawsuit in 2009, stating the two doctors involved in the birth of her child caused her to lose her sight. The doctors sued had provided prenatal care and an emergency C-section to deliver her baby. In court documents, it was alleged that the mother was displaying symptoms of preeclampsia prior to the C-section, and that because of the symptoms she had, the doctor should have diagnosed the problem correctly. In short, by the time the mother arrived at the emergency room, it should have been obvious what the issue was and been attended to quickly.
On closer inspection of the medical records relating to the incident, it was discovered that the plaintiff's prenatal care had not involved any signals that would lead the doctor to believe preeclampsia was a possibility. Additionally, the E.R. doctor did suspect preeclampsia, but the woman was too early in her pregnancy to immediately perform an emergency delivery without checking out other alternatives.
"One of the alternatives was to put the woman on immediate bed rest and perform lab tests. This was done and once the tests came back the next day indicating a positive finding for preeclampsia, the emergency C-section was performed," related Robenalt. During the delivery, the plaintiff was temporarily blinded, but subsequently, most of her sight returned. She even made several other visits to both doctors after the delivery.
Based on the information in the medical file, the circumstances and the fact the plaintiff's sight had returned, and she continued to doctor with the same physicians, the jury handed down a verdict for the defendant. It was a case that might have gone either way, as many medical malpractice lawsuits do.
"Never let the fear of possibly losing a case stop you from seeking experienced help from a medical malpractice lawyer," said Robenalt, "Each case is different and so is each jury. You cannot always tell how they will find. One thing is certain though, if you 'do' have a valid case, it 'will' be taken to court to seek justice."
To learn more or to contact a Cleveland medical malpractice attorney, or visit http://www.mellinorobenalt.com.
Mellino Robenalt LLC
200 Public Sq., Suite 2900
Cleveland, Ohio 44114
Call: (216) 241-1901