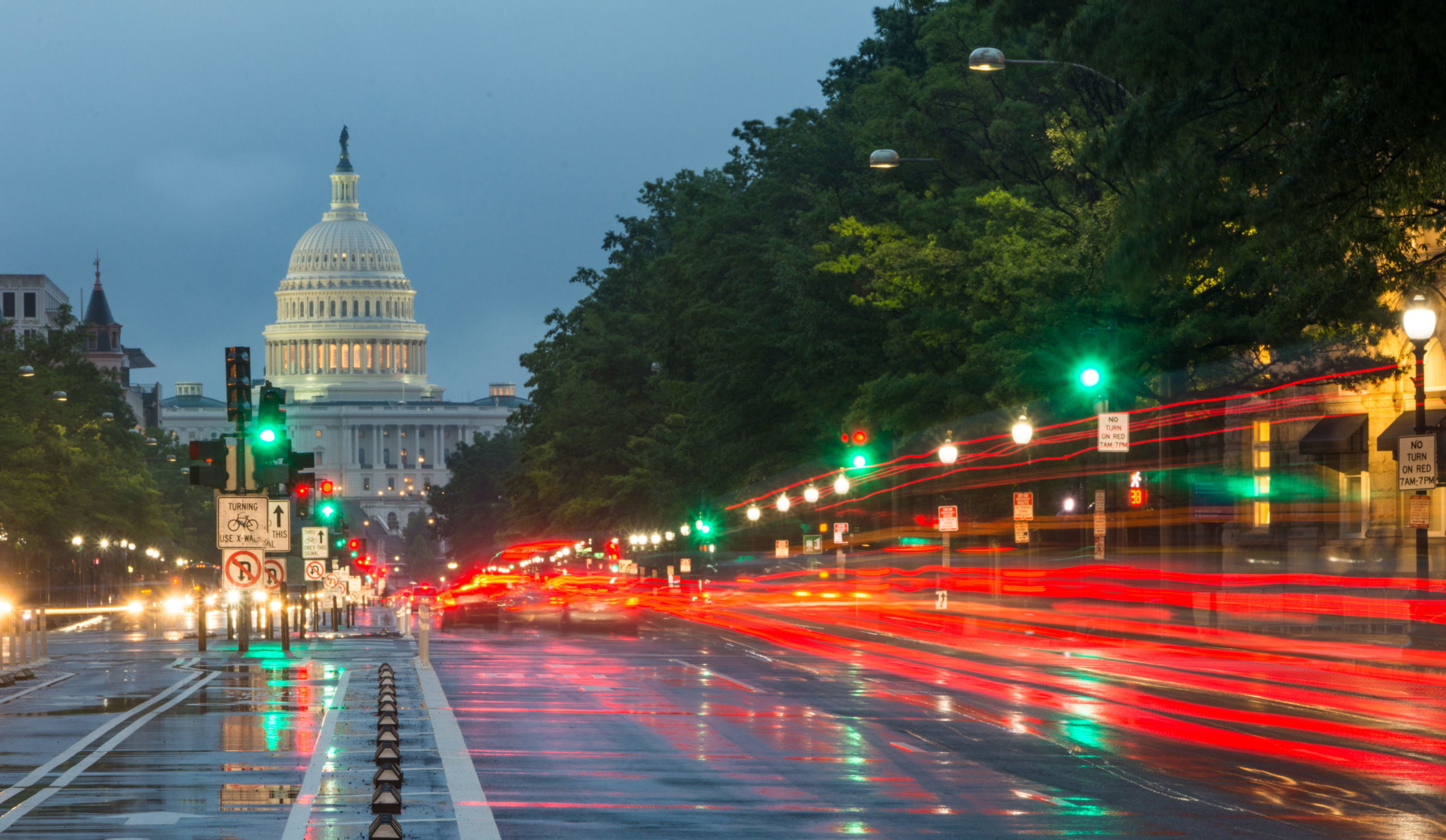 New York Medicaid and Medicare Part D: Working Together
White Plains, NY (Law Firm Newswire) May 17, 2013 – The state of New York has several major public health insurance programs, including Medicaid, commonly known as "Regular Medicaid."
While Regular Medicaid in New York offers extensive health care services including: dental care; diagnostic testing; home care; hospitalization; mental health support; out-patient care at hospitals and community clinics; and physical therapy, clients of Medicaid in New York must receive their prescription drugs via Medicare Part D.
Any individual currently receiving or about to begin receiving New York State Medicaid must join a Medicare prescription drug plan, or they will lose their Medicaid benefits. When an individual becomes eligible for both Medicare and Medicaid, they are automatically assigned to a Medicare Prescription Drug Plan in order to not miss even one day of coverage.
Though a prescription drug plan is mandatory, enrollment in Medicare Part D is not; enrollment in another plan which better meets prescription drug needs is allowed. Patients are able to switch to another plan at any time.
Typically, as part of Medicare Plan D, the patient must pay a nominal amount, like a copayment, for the medication. Individuals who have full coverage from Medicaid while living in a residential home, an adult living or assisted living facility will likely be required to pay a small medication copayment for each medication. If an individual has full Medicaid coverage and resides in a nursing home, they will not be required to pay anything for covered prescription drugs.
Medicare's State Pharmacy Assistance Program (SPAP) for prescription drug coverage is determined by each state. New York State's Medicare's SPAP may determine that a patient should receive additional coverage when they join the Medicare Prescription Drug Plan, or may require the patient to enroll in a separate state program for prescription payment assistance. 
Clients of New York Regular Medicaid must receive health care services through their managed care plan. Regular Medicaid in New York is available to single adults, childless couples at lower income levels, caretaker adults, the elderly, the disabled, and children, subject to some restrictions. Regular Medicaid may also provide retroactive coverage.
About Littman Krooks
Littman Krooks LLP provides sophisticated legal advice and the high level of expertise ordinarily associated with large law firms along with the personal attention and responsiveness of smaller firms. These ingredients, which are the cornerstone of effective representation and necessary to a successful lawyer/client relationship, have become the foundation of the firm's success.
Littman Krooks LLP offers legal services in several areas of law, including elder law, estate planning, special needs planning, special education advocacy, and corporate and securities. Their offices are located at 399 Knollwood Road, White Plains, New York; 655 Third Avenue, New York, New York; and 300 Westage Business Center Drive, Fishkill, New York. For more information about Littman Krooks LLP, visit the website at: www.littmankrooks.com.
New York Contact:
Maria M. Brill
Littman Krooks LLP
(914) 684-2100
mbrill@littmankrooks.com
New York City Office
655 Third Avenue, 20th Floor
New York, New York 10017
(212) 490-2020 Phone
Westchester Office
399 Knollwood Road
White Plains, New York 10603
(914) 684-2100 Phone
Dutchess Office
300 Westage Business Center Drive, Suite 400
Fishkill, NY 12524
(845) 896-1106 Phone