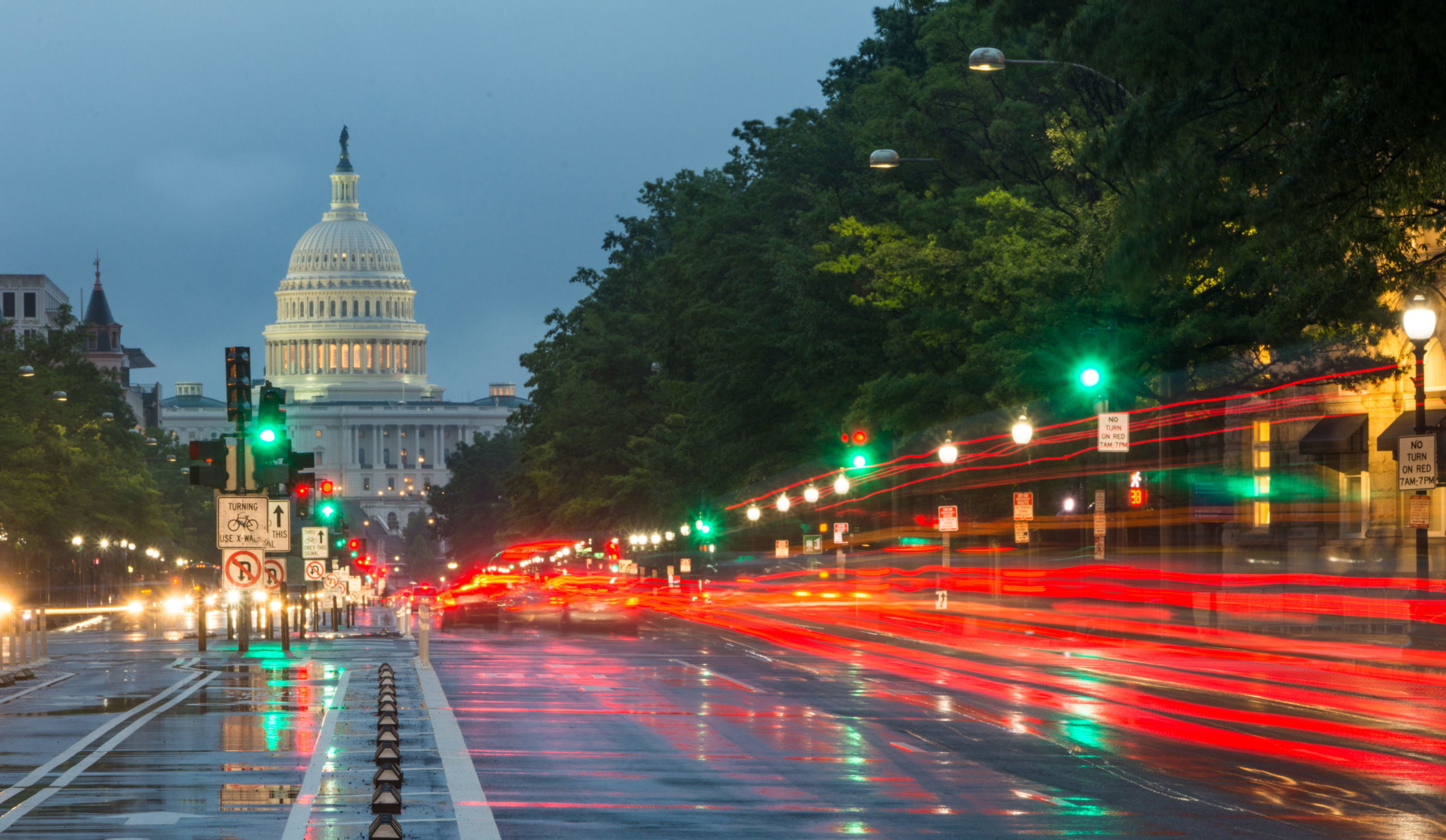 Learning Old Skills May Hold New Employment Potential Suggests Veteran's Disability Attorney
Northville, MI (Law Firm Newswire) May 14, 2013 – One man thinks he can help lower the 82 percent U.S. unemployment rate for disabled veterans. He suggests that they learn watch-making.
The Delaware Veterans Coalition, together with the state council of the Vietnam Veterans of America, is helping Sam Cannan open a school which will train vets how to repair watches – tuition-free. There is no other school like it.
"Making and repairing watches is a dying art," stated veterans disability lawyer James Fausone. "This is a vocation that may well be a good fit for a number of vets who enjoy working with their hands."
Good watchmakers are in high demand, and the work can be done by individuals with a variety of disabilities. Cannan and his crew are currently looking for a wheelchair-accessible, 5,000 sq-foot building in which to establish the Veterans Watchmaker School, and plan to train as many as 20 vets in each class.
Cannan attended professional watch-making schools in the U.S. and Switzerland. He states that disabled vets, in wheelchairs or missing a limb, would not be hampered in their ability to do quality watch work, and the work is flexible enough that they could either work at home or in a service sector. Cannan stated that a watchmaker needs analytical skills, nimble fingers, and patience. He has specialized equipment lined up for the venue; the hope is that the school would initiate 25-30 new jobs in the area, for building maintenance and food service work.
The Veterans Watchmaker Initiative has been certified as a 501c3 organization, with at least $150,000 in equipment; grants are being written for more. Housing and meal service has been solidified, and at last count, four instructors have been hired. The school's admission requirements mean a vet would pass an initial interview and a dexterity test. The program would encompass two courses and would run for 14 months, with more than 1,800 hours of classroom work with a graduating class of 15 in each cohort. A watch technicians program would run six weeks as an entry-level prep to learn how to replace crystals, repair watch stems and crowns and do quartz work at a jewelry counter. Cannan is working to set up jobs for vets, as they graduate, with vendors and jewelers.
There are currently only four watch repair and watchmaking schools in the U.S. The county currently needs approximately 4,000 watchmakers to meet demand, as the renewed interest in Swiss watches has grown in recent years, but fewer people have trained to repair them.
James G. Fausone is a Veterans disability attorney and Veterans attorney with Legal Help for Veterans, PLLC. To learn more or to contact a Veterans disability attorney or Veterans attorney call 1.800.693.4800 or visit http://www.legalhelpforveterans.com.
Legal Help for Veterans, PLLC
41700 West Six Mile Road, Suite 101
Northville, MI 48168
Toll Free Phone: 800.693.4800